In this issue, introducing you to the definitive 'How To' guide for achieving agility through Digital Transformation, from our very own author Peter Abraham. Plus, our Top Picks, Classic Gold, and People and the future of work! You'll also find the most popular article on The Digital Transformation People this week; 'Digital Platforms – The Embodiment of Innovation Management Theory'.

"BUILDING THE AGILE BUSINESS THROUGH DIGITAL TRANSFORMATION" BY NEIL PERKIN AND PETER ABRAHAM
"A fantastic guide to conquering the challenges of continuous and accelerating change in today's digital world…..a highly actionable book and a must-read for modern leadership" (Scott Brinker, Author, Hacking Marketing)
Use the code AHRFFBAB for 20% off your purchase
TOP PICKS
Five emerging technologies for rapid digital transformation
By Dion Hinchcliffe
Read More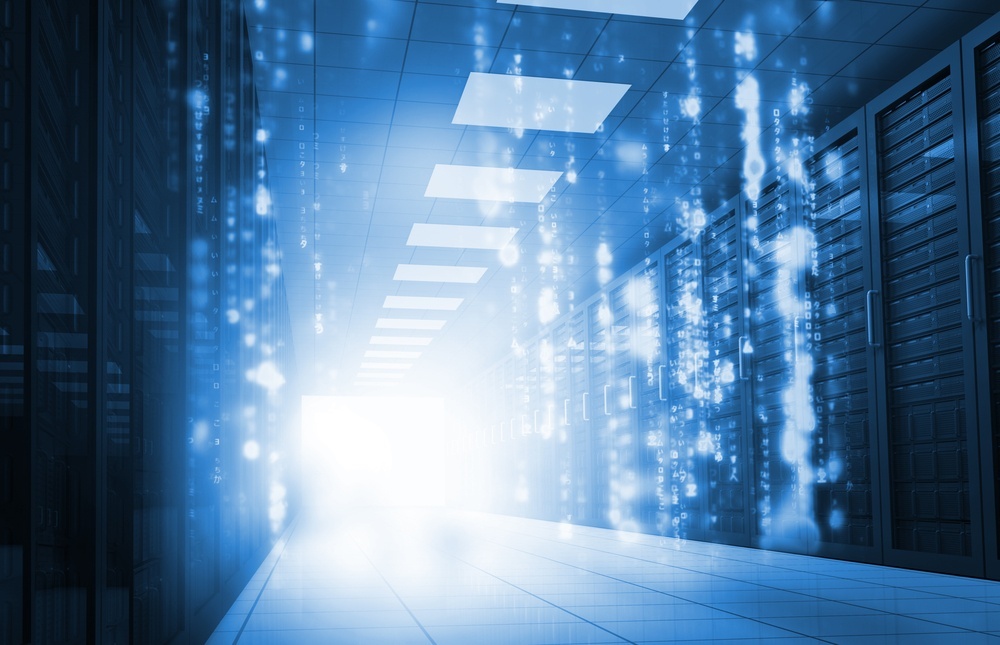 How to start building your next-generation operating model
By Joao Dias, David Hamilton, Christopher Paquette, and Rohit Sood
Read More


CLASSIC GOLD – ARTICLES TO TREASURE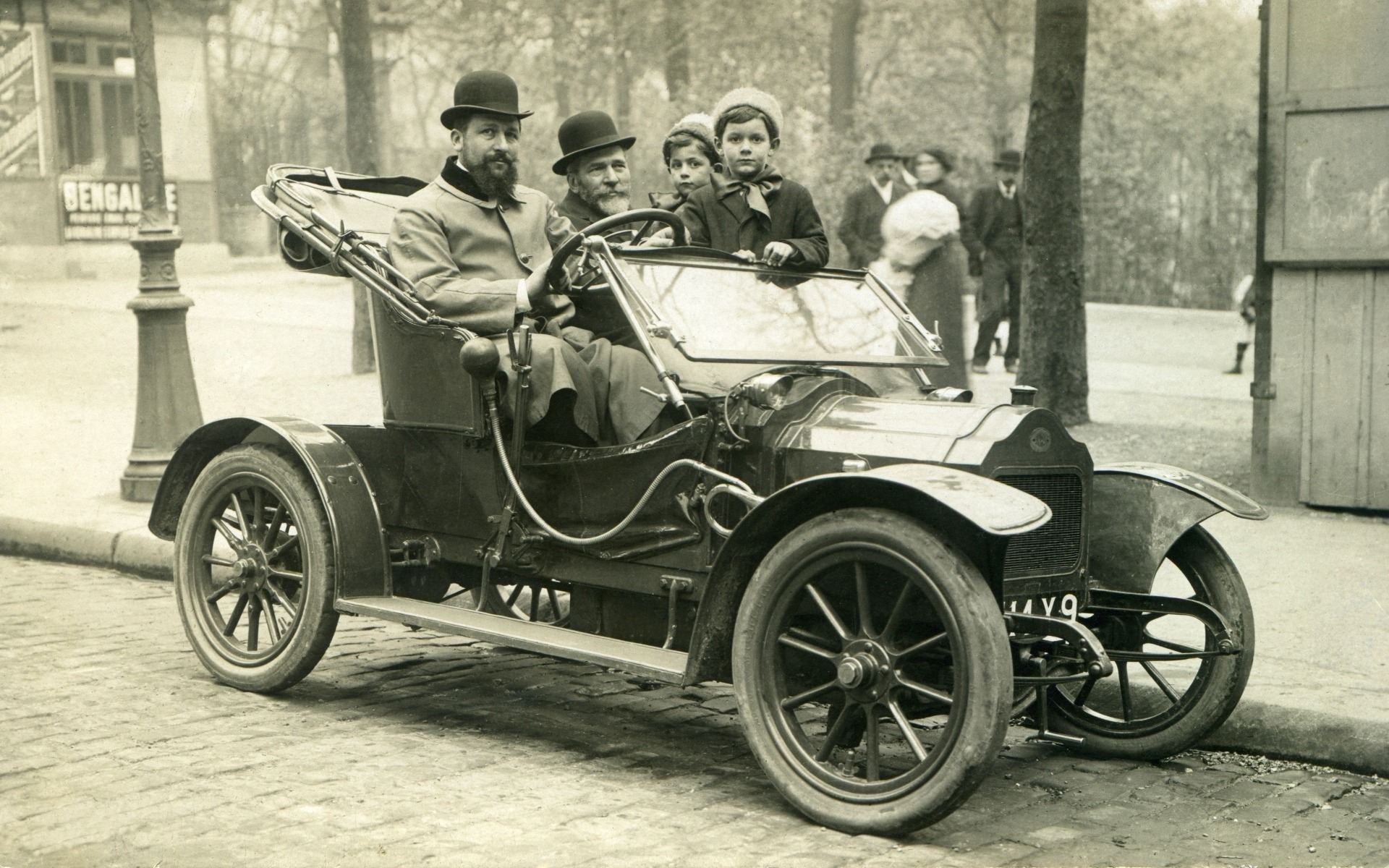 Kevin Kelly: How AI Can Bring on a Second Industrial Revolution
Kelly, the founding executive editor of Wired magazine says "The most popular AI product 20 years from now that everyone uses, has not been invented yet…that means that you're not late".
Renowned Futurist & Speaker Gerd Leonhard on the digital transformation of society and business – the challenges and opportunities over the next 5 years. Some mind boggling facts and insights here.. a real treat!
Watch here
PEOPLE & THE FUTURE OF WORK
Moving from Social Technology towards an Operating System for the Organisation
by Lee Bryant


Attracting and Retaining the Best Employees
By Daniel Burrus – considered one of the world's leading futurists on Global Trends and Innovation.


ON THE DIGITAL TRANSFORMATION PEOPLE
Become an Author
Join our community of experts helping others to deliver digital transformation globally.
Read more
Most Popular Article
Digital Platforms – The Embodiment of Innovation Management Theory.
by Louis Bouwer.
Read More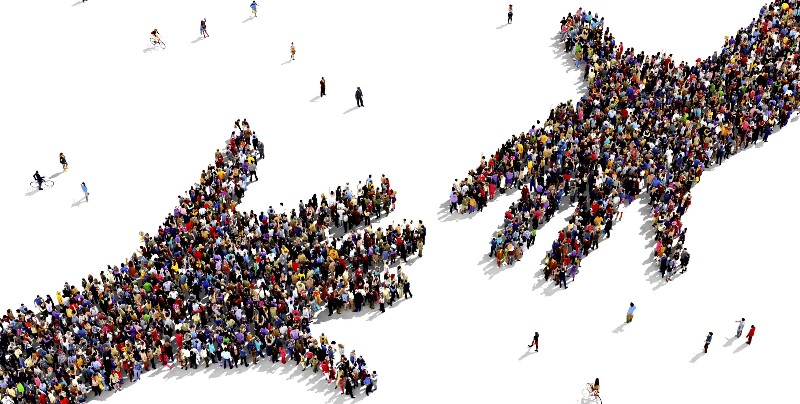 Meet the Authors
Our Authors have a wealth of experience and insights to share with you.
Read More
Try the Search Engine for Digital Transformation and find everything you need to know.
AND FINALLY, SOME WORDS OF WISDOM
"It is not the strongest of the species that survives, nor the most intelligent that survives. It is the one that is the most adaptable to change."
~ Charles Darwin
For more like this please subscribe to our newsletter here
Search
Everything you need to know about Digital Transformation
Subscribe
The best articles, news and events direct to your inbox