Freelance, Interim and Fractional consultants
Independent consultants vetted and matched by experts.
In the age of the gig economy and portfolio careers, it won't surprise you to hear that some of the best talent for leading digital transformation initiatives deliver their services on an interim basis. 
The best interim consultants offer deep knowledge and experience that will make them invaluable members of your team for as long as they're required. Bringing expertise and insights from digital transformation initiatives they've delivered before, these consultants can offer exceptional value and flexibility to the businesses they serve. 
As a source of knowledge and community The Digital Transformation People know who the best consultants are and have the expertise to make the right match for you. We're skilled at helping customers clarify their requirements and matching them to the interim talent best suited to help them deliver. 
When need additional flexible resource who are expert  in digital transformation and vetted by specialists  talk to us for an informed, accurate and quick response. 
Contact us using the form and let's get you the quality resources you need.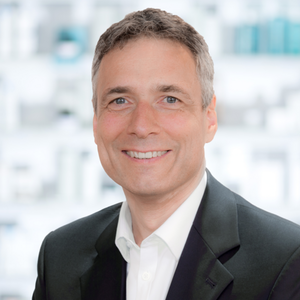 Carsten Tillner,  Director of Business Transformation McKesson Europe 
"We have engaged  The Digital Transformation People several times for both interim, trusted advisor and executive roles. They were quick in understanding our business and our specific challenges. With this insight and their excellent international network they were able to find us high quality candidates whose contributions have been pivotal to the success of our transformation initiatives. Their advice throughout has been of the highest quality and integrity and I would not hesitate to use them again."