In the spirit of experimentation, we've also published this issue of 'News In Digital' on LinkedIn. We have some really excellent articles and I thought it would be good to give you an opportunity to view and comment if you wish on the LinkedIn platform too.
Here's the link and you can of course view here too.: 'News In Digital #45' 
Digital Transformation  – click for more
Never waste a crisis – how the sudden switch to remote working could enable the shift to truly digital organisations 
by Lee Bryant
Lifting The Lid On Disruption Fever
by Michael Wade, Didier Bonnet and Jialu Shan IMD Business School
Why digital transformations fail – the Tony Saldanha interview
by Hilton Barbour
Platforms & Ecosystems click for more
An Agenda for Business Ecosystem Leadership – Part 4 of 4
by Roland Deiser
2020 MIT Platform Strategy Summit – Fireside Chat: Scott Cook
Thanks to Simon Cicero for sharing this.
Planning & Execution
7 steps to driving new strategic opportunities post COVID-19
by Will Barnett
How to Do Strategic Planning Like a Futurist
by Amy Webb
Have We Been Doing Change Management Wrong All Along?
shared by Karen Thomas-Bland
Agile Planning business roadmaps, architecture standards and DevOps releases 
by Isaac Sackolick
Some Organisations Are Better Off With SAFe Than With Scrum
by Willem-Jan Ageling
Digital Innovation Units: Setting-Up for Scaling-Up
by Dr Ralph Christian-Oh
10 Types of Innovation: The Art of Discovering a Breakthrough Product
by Jeff Desbardins
People & Organisation – click for more
The Economics of Culture Change
"The question for organizational executives is no longer should we intentionally invest in the development of communities but… will we survive if we don't invest in community development?"
by Rachel Happe
Let's Doodle It – Does Work Culture Exist?
by Dr. Richard Claydon on Eat Sleep Work Repeat)
Applying and Measuring Psychological Safety: On creating team norms that lead to high-performance
by Neil Perkin
From the Gig Economy to the Guild Economy
by John Hagel
Masterclass 
23 Lessons From Jeff Bezos' Annual Letters To Shareholders
"What every leader, in any sector or geography, should learn from the most successful business man on the planet…
Required reading…" Simon Torrence
The Future is Now – The Automation Journey – Part 6
Are you like many struggling with automation? Jeremiah Jeschke founder OfficeAutomata has recently published a series with us on why this is and has an interesting piece of technology that may help you with this.

Please remember there are many more resources on The Digital Transformation People for you to enjoy. Including the Leading Digital  podcast series and the excellent executive briefing  book summaries prepared for you by our very own Neil Rainey.
To get help with any of these topics contact us and we'll connect you with the knowledge, talent and specialist service providers in our network who can help you.
If you enjoy News In Digital…
Please share with your network and colleagues and encourage them to subscribe too. Your support is much appreciated.
Please don't forget to add us to your contacts and help avoid the spam filter.
Read the archives
Follow us on LinkedIn
Contact us
And finally, if you have time on your hands why not use it to become a Certified Digital Transformation Leader with this excellent course by Rob Llewellyn.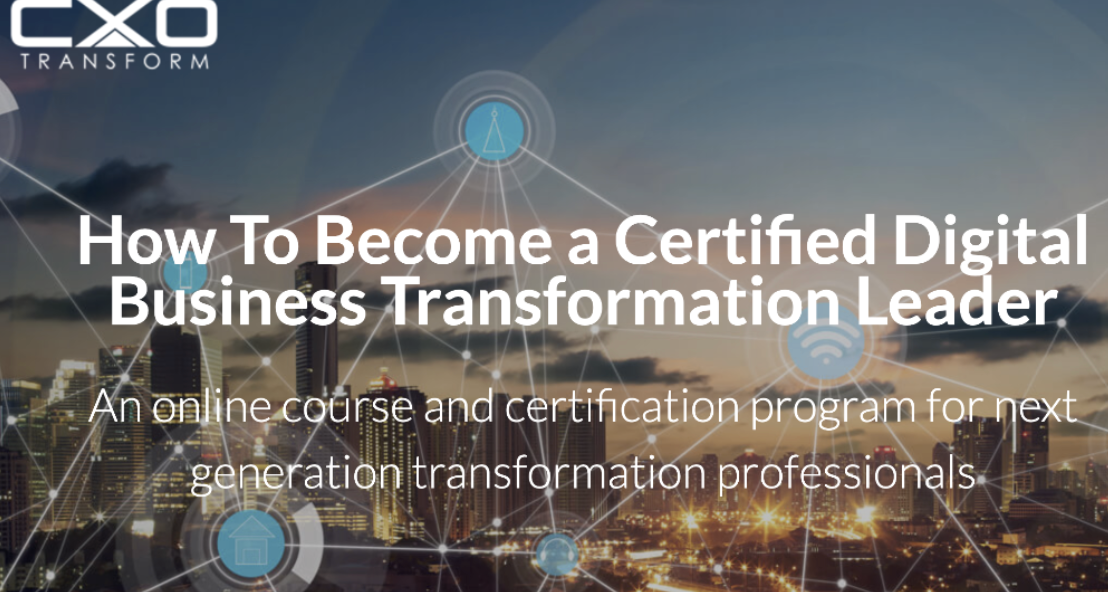 Search
Everything you need to know about Digital Transformation
Subscribe
The best articles, news and events direct to your inbox