In this issue: News, views and how to's from the world of digital transformation. Plus we have an exciting job opportunity as Head of Data Storytelling with a potential new unicorn. If you love data and customer insight please read more..
TOP PICKS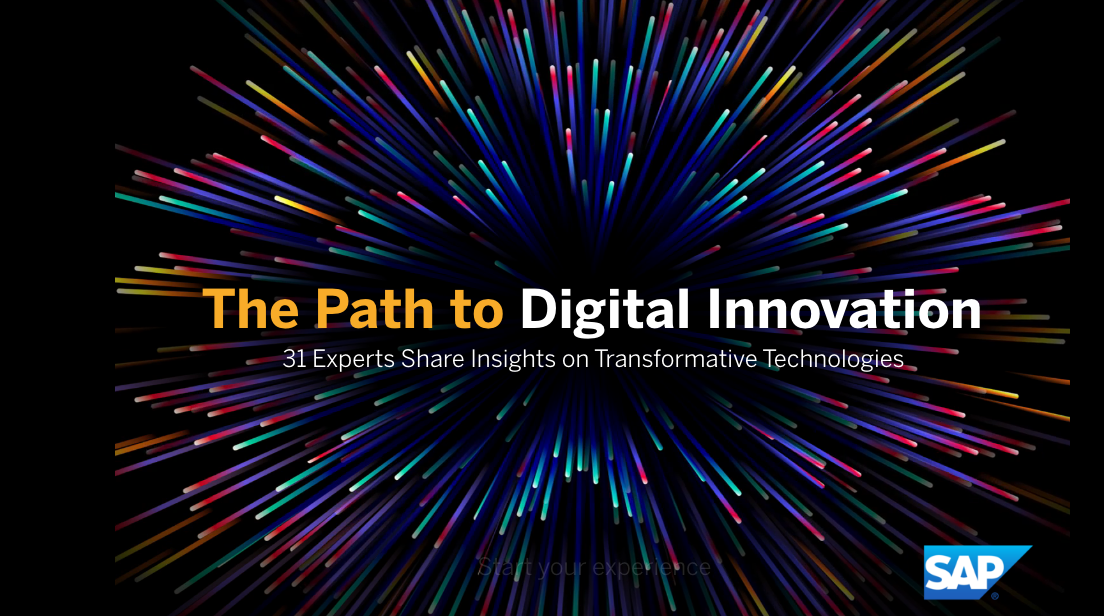 The Path to Digital Innovation:
Our world is one of constant adaption to business changes at unprecedented speed.
Is your business ready to unlock the full power of digital innovation today? To help you navigate this dynamic environment, we reached out to 31 digital transformation experts to identify how each of these transformative technologies will advance the way we do business.
Read More
Why digital disruption leaves no room for bimodal IT
by Clint Boulton
Read More
Harnessing the Secret Structure of Innovation
By
Martin Reeves, Thomas Fink, Ramiro Palma, and Johann Harnoss
Read More
The Global forces inspiring a new narrative of progress
By Ezra Greenberg, Martin Hirt and Sven Smit.
Read More
CLASSIC GOLD – ARTICLES TO TREASURE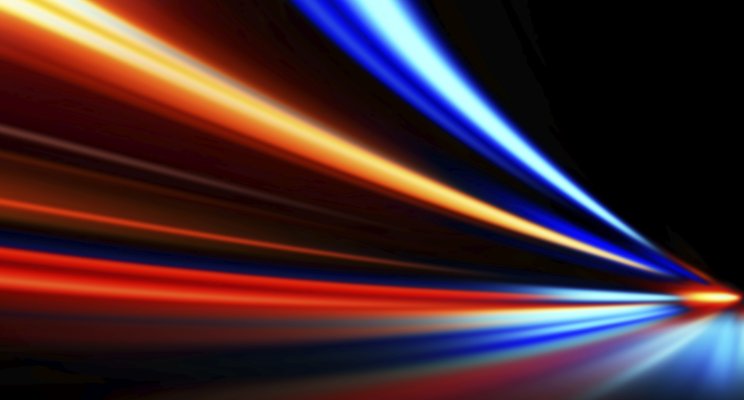 10 Predictions for 2017 – The Year of Digital Transformation
By Tom Hood, CPA,CITP,CGMA
Read more
PEOPLE & THE FUTURE OF WORK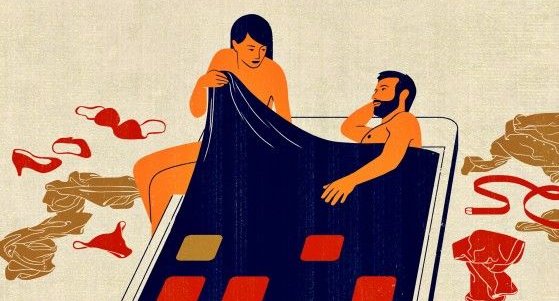 HR as a key driver for Digital Transformation: The 5 E's every HR Manager should know.

"Digital disruption will be overcome by companies with the best people, not the best technology".
By Nick Vinckier
Read more
"EXCEPTIONAL TALENT" BY MERVYN DINNEN & MATT ALDER
Find out how to gain a competitive edge by attracting, hiring and engaging the talent your business needs.
"This is the definitive work on attracting, recruiting and retaining talent. This book tells businesses leaders how to improve their employee offering and recruitment process so they get and keep the talent that will make their organisation a success. A must read"

"..dragging current thinking around Recruitment into the modern age. The authors demystify the contemporary talent landscape, offer practical steps for employers beyond the promises of the vendors panaceas and guide the reader towards new thinking at a blistering pace. At a time when all businesses can be better at attracting and hiring, this book can be your difference."
here
JOB OF THE WEEK
Head of Data Storytelling for a potential new Unicorn in the field of customer insight. This is a pivotal role to be the interface between major retail customers on a global basis, and a team of data scientists delivering products with truly disruptive capability. The Head of Data Storytelling will play a key part in this story and with stock options from day one, it's a fabulous opportunity.
Read more, here
Job: Robotic Process Automation Consultant, London UK.
Read more, here
Job: Digital Consulting Manager, London UK.
Read more, here
ROUNDUP
APP

Ever regretted a drunk purchase?
Introducing
DrnkPay
, the world's 1st mobile payments system which stops overspending while under the influence.
WATCH
AND FINALLY, SOME WORDS OF WISDOM
"One machine can do the work of fifty ordinary men.
No machine can do the work of one extraordinary man".

– Elbert Hubbard (Author)
For more like this please subscribe to our newsletter here
Search
Everything you need to know about Digital Transformation
Subscribe
The best articles, news and events direct to your inbox