Welcome to the latest edition of News In Digital. More insights on the state of digital transformation and how organisations have responded to COVID-19. More too on the future of work, innovation and platforms and ecosystems too.
Digital Transformation  – click for more
Busting the myths of digital transformation
by Didier Bonnet
70% of businesses push past pandemic, maintain digital transformation spend
from CIODive
Three ways to save on Post-COVID transformation costs without creating downside
by Haydn Shaughnessy
How to build a digital transformation strategy – Case Study-frameworks-data
by Niall McKeown
Platforms & Ecosystems click for more
An Agenda for business ecosystem leadership – Part 1 of 4
by Roland Deiser
The power of Sound Strategy as we reopen economies
by Peter Evans
The Hierarchy of Market Places – Introduction and Level 1
by Sarah Tavel
Covid-19 Response
Lessons in Rapid Innovation From the COVID-19 Pandemic
from MIT Sloan
The New, COVID-Changed World of Employee Communications
by Josh Bersin
Choose the right corporate venturing strategy to navigate the crisis and prepare for a rebound
by BCG with thanks to Dr Ralph-Christian Ohr
How to get from ideation to scaling innovation
Rob Llewellyn interviews Andrew Binns
Skills & Training 
Get Your Free Ecommerce Marketing Course
from Neil Patel
Microsoft Gets Serious About Skills: Major New Announcement
by Josh Bersin
15 reasons why StarCIO Agile Planning drives results! – Get Certification Training here too
by Isaac Sacolick
For Digital Transformation Services 
Find the services you need in our directory
or
Register your Business in the Supplier Directory
People & Organisation – click for more
ANZ digital chief: Tackle the 'frozen middle' of your organisation or face irrelevancy
from CMO with thanks to Heidi Beetz
Anatomy of a Next Generation Digital Employee Experience
by Dion Hinchcliffe
Insights & Venture
How Contrarians Think: The Early Days of Square, Yelp & PayPal
with Keith Rabois & James Currier
Why are there no new Googles and Amazons?
by Jeffrey Funk
Ones To Watch 
AI 50: America's Most Promising Artificial Intelligence Companies
from CB Insights
50 Future Unicorns
from CB Insights with thank to Simon Torrance
Data & Analytics – click for more
Data Management May Sound Boring But It's Crucial for Marketing Success
from CMSwire
Why every business needs a data and analytics strategy
by Bernard Marr
Automation Journey – Part 1
by Jeremiah Jeschke

Please remember there are many more resources on The Digital Transformation People for you to enjoy. Including the Leading Digital podcast series and the excellent executive briefing book summaries prepared for you by our very own Neil Rainey.
To get help with any of these topics contact us and we'll connect you with the knowledge, talent and specialist service providers in our network who can help you.
If you enjoy News In Digital…
Please share with your network and colleagues and encourage them to subscribe too. Your support is much appreciated.
Please don't forget to add us to your contacts and help avoid the spam filter.
Read the archives
Follow us on LinkedIn
Contact us
And finally, if you have time on your hands why not use it to become a Certified Digital Transformation Leader with this excellent course by Rob Llewellyn.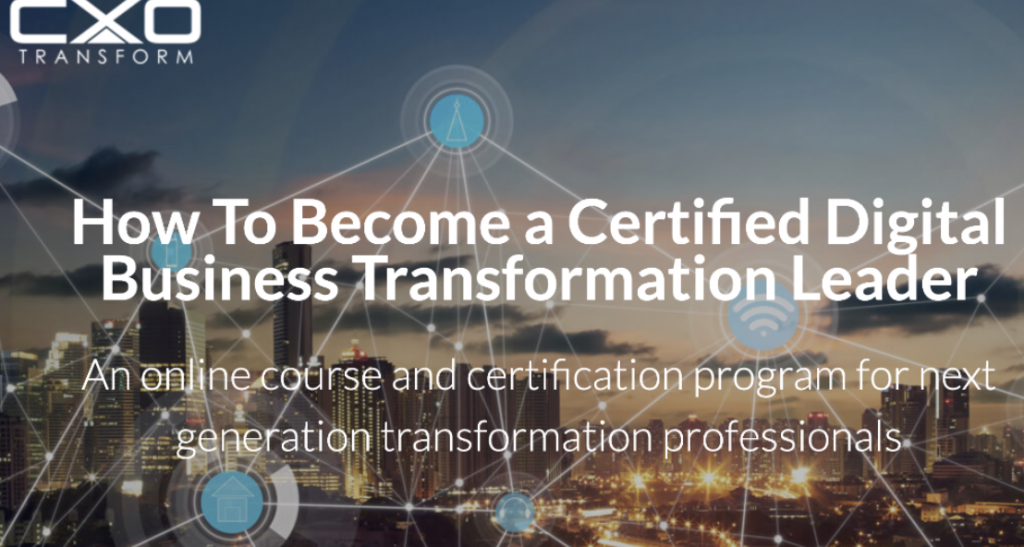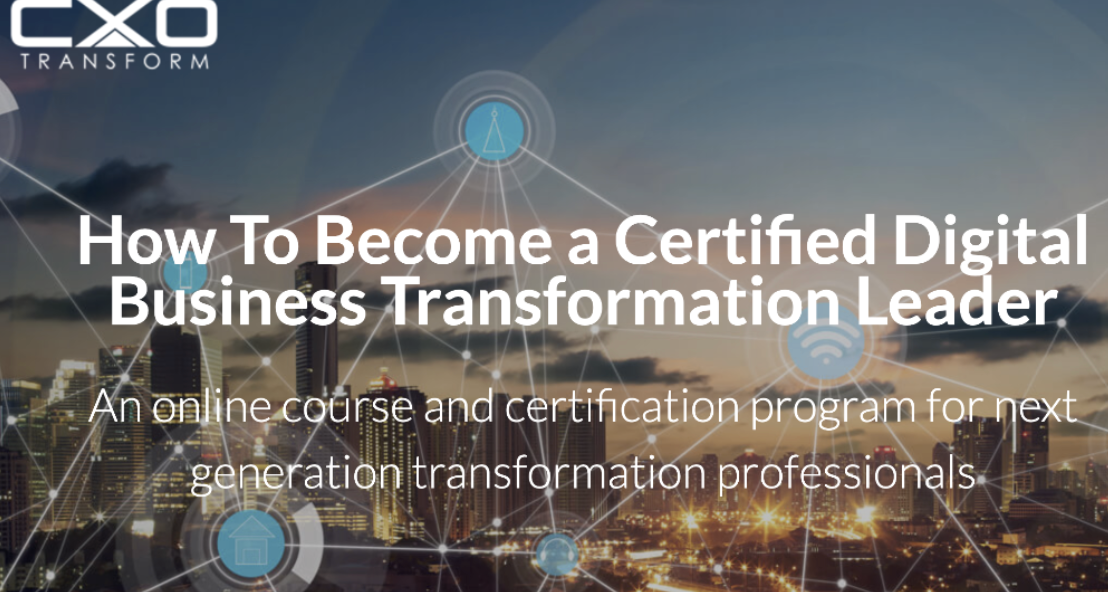 Search
Everything you need to know about Digital Transformation
Subscribe
The best articles, news and events direct to your inbox