Welcome to the latest News in Digital, this time with a focus on talent. Plenty too on the how and why of digital transformation but without organising, defining and securing the talent you'll need to execute you'll find it very difficult indeed to be successful.
As Peter Evans of the Platform Strategy Institute describes "talent is the next frontier of the platform economy… Identifying and growing platform talent has become a core strategic competency and over time a critical source of competitive advantage"  The same is true of transformational leaders, data scientists and any number of experienced practitioners with the right knowledge, experience and capabilities to drive success.
Please enjoy this issue, have a fabulous 2020 and if you want to make sure you have the right talent on board talk to us and we'll help you secure the talent you need to succeed.
---
TALENT
Platform Talent: The New Frontier In The Platform Economy
By Peter Evans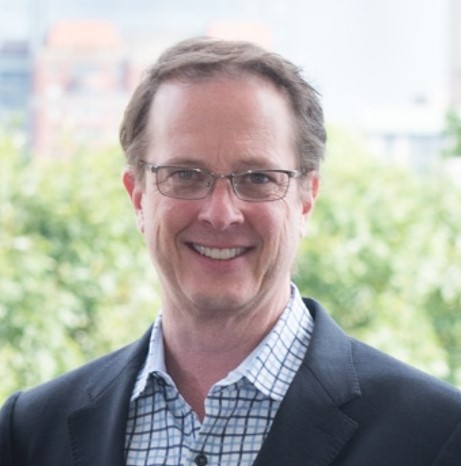 Chief Data Officer role definition
By Gam Dias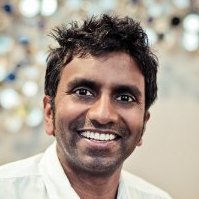 If You Build It: How Combining Multiple Platforms Can Transform Workforce Management
By Dyan Finkhousen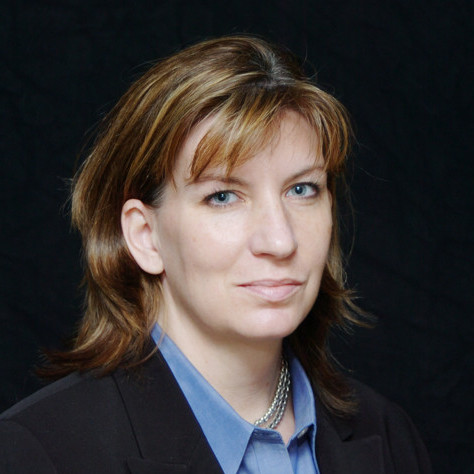 ---
---
STRATEGY AND INNOVATION
Building innovation capabilities; a roundtable event with a panel of experts
By Roland Deiser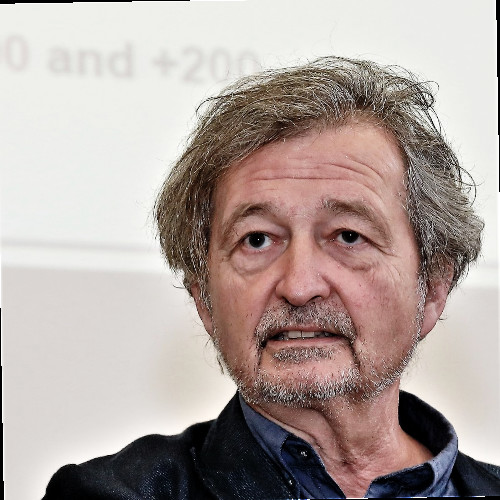 ---
LEADERSHIP AND ORGANISATION
Orchestrating Transformation: How to deliver winning performance with a connected approach to change. An Executive Summary
By Neil Rainey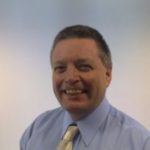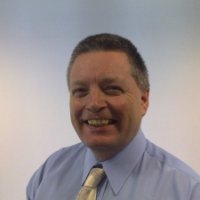 How to succeed in paradox management by adopting the Both/ and approach; An interview with Wendy Smith
Leading Digital Transformation Podcast: Wendy Smith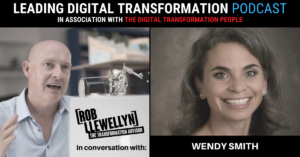 Leading and organising for digital transformation success
By Tim Ellis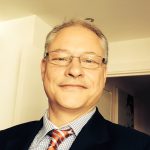 ---
---
Designing customer-centric organisations for sustainable growth: An Interview With Heidi Beets
Leading Digital Transformation Podcast: Heidi Beets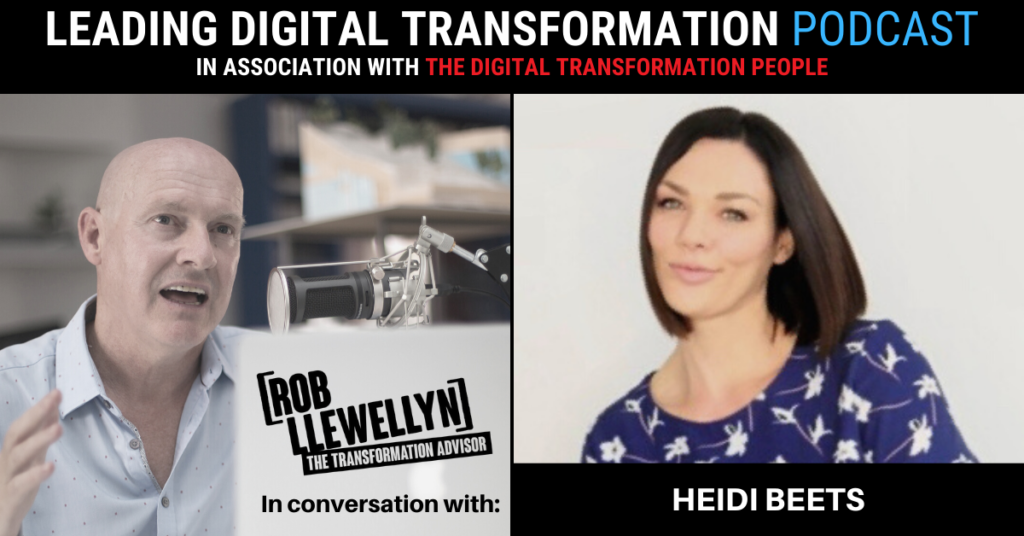 The role of communities and networks in enabling transformational change: An interview with Jon Ingham
Leading Digital Transformation Podcast: Jon Ingham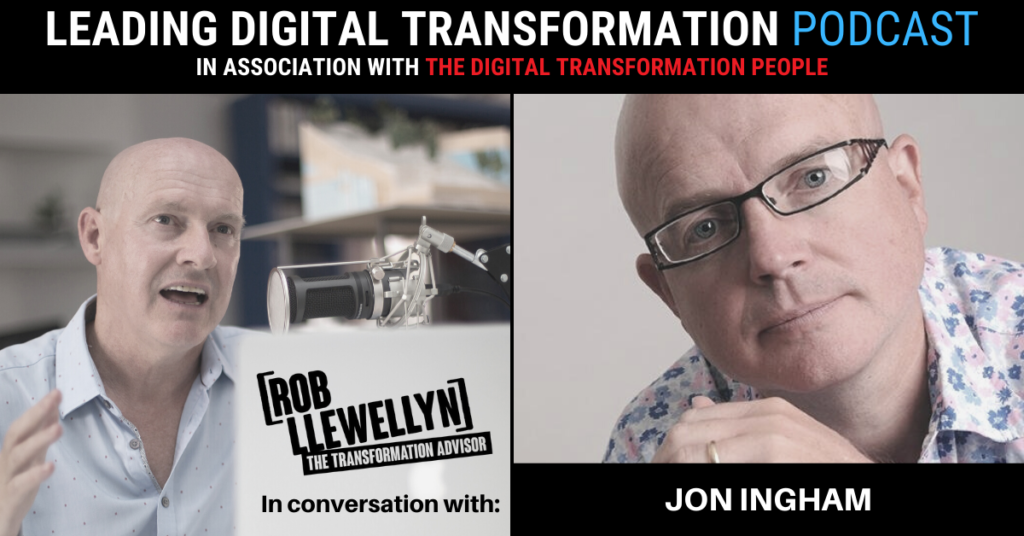 ---
PEOPLE AND CHANGE
Adaptive Leadership Teams – Role Fluidity and Shared Leadership
By Karen Ferris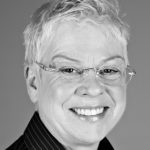 ---
SPEED AND AGILITY
Lessons from healthcare transformation; think big, be bold and help others: An Interview with Heather Hancock
Leading Digital Transformation Podcast: Heather Hancock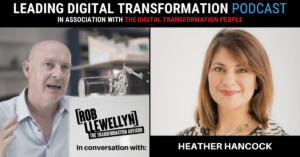 ---
CUSTOMER ENGAGEMENT

Ashley Friedlein's marketing & digital trends for 2020 to 2030
By Ashley Friedlein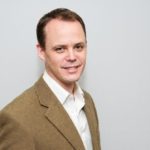 Next Generation CX Must Be Designed as Native Experiences for Emerging Voice, Mixed Reality and 5G Platforms
By Brian Solis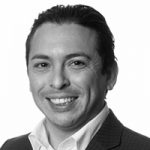 ---
---
TECHNOLOGY
Winning in automation requires a focus on humans
By Michael Coyne, John Larson, Jessica Shieh, and Hyo Yeon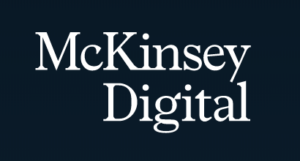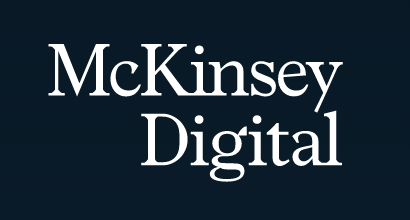 Gartner Top 10 Strategic Technology Trends for 2020
By Kasey Panetta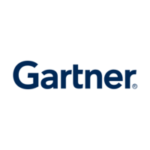 ---
"We always overestimate the change that will occur in the next two years and underestimate the change that will occur in the next ten. Don't let yourself be lulled into inaction"
~ Bill Gates
---
IN CASE YOU MISSED IT
The Top 20 Business Transformations
Scott D. Anthony,  Alasdair Trotter, Evan I. Schwartz
In 2012, Denmark's biggest energy company, Danish Oil and Natural Gas, slid into financial crisis as the price of natural gas was plunging by 90% and S&P downgraded its credit rating to negative. The board hired a former executive at LEGO, Henrik Poulsen, as the new CEO. Whereas some leaders might have gone into crisis-management mode, laying off workers until prices recovered, Poulsen recognized the moment as an opportunity for fundamental change.
---
If you enjoy News In Digital…
View our News In Digital Archive here
Subscribe to News In Digital from The Digital Transformation People here
Search
Everything you need to know about Digital Transformation
Subscribe
The best articles, news and events direct to your inbox