The insurance market is fast becoming the next industry to grasp the nettle and move into the new digital world.
In many ways, this digital transformation is similar to the story of Telco. Since 2003 Telco's have been investing in digital, primarily as a way to reduce the cost of acquiring and servicing customers. Today this is a major push for the insurance industry too, and technology is now more flexible than ever, meaning comparison websites have been a huge source of digital business for all insurers over the years.
But this isn't the whole pictur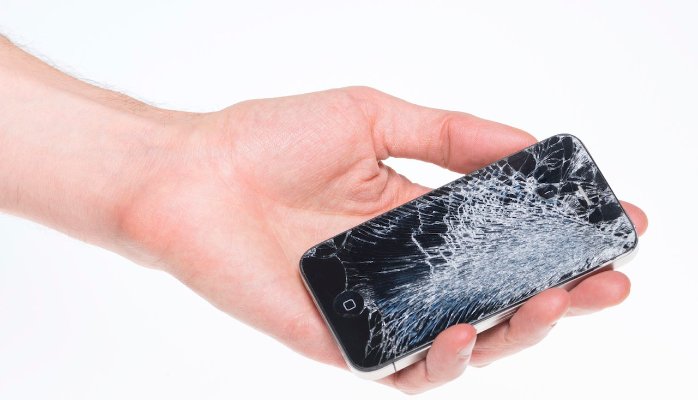 e. The insurance industry is changing in a period where we are seeing unprecedented levels of business model disintermediation – the likes of Uber and AirBnB are using digital to cut out middle men and bring services direct to the mobile screen of everyone. Almost our every whim can be satisfied immediately and this is more acute at times when we are stressed or upset. These changes in business models mean service and choice have never been better for the consumer.
Investment
Investment is coming too; Startupbootcamp has recently launched its first InsureTech accelerator in London, as they nurture and mentor 10 insurance technology start-ups. In addition they have announced strategic new industry partnerships to look at new tech for servicing as well as new business models.
The Venture Scanner infographics below summarises the founding date distribution and total funding of Insurance Technology companies over the last few years.
How are things changing?
Let's talk about mobile phones for a minute. They are generally very expensive, but during some recent consumer research groups, when I asked what would be their biggest concern at losing their phone, the cost of replacement (whilst significant) wasn't the biggest issue. The No.1 problem was being "disconnected"; without Facebook, email, text, WhatsApp etc. Ultimately the biggest concern they had was getting back on-line as fast as possible.
Today the insurance industry is perfectly positioned to leap forward from just writing cheques for customers, to providing that instant continuity of service, reconnecting us with our previous happy state.
Harvey Keitel graces our screens on the Direct Line adverts, as Winston Wolf, the man who "solves problems", dispatching TV's within 8 hours and guaranteeing car repairs in 7 days … illustrating that big names like Direct Line are already taking the lead. As a company they used to just write cheques when things went wrong, but they are now using technology and digital to actively engage with their customers' problems and provide a continuity of service, business or lifestyle.
Continuity is (about to be) King?
I certainly look forward to watching the insurance space this coming year; not only as new disruptors appear, but also at how established players look to respond and more effectively place consumer (and business) experience at the centre of what they do.
Search
Everything you need to know about Digital Transformation
Subscribe
The best articles, news and events direct to your inbox