Organizations that focus on the collective execution of value and evidence of solutions that drive business outcomes will finally make good on their annual corporate planning promises. Below are three 2019 tech trends that will enable successful enterprises.
Differentiation lies in the knowledge of how to scrutinize technology that can positively impact your business. At the first MARTECH conference in 2008, a Gartner analyst shared that enterprises that will lead in the future will have employees that are versed in the landscape of technologies and understand and obsess about which technologies are applicable to their specific organizational needs. This application of knowledge to the specific use case and goals of an enterprise is fast becoming a mandatory corporate priority.
Employee experience now truly matters. As the job market continues to tighten, employees are seeking employers that have their future interests, growth and relevance in mind. Training, coaching and growth investment will enable firms to sustain programs. It is even possible that we will see a return to long-term employment as organizations focus on being an employee-first environment that is authentically interested in growing and evolving people over time. Examples include not only the tech giants like Microsoft, Apple, Alphabet, and Amazon, but leading companies like USAA, Home Depot, Berkshire Hathaway, and Disney where employees value their experience, network, and feel vested in the organization and company culture. Aligning employee interests and business needs and outcomes will benefit both the employee and enterprise, and represent stability in turbulent times.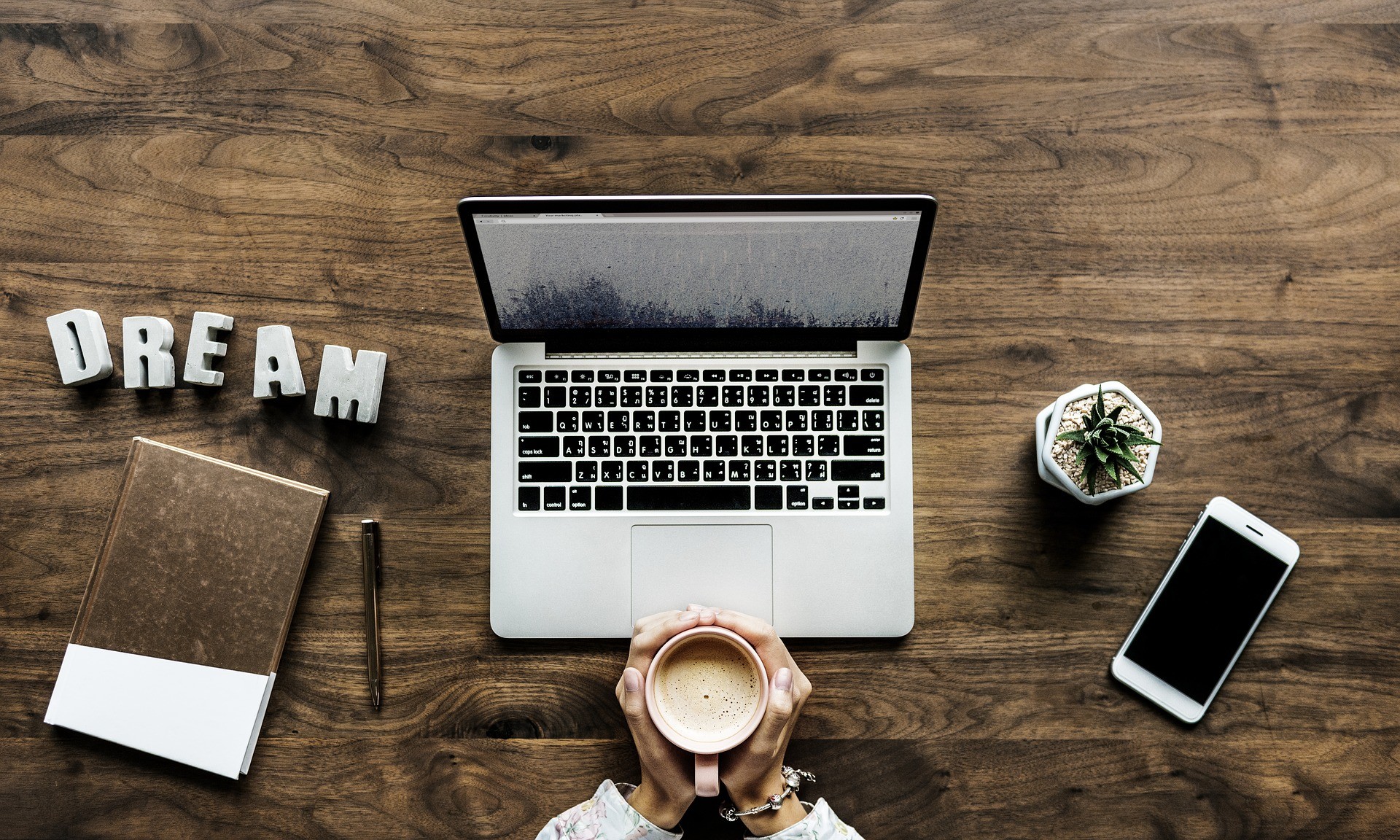 The evidence is in the execution. More so than ever before, leaders and managers are willing to share how they are delivering services and solutions and what technologies they are leveraging. Everyone is vested in learning about peer best practices, employee training programs, and processes that lead to successful business outcomes. Mimicking others results, however, is not enough to ensure success as a leader or fast follower. Soft skills, an obsession with user experience, actionable data, and execution improvement is paramount.
Aligning employee interests and business needs and outcomes has the potential to benefit both the employee and enterprise and represent stability in turbulent times.
Search
Everything you need to know about Digital Transformation
Subscribe
The best articles, news and events direct to your inbox