Competition – I recently did a series of short videos on LinkedIn entitled 13 Reasons Why exploring why every organisation needs to invest in building and sustaining a workforce that is resilient in the face of constant, uncertain, complex, volatile and ambiguous change.
I received positive feedback on the series and was asked to augment it with a series of articles on the same subject. Here you are.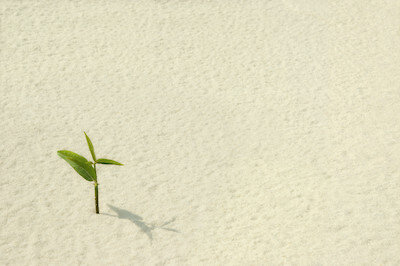 Competition
Organisations need to maintain a competitive advantage if they are to stay ahead of the competition and remain relevant.
Resilience provides a competitive advantage. A resilient workforce is not distracted and able to sense, innovate, adapt, respond and work in an agile manner.
Lead the way
Creating a resilient workforce is essential if the organisation is going to ensure it is ahead of the competition.
Organisations have to be prepared for change. It can be unpredictable and unprecedented. It can be complex, and disruptive. But it is real and taking place on a global platform.
If you are not prepared, your organisation is carrying a massive risk.
If you are not prepared, you can bet your bottom dollar, your competition is.
Your competition will be prepared, and you will be coming into the game far too late to compete.
Amongst all the important skills needed to be competitive, resilience in the face of constant change, resilience is one of them.
Resilience is what an organisation needs in order to anticipate and respond to any changes it comes up against. It involves everyone developing an ability to adapt as well as the capacity to not just to bounce back after a setback, but to bounce forward and learn from the experience.
Organisations have to be resilient to adapt to what the global market is doing or they'll be left behind. Resilience isn't about never failing; it's about assessing failures and mistakes, reflecting on the and learning in order to help the organisation be a success.
Managing the risk
Organisations have to become more agile and adaptable. This is not only in the face of risks we know but in the face of the ones we cannot predict.
Risk management requires development of workforce resilience. It is imperative that organisations develop strategies to boost and maintain the resilience of the workforce so that they can respond positively to change and reduce associated risks.
The entire workshop requires education, support and resources to be resilient.
A tired, stressed, anxious and fatigued workforce is one of your biggest risks in the face of increasing competition.
Summary
Creating a resilient workforce doesn't take place overnight, but organisations will see real advantages if they invest in it. To stay competitive, it's vital that your workforce is able to withstand whatever comes up.
Search
Everything you need to know about Digital Transformation
Subscribe
The best articles, news and events direct to your inbox