Today's IT of a company has the role of a real service department. It also covers issues such as cost-efficient IT operations, data security, failure security, BYOD (Bring Your Own Device), mobility and much more. Consequently and logically, of course, ageing IT infrastructures turn out to be a thorn in the side of every decision-maker with a future-oriented thinking.
The more modern IT infrastructures are, the more they count as a competitive advantage. The idea is to apply a strategic and innovative approach to technology. The solutions must therefore be perfectly tailored to business requirements.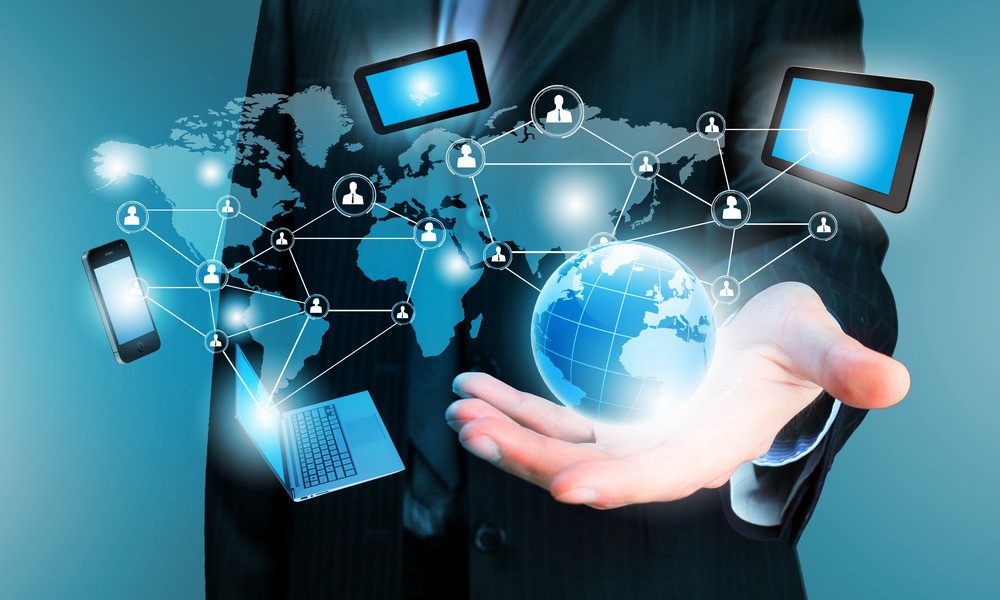 However, as business development progresses, the infrastructure must be able to cope with new modern initiatives and steady growth. Cloud computing with its role as the digitization par excellence is playing an increasingly important role in the IT world. As the "next big thing", the cloud stands for a changing world. Almost like victorious gladiators from ancient Rome, cloud-based software solutions expel long-held beliefs and products from apparently impenetrable IT landscapes. Decision-makers from companies, whether small, medium-sized or large, are more than ever interested in equipping their companies with cloud-based technologies.
Surprising is the fact that only a few years ago the majority of companies were still very closed towards cloud computing. In the 2016 report "The Business-Technology Performance Connection for SMBs", the SMB Group has shown the shift towards cloud computing. This development is explained by the fact that more and more companies see the cloud as the most cost-efficient, flexible and best solution for providing a future-oriented IT infrastructure.
In fact, today's decision-makers deal with issues such as digitization, Big Data, Internet of Things (IoT) and, in general, the need for innovation to remain competitive. At the same time, however, costs must be kept as low as possible. The opportunity of having a modern IT infrastructure without the need for substantial capital investments and personnel increases, which also meets the high standards of services and products is a chance every decision maker wants to take.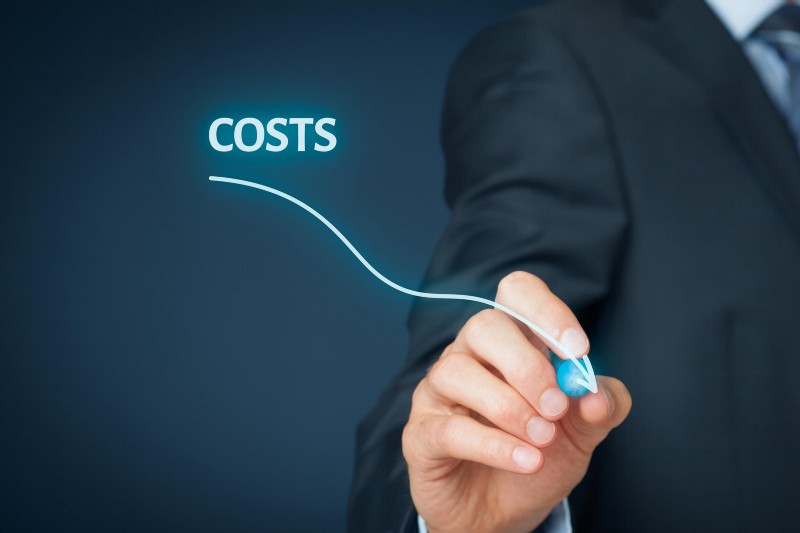 Due to the rise of the cloud computing industry and many competing companies shifting to the cloud, there is definitely a high risk of making quick shot decisions. Gartner, Inc. predicts that over the next five years more than one trillion dollars of IT spending will be directly or indirectly affected by the shift to the cloud. Forbes goes even further by making clear that the risk of remaining closed towards the cloud is more harmful for one's business than moving towards it.
However, adopting a new technology is one thing, the question or risk of making an irreversible investment is another, especially in the case of cloud computing. Companies seem to be over-excited towards cloud computing to think about a cloud exit strategy. Without a clear cloud exit strategy, one may end up locked into a single cloud provider. The latter may have the advantage of making the price at will and the customer might have no opportunity to leave anymore since time, effort and money to exit the service are considered too high.
Unsurprisingly, the majority of companies regardless their size, have a preference for well-known cloud providers, because established ones like Amazon AWS, Microsoft Azure, Google Cloud Platform, IBM Softlayer and Alibabacloud are believed to respect their promises and to stay in business. Today Amazon, Microsoft and Google lead in Gartner's Magic Quadrant. Together they share a market with a value of billions of dollars. However, is choosing a big name the right strategy?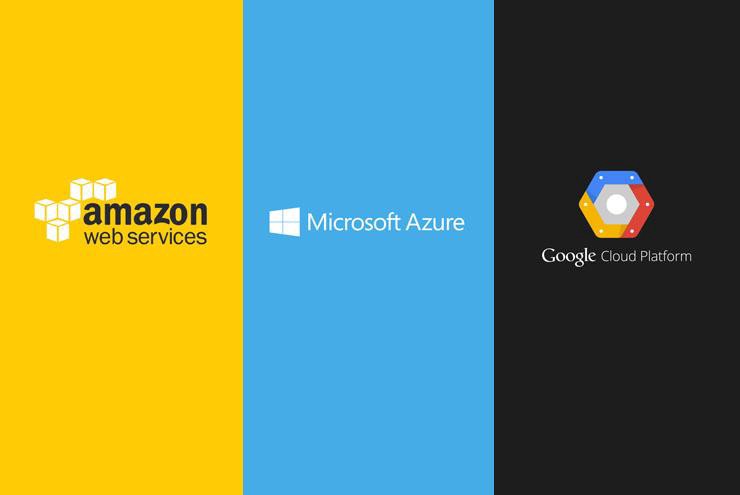 This is indeed a question that allows new entrants to this promising market such as n'cloud.swiss to convince customers by pointing out several advantages. The cloud platform which is paving its way with an aggressive expansion strategy as the "Swiss made" alternative to the major cloud providers, scores with a number of advantages for customers that range from agility, flexibility and adaptability to a maximum amount of freedom to build their cloud according to their needs.
The Cloud Act seems thereby to play in their cards given the fact that the cry for a non American cloud provider and a serious alternative to Amazon AWS, Microsoft Azure & Co. is louder than ever. Global IT service provider Luxoft has recognized the potential of a Swiss alternative and is planning according to Business Insider to create the first customizable blockchain-based e-voting system in Switzerland by deploying the platform with the help of not only Amazon AWS but with the help of n'cloud.swiss as well.
All things considered, the entry into the world of cloud computing seems to be easy — however, the exit can turn out to be financially disastrous. American giant Apple is known for making it hard for customers to turn their back to Apple's World. Dan Tynan once summarized Apple's strategy as follows:
"Once you enter the Big Tent of Apple, it's exceedingly hard to find the exit."
The question now is: How should cloud providers and their customers deal with the issue surrounding the importance of having a cloud exit strategy?