Outside of Jason Lemkin and Jason Green, the one person I respect the most in the SaaS industry is Dharmesh Shah. This guy has literally shaped the SaaS industry and proved that it can be built outside of the Silicon Valley. If you didn't get a chance to go to SaaStr Annual Conference, check out the Livestream here of many of the sessions right here:
So here the five takeaways from Dharmesh's presentation at the #SaaStr conference.
#1 — Having an MBA, is not necessarily a bad thing 🙂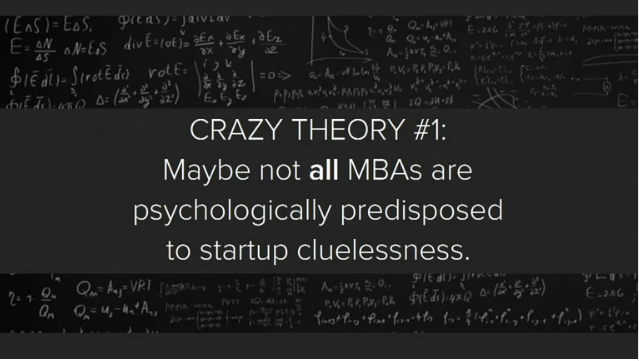 #2 — Anyone can create tech. What brings people together to believe in your tech, is your philosophy.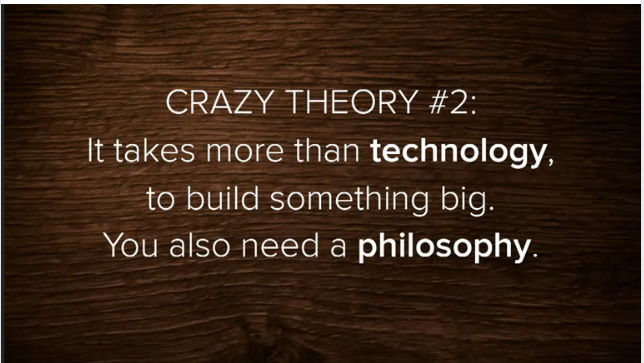 #3 — The SaaS companies of today are infinitely better and smarter than the one from a decade ago. Use the wisdom and lessons and don't make the same mistakes as your predecessor entrepreneurs.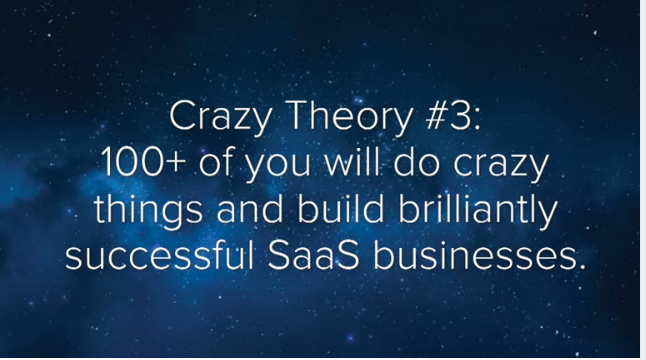 #4 — Focus on one thing is easier said than done. But if you do it, you will be a unicorn.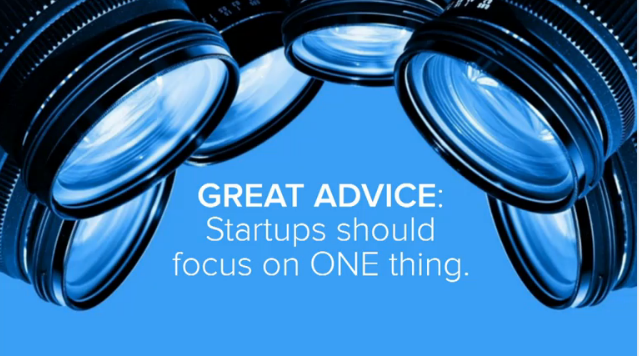 #5 — Tools are bought. Transformation are sold. This is a super deep thought. When building a company, think about the best company that you could build to be sold and not to be bought.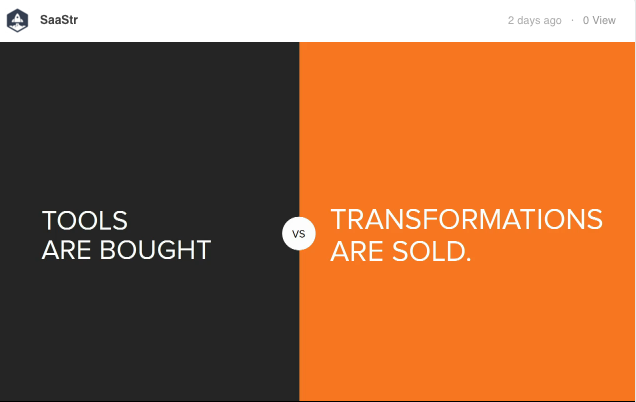 What were your takeaways from SaaStr? Please share the wisdom.
Search
Everything you need to know about Digital Transformation
Subscribe
The best articles, news and events direct to your inbox