In this issue we have something special for you; an Executive summary of Didier Bonnet's classic book "Leading Digital – Turning Technology Into Business Transformation" that really set the standard for literature on digital transformation. Plus our most popular article from Jack Perschke "Delivering Digital Transformation in Government" and Dion Hinchcliffe tells us why enterprise collaboration is exciting again!
"LEADING DIGITAL – TURNING TECHNOLOGY INTO BUSINESS TRANSFORMATION" SUMMARISED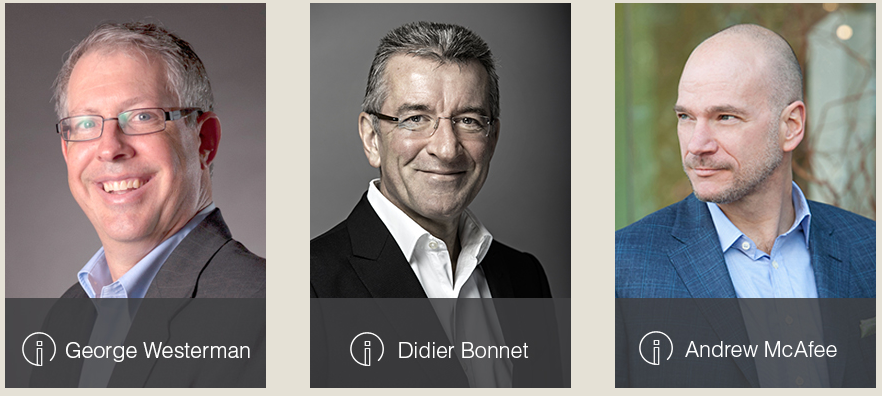 Exclusive to The Digital Transformation People:
An executive summary of the best-seller "Leading Digital" by George Westerman, Didier Bonnet & Andrew McAfee.
Click here to read more
TOP PICKS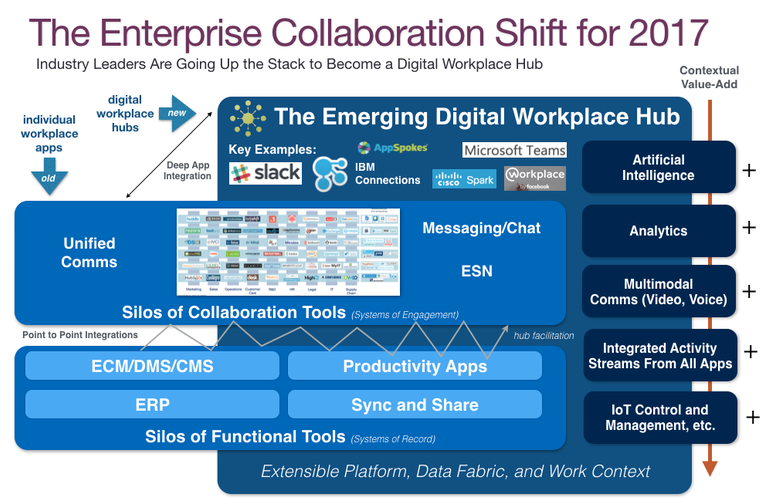 Digital workplace update: Why enterprise collaboration is exciting again
by thought leader Dion Hinchcliffe
The Case for Digital Reinvention
By Jacques Bughin, Laura LaBerge, and Anette Mellbye
Read More
CLASSIC GOLD – ARTICLES TO TREASURE
A short video on 'How to Create a Winning Digital Transformation Strategy for your Business' by Geoffrey Moore – Author of the business classic 'Crossing the Chasm'.
Two minutes of pure gold explaining a framework for action in digital transformation.
The Race Against Digital Darwinism: The Six Stages of Digital Transformation
by Brian Solis – A must read thought leader for Digital Transformation.
PEOPLE & THE FUTURE OF WORK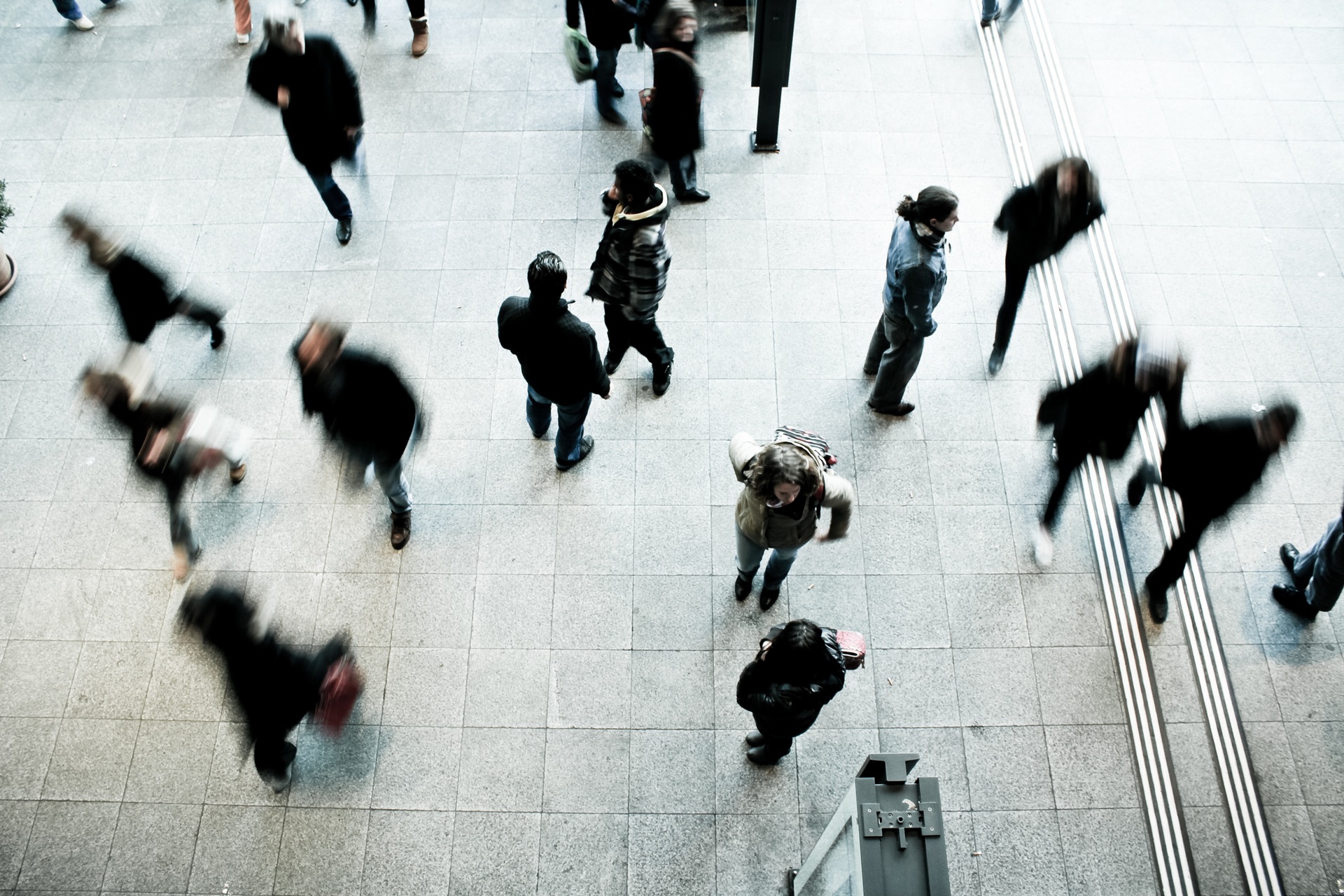 Boston Consulting Group's analysis of the exponential change and 60 major trends propelling it. Plus exploration of changes to the supply and demand for talent and ways to generate business value.
Twelve Forces That Will Radically Change How Organizations Work
by Vikram Bhalla, Susanne Dyrchs, Rainer Strack


Building a digital culture has emerged as a key challenge for companies looking to thrive in the modern business era. How to build and adapt that culture is an issue that both large and smaller businesses struggle with. In this transcript of a podcast, Brian Gregg, a partner in McKinsey's San Francisco office who leads their consumer digital-excellence initiative, explores this issue with some of Silicon Valley's leaders.
ON THE DIGITAL TRANSFORMATION PEOPLE
Become an Author
Join our community of experts helping others to deliver digital transformation globally.
Read more
Most Popular Article
Delivering Digital Transformation in Government
by Jack Perschke.
Read More
Meet the Authors
Our Authors have a wealth of experience and insights to share with you.
Read More
ACHIEVE AGILITY
Contact us for help on strategy, organisational structure and executive & interim
recruitment.
The Digital Transformation People – People Solutions for Digital Transformation.
AND FINALLY, SOME WORDS OF WISDOM
"In today's world of exponential change, organisations that get too comfortable with the status quo are at major risk of disruption. If you're not experimenting and, as a director, if you're not asking questions about how your organisation is navigating and plugging into disruption, forming new ecosystems, and tapping into open markets, then your organisation is at risk. In the area of talent alone, if you're not leveraging talent outside your organisation, you'll never win the war of ideas because the smartest people in the world don't work for you."

Andrew Vaz | Global Chief Innovation Officer | Deloitte
For more like this please subscribe to our newsletter here
Search
Everything you need to know about Digital Transformation
Subscribe
The best articles, news and events direct to your inbox