Welcome to the latest edition of 'News In Digital' issue no.48 from The Digital Transformation People. In it we've curated some of the best articles and insights that have caught our eye over recent weeks including pieces from the authors of 2 new books you should be aware of as you continue your transformation journey; Haydn Shaughnessy and Fin Goulding who many will know through their work on Flow and Carsten Linz, Group Digital Officer of BASF and a member The World Economic Forum's Expert Network. Plus many more from contributors we thank, and in particular if you're interested in learning more about business model transformation look out for Simon Torrance who is making his platform business model available for free on LinkedIn.
We hope you enjoy!
~ Tim Ellis, CEO and Founder
The Digital Transformation People
Making it easier to find the what, how and who of Digital Transformation
Contact us and get the help you need
Time-boxing urgent change with a Transformation Sprint approach
With 70% of digital transformations failing to deliver expectations perhaps it's time for another approach. In this piece Fin Goulding and Haydn Shaughnessy authors of Transformation Sprint introduce the concepts of their approach that embraces agile techniques and crucially draws them into the transformation design to deliver tangible results in just 4 weeks.
By Haydn Shaughnessy and Fin Goulding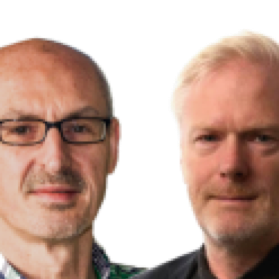 How to transform your business model for a post-COVID future
Author of Radical Business Model Transformation: How Leading Organizations Have Successfully Adapted to Disruption Carsten Linz argues that overhyping the technical digitalization of existing businesses, can make us complacent. Our future requires more dynamic changes than simply applying digital technologies to do what we have always done, faster and cheaper. It is time to reinvent!
Leaders can pursue three opportunities:
(1) Transform into new business models – beyond today's automation wins and efficiency gains
(2) Invest in strategic resilience by transforming to more inclusive models with comprehensive, integrated offerings with recurring transactions – like platforms and solutions
(3) Change the rules of the game in your sector and set yourself apart by fostering digital inclusiveness relative to your peers
By Carsten Linz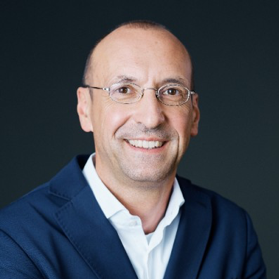 The 2020 State Of Digital Transformation – Benchmarking Digital Maturity in the COVID-19 Era
The COVID-19 crisis caused a major upheaval in the first half of 2020. Within weeks, organizations made drastic changes that were expected to take years, like shifting employees to remote work and digitizing customer offerings. The digitization of organizations that was previously anticipated to take years happened in a matter of days.
There is now more pressure than ever for digital to perform in ways that can power meaningful business transformations.
Download this year's Annual State Of Digital
From Altimeter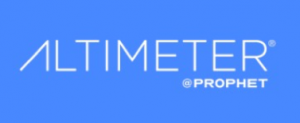 Digital transformation: 9 emerging roles you need on your team
From customer experience experts to cloud security pros, these roles could make or break your digital transformation work. Which roles will your team prioritize?
By Stephanie Overby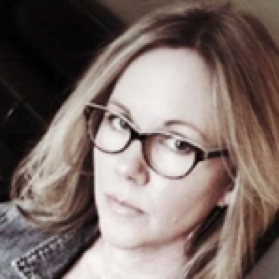 7 Strategies to Tame Collaboration Complexity
There are near-infinite ways to configure information governance, lifecycle management, data access management, external sharing, guest user access and other key controls within digital collaboration platforms. Finding the right mix to make users productive, secure and compliant while absorbing an avalanche of new features is a tall order.
By Hunter Willis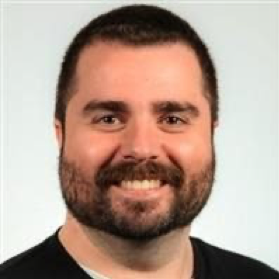 How to organize for business agility at scale
Right now we live in a post-industrial world moving into the age of artificial intelligence where human abilities like creativity, innovation and teamwork will be rewarded and adaptability must be the core of every part of the organization — including the executive layer. So how can this strategy be scaled for big organizations? The key is finding the balance between autonomy and alignment are interconnected.
By Patric Palm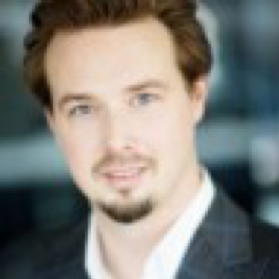 What We Can Learn From The Failure Of Quibi
Stories surrounding multi-billion dollar washouts, including WeWork, Better Place and others, have become all too common. So,what can we need to learn from their mistakes? Greg Satell author of Cascades: How to Create a Movement that Drives Transformational Change examines the story behind the collapse of Quibi. Perhaps access to unlimited capital is not the answer and perhaps a hindrance in this all too familiar tale.
By Greg Satell

A New Model For Corporate Training: The Adaptive Learning Organization
In this year of Pandemic, economic and job transformation, and faster than ever digital transformation, being Adaptive in your L&D organization is now critical. Josh Bersin shares some research done in partnership with NIIT, one of the leading L&D consulting and outsourcing firms, and which identifies 15 critical practices that drive success. The report is called The Adaptive Learning Organization, with a focus on helping organisations understand how to build learning strategies that are both "high-impact" and "highly relevant."
By Josh Bersin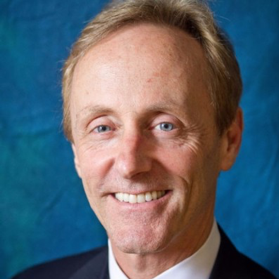 Free course on Platform Business Models now available
Specialist in business model transformation and co-author of Fightback: How to win in the digital economy with platforms, ventures and entrepreneurs Simon Torrance has announced that his online video course on Platform business models will now be freely available via regular posts on LinkedIn.
From Simon Torrance
Please remember there are many more resources on The Digital Transformation People for you to enjoy. Including the Leading Digital podcast series and the excellent executive briefing book summaries prepared for you by our very own Neil Rainey.
To get help with any of these topics contact us and we'll connect you with the knowledge, talent and specialist service providers in our network who can help you.
If you enjoy News In Digital…
Please share with your network and colleagues and encourage them to subscribe too. Your support is much appreciated.
Please don't forget to add us to your contacts and help avoid the spam filter.
Read the archives
Follow us on LinkedIn
~ Tim Ellis, CEO and Founder
The Digital Transformation People
And finally, if you have time on your hands why not use it to become a Certified Digital Transformation Leader with this excellent course by Rob Llewellyn.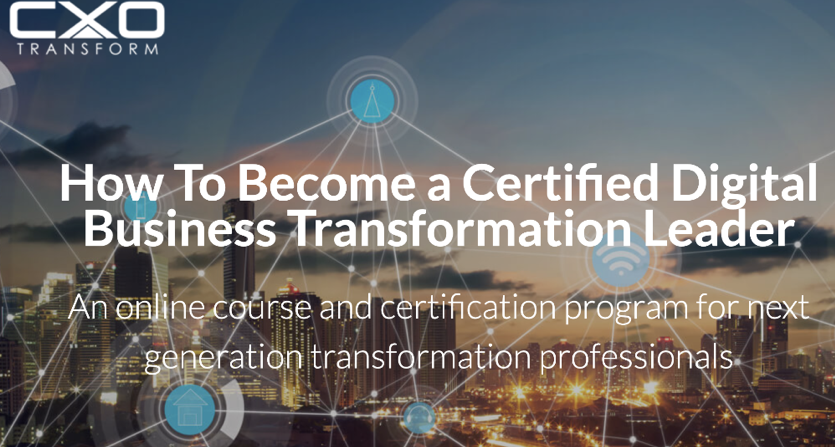 Search
Everything you need to know about Digital Transformation
Subscribe
The best articles, news and events direct to your inbox