Welcome to the latest edition of 'News In Digital' issue no.47 from The Digital Transformation People. In it you'll find some of the latest articles from our contributing authors as well as thought leaders and expert practitioners whose work and insights we hope you'll enjoy.
A Good Read

We need to rethink technology for the 21st century
As the digital era draws to a close and has been according to Greg Satell been a 'huge disappointment', we are now entering a new age of convergence which is likely to far surpass anything that happened during the digital revolution.
By Greg Satell
Strategy & Execution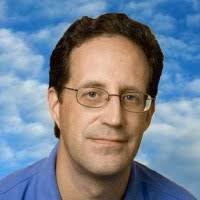 Digital transformation: 3 ways to make room for experimentation
Digital transformation demands experiments – some of which will not work. But many organizations struggle to get past the barriers to true experimentation.
By David F Carr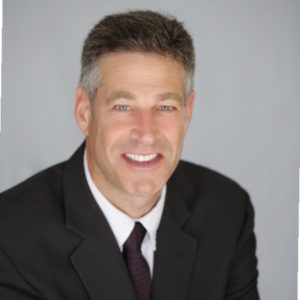 Dynamic Innovation Portfolio Management
Companies striving for growth through innovation realize they cannot do everything they want to do. Leaders must confront core business and new-growth tension and set priorities. Since resource capacity is the primary constraint in most organizations, decision makers must be comfortable saying no to many promising projects to ensure the success of higher value projects.
By Noel Sobelman
Platforms & Ecosystems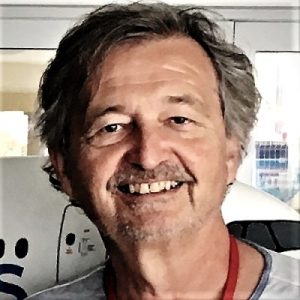 An Agenda for Business Ecosystem Leadership 
A comprehensive discussion on the twelve key issues executives need to be aware of when building the capabilities required for business ecosystems.
By Roland Deiser of The Centre For The Future Of Organization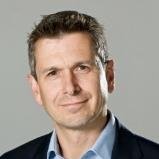 Platform Strategy & Execution for Corporates – key principles and examples
A masterclass on platform business models from Simon Torrance as he presents at the recent Innov8rs Connect Unconference where along with a Q&A session you'll discover the what, why and how of platform business models.
By Simon Torrance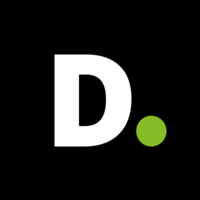 Evolving partner roles in Industry 4.0
Companies are increasingly looking to build out their partner ecosystems to generate market-ready solutions and speed time to market. This article, 12th in Deloitte Insights series on digital transformation, discusses how partner roles are evolving.
From Deloitte Insights
Leadership & Organisation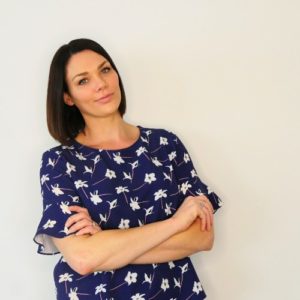 Designing customer centric organisations for sustainable growth 
In this episode, of the Leading Digital Transformation series Heidi Beets says, "successful businesses don't just happen, they are designed". Beginning with commerciality in mind Heidi discusses how to find the sweet spot between strategic innovation and business optimisation for fast and sustainable growth.An Interview with Heidi Beets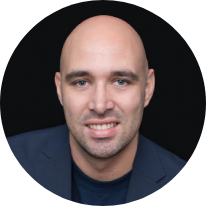 The Role of ONA in the Future of Work: Enabling Distributed Flat Hierarchies
In this article Francisco Marin explores what an organization with the highest possible degree of decentralization and digitalization and the least hierarchy would look like, why this is relevant for the future of work and the role that organizational network analysis (ONA) plays in it
By Francisco Marin
Knowing Which Organization Capabilities Make a Difference
"Talent matters; organization matters even more. In our research, organization has four times more impact than talent on business results. Individual competencies are ingredients, but organization capabilities represent the recipe that combines ingredients into an overall meal experience."
By David Ulrich
Culture & Mindset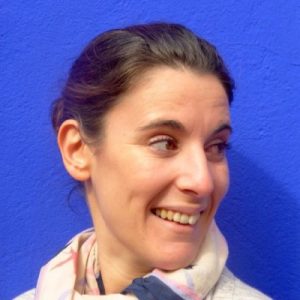 Company Culture: the beautiful dancer who is rarely asked to dance.
"When investing in a business recovery or business pivoting initiative, if the employees' beliefs and patterns are left out or approached half-heartedly, sooner rather then later, the investment done in any of the other more trendy or popular solutions, will either be lost forever or have an extremely compromised ROI."
By Claudia Palmero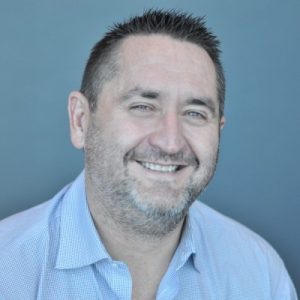 How do the world's most admired brands use Culture to fuel their Transformation?
Hilton Barbour has conducted over 40 interviews with leaders from many of the world's most admired businesses and brands to give you unique insights into the importance of culture on the success on the success of their transformation initiatives. You can get his Free eBooks here.
By Hilton Barbour
Ways of Working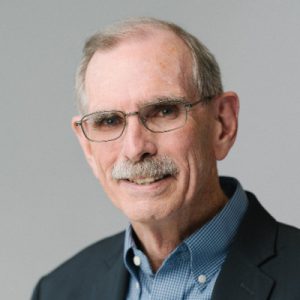 The difference between a mob and a crowd
Author Ken Blanchard coined the oft-quoted phrase: "None of us is as smart as all of us."  In his work on Collective Intelligence Rod Collins has observed with remarkable consistency that these highly facilitated workshops on collective intelligence yield extraordinary solutions that the participants generally agree are beyond what any single individual could devise.
By Rod Collins
Please remember there are many more resources on The DigitalTransformation People for you to enjoy. Including the Leading Digital podcast series and the excellent executive briefing book summaries prepared for you by our very own Neil Rainey.
To get help with any of these topics contact us and we'll connect you with the knowledge, talent and specialist service providers in our network who can help you.
If you enjoy News In Digital…
Please share with your network and colleagues and encourage them to subscribe too. Your support is much appreciated.
Please don't forget to add us to your contacts and help avoid the spam filter. 
Read the archives
Follow us on LinkedIn
The Digital Transformation People
And finally, if you have time on your hands why not use it to become a Certified Digital Transformation Leader with this excellent course by Rob Llewellyn.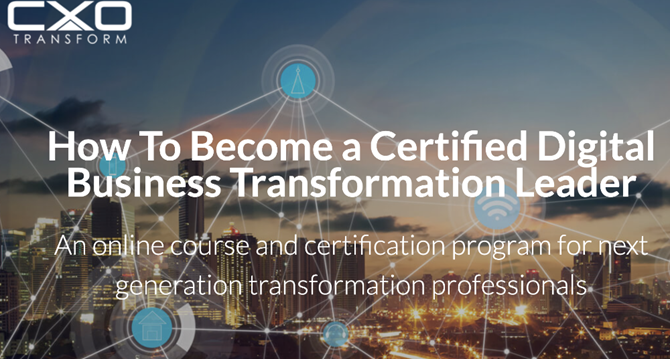 Search
Everything you need to know about Digital Transformation
Subscribe
The best articles, news and events direct to your inbox