Although I've been on the digital marketing scene for over a decade, my experience writing my latest book, 'A Guide to Digital Transformation for SMEs' further increased my sensitivity to the subtle and drastic changes that occur in the world of business. Most of these changes are fuelled by innovation using digital technology!
This Case Study Is About How an Ordinary Individual Took Extraordinary Actions and Became a Global Star!
Most of us are aware of companies such as AirBnB and Uber, who have innovatively revolutionised the way we book our accommodation and travel using Social, Local and Mobile Information and Digital Technologies. Valued at billions of dollars, neither of them amazingly own assets such as hotels or vehicles. What's more amazing is that while these businesses thrive, they set the stage for ordinary individuals to become extraordinary 'businesses'.
Uber and Airbnb are both renowned for convenience and peer-to-peer services to customers. Their business models, while making them a ton of money, empower their drivers and hosts to make extra money on their own schedule.
I've used Uber in many countries that I travel to. Those of you who have been following my work will know me to be an extremely chatty person. My talkative nature is what gave birth to an article, which I wrote a couple of years ago, based on my experiences taking a ride via 'TukTuk' (3-wheeler taxi) in Sri Lanka. When using Uber too, I engage the drivers in conversation. I found that they've always sworn by Uber for setting the stage for their 'business' to reach another level.
Airbnb empowers normal people to open our homes to travellers, host them and make money in the process. A win-win for everyone!
On my last visit to Sri Lanka in May 2016, I did something I've never done before. I'd usually book a hotel stay via a booking platform or agent. This time, I used Airbnb. My decision was made based on value for money, location and of course, guest reviews.
Hospitality is a trade where very few prospects make their purchasing decision based on what a hotel's website says. Digital transformation using Social, Local and Mobile platforms on a global scale has made it easier for travellers to pass on their reviews to others, thus creating a phenomenon similar to word of mouth on steroids. Websites such as Trip Advisor and Booking.com and social media channels have empowered us to make informed choices of where we wish to stay, prior to making a booking.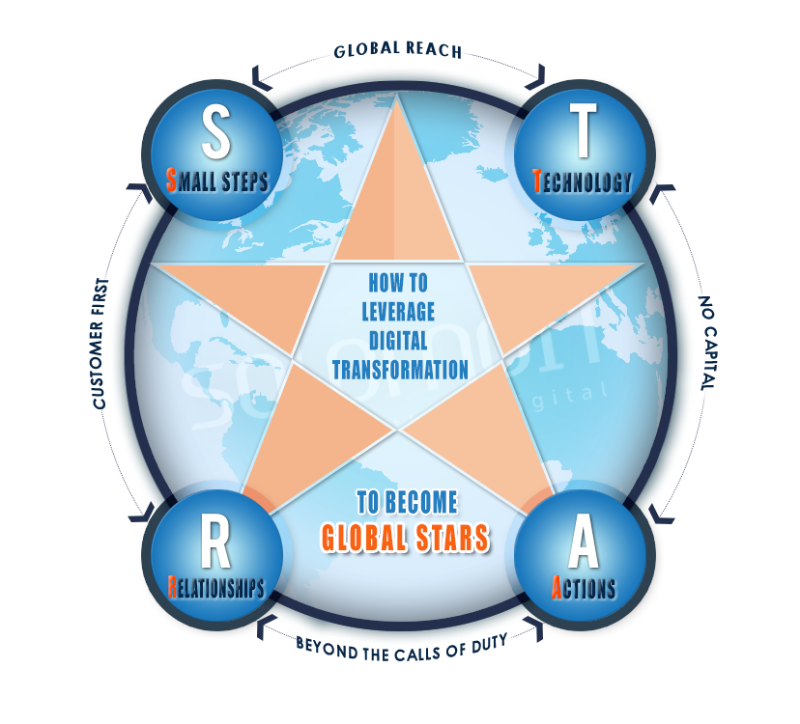 My search on Airbnb led me to Harshini Fernando, a 'super-host', and paved way for me to write this case study!
Like many others from all over the world, Harshini too realised she was sitting on a goldmine when she listed her place on Airbnb a few years ago. Here's my take on how Harshini became a global STAR in the hospitality scene and a Super Host on Airbnb.
So in my usual acronym style, this time using STAR as a keyword, let me explain.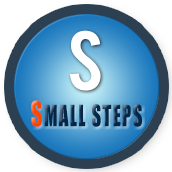 Small Steps – Global Reach
Remember Neil Armstrong's 'One small step for a man, a giant leap for mankind'? Similarly, in business, small steps are what lay a strong foundation for success. In Harshini's case, her start into the hospitality trade goes back to over 12 years with the Hilton Colombo.
Always the one to cook for her family and friends and play hostess, a chance meeting with one of the pioneer Airbnb'ers in Sri Lanka got her started. After listing her home on Airbnb, she ensured she responded to traveller queries as early as she could. Believe it or not, of the queries I made when selecting my accommodation, Harshini was the first to respond! The best photographs and description of your product will mean nothing if you fail to maintain a clear line of communication with your potential customer.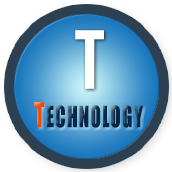 Technology – With No Capital
From travel websites to social media, today's technology has revolutionised how we make travel plans. Gone are the days when we get impressed by a gorgeous website. Nowadays, travellers check online for reviews of other travellers, make comparisons and check with friends before deciding on a location and picking accommodation.
Websites such as Trip Advisor, Lonely Planet, Booking.com and many others carry the latest updates and reviews about almost every tourist destination in the world. Airbnb allows hosts to list their property online at no upfront cost or capital investment and reach a plethora of potential travellers. The digital transformation of the travel sector has allowed people like Harshini to not need to spend insane amounts of money on building flashy websites, featuring their property on classifieds or advertising. Being featured as a 'Super Host' and 'Number 1' in most of these websites helps too!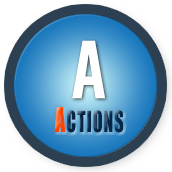 Actions – Beyond the Call of Duty
When business gets intense, everyone is out to make a quick buck, and the hospitality sector is no exception. Harshini sets herself apart from most (if not all) by service, and service alone. For her, going the extra mile is just a way of life (the number of times I was blown away by her accommodative persona and sense of service is unbelievable).
From arranging airport transfers for guests and welcoming them in person to preparing a warm meal for those arriving in the middle of the night and helping them organise the rest of their holiday in Sri Lanka, are all just the tip of the iceberg. For all of you starting out, remember, going the extra mile for your customers should not be during emergencies only; it can also extend to ensuring they have a great experience with you, every step of the way.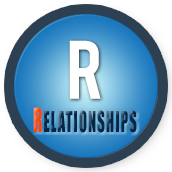 Relationships – The Secret
'They Come as Guests and Leave as Friends'
For me, this heading alone sums up the level of emphasis Harshini places on building relationships with her guests rather than just offering a roof over their heads and a meal. Commitment to your customers should not be for the reviews and for business; it ought to come from the heart. Caring for your customer will trump the competition every single time.
For Harshini, it is all about meeting new people, interacting with them and ensuring they have a great experience staying with her. In turn, they take back fond memories of her and of course, post glowing reviews. This is what results in her getting so much business. The fact that word of mouth alone beats advertising every single time holds true in her case and it should in yours too!
Harshini is just one of the thousands of people globally with extraordinary determination who have leveraged today's digital transformation technologies to
Live with passion (doing what they love),
offer great products and services,
serve their customers with unforgettable experiences and
build sustainable businesses!
In short, anyone can become a Global STAR in his/her own right just like Harshini at Frangipani, but the secret is to….
Put the customer first, which must be in line with passion for the products/services we offer!
It is with insights and inspiration from people like Harshini at AirBnB and many passionate Uber drivers that I come across when I travel, we as a team at solomoIT, have taken small steps for giant results and we too are aspiring to become a global STAR soon! In the coming weeks, I will reveal how we are developing an innovative SaaS platform for Tradespeople! Stay tuned for more!
Grab my Presentation on SlideShare:
Search
Everything you need to know about Digital Transformation
Subscribe
The best articles, news and events direct to your inbox