This is Milk
Supplier Directory
This is Milk
Glasgow, Lanarkshire, United Kingdom
Contributor
Company Size: Small
Year founded: 2015
About This is Milk
Making businesses better, simply.
Change needs to happen to let your company evolve but it shouldn't get in the way of your day-to-day business. This is where we come in. We work with you to understand and deliver the change your company needs with our extensive business analysis, project management & marketing expertise.
Our goal is to make it seamless and successful for you and your teams, from start to finish This is Milk is a business change and transformation consultancy based in Glasgow, Scotland. We are a growing team of business specialists. We have expertise in change and project delivery, human resources, innovation, service design and marketing.
We're different!
We care about your customers, all too often customer needs are forgotten in the wake of company change, we won't let that happen. We change, well it's what we do! No two businesses are the same, so why should the solutions we give you be the same? We'll design a unique package for what you need.
We follow your lead – if you want us to come in, deliver and go – great. Or if you'd prefer us to work with you, giving you the tools to manage change yourself in future, that's great too. We keep it simple – we like to work collaboratively, efficiently.
Specialisms
Customer Experience, Marketing, Customer Insight, Project Delivery, Brand, Change, Future Trends.
Recent articles by authors from This is Milk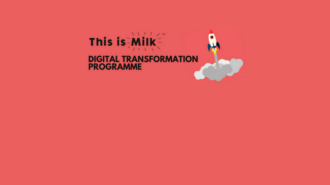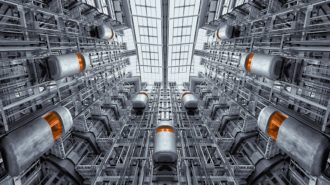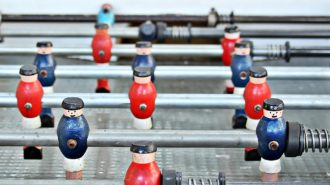 Service Areas

Customer Engagement