Secure the talent you need for digital transformation
The Digital Transformation People are a community of talented people who are passionate about digital transformation. Rising to the challenge of digital disruption and grasping the opportunities that successful digital transformation will bring takes a special kind of talent.
As specialists in digital transformation we are immersed in the latest thinking and thought leadership on what organisational and leadership qualities are most likely to create the competitive advantage that digital transformation can bring. 
Combining our knowledge of digital transformation with the relationships we have formed with expert practitioners who are driving transformation across many sectors has given us a unique insight into what good looks like. 
Whether you're looking for an experienced transformation leader or to build your team with the right capabilities and experience, we are skilled at helping businesses organise and shape their requirements to build teams capable of delivering a digital transformation. 
Talk to us about your requirements and secure the interim and executive talent you need to succeed.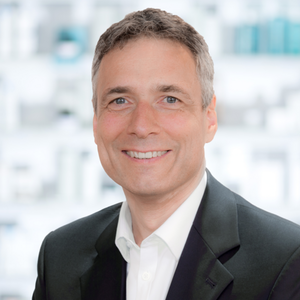 Carsten Tillner,  Director of Business Transformation McKesson Europe 
"We have engaged  The Digital Transformation People several times for both interim, trusted advisor and executive roles. They were quick in understanding our business and our specific challenges. With this insight and their excellent international network they were able to find us high quality candidates whose contributions have been pivotal to the success of our transformation initiatives. Their advice throughout has been of the highest quality and integrity and I would not hesitate to use them again."