Talent Solutions For Digital Transformation
Increase your chance of success
Talent Solutions for Digital Transformation.
The single most important determinant of digital transformation success is having people with the right knowledge and talent to deliver it. Talk to us about your talent requirements for digital transformation and we'll work with you to increase your chances of success.
We're specialists in digital transformation and we are immersed in the latest thinking into what organisational and leadership qualities you'll need to deliver the competitive advantage that digital transformation brings. 
Combined with the relationships we have formed with expert practitioners who are already driving successful transformations across many sectors, we have developed unique insights into what 'good' really looks like.
Whether you're looking for interim or full time additions to your team, talk to us about your goals for digital transformation and we'll introduce you to the people who will help you succeed.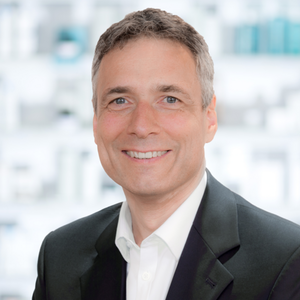 Carsten Tillner,  Director of Business Transformation McKesson Europe 
"We have engaged  The Digital Transformation People several times for Interim, trusted Advisor and Executive roles. They were quick in understanding our business and our specific challenges. With this insight and their excellent international network they were able to find us high-quality candidates whose contributions have been pivotal to the success of our transformation initiatives. Their advice throughout has been of the highest quality and integrity and I would not hesitate to use them again."