Transforming IT
Supplier Directory
Transforming IT
34 Chertsey Road, Windlesham, Surrey , GU20 6EP, United Kingdom
Contributor
Employees: 1
Size: Boutique
Coverage: United Kingdom
Year founded: 2017
About Transforming IT
Transforming IT helps organisations to achieve their goals by delivering the full potential of technology through an optimised IT organisation. Our approach forms strong relationships between the IT function and their customers by building trust and understanding and supporting with a proven technology delivery approach.
As-a-Service and subscription models have drastically reduced the barriers to adoption and this along with the increased volumes of sales and marketing content targeted at users and by-passing IT, means your organisation as a whole needs to regroup to make sure you work as one to implement and use the most appropriate technology for your growth, rather than point solutions focused on short term benefits.
We do this well because we have a deep understanding that talent delivers technology, that projects don't fail all by themselves and its people who drive exceptional technology service and experiences.
Our careers are built on the practical experience we have gained managing and leading in industry. We have been trusted by the leaders of some of the most respected names in engineering, manufacturing and construction to transform their organisations.
Our advisory and delivery services are offered on an interim or consultancy basis.
Specialisms
IT Strategy, IT Advisory, IT Leadership, Cloud Strategy, Digital Transformation, Business Process, Automation & Integration, Industrial Controls, Industry 4.0, Analytics & Reporting, Integration, Project & Programme (Design & Delivery), IT Roadmap, Security & Compliance, ERP, CRM, IoT, Technology Assessment, and Organisation Development
Recent articles by authors from Transforming IT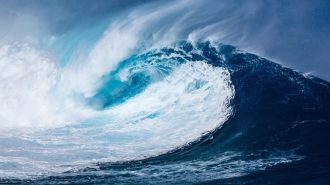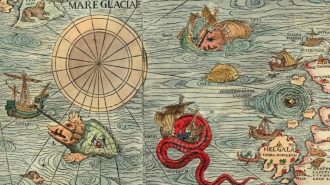 Service Areas

Delivery
Operating Model Design
Organisational Design
Service Types

Transformational Leadership