Shapecast
Supplier Directory
Shapecast
Three Tuns House, 109 Borough High Street, London, SE1 1NL, United Kingdom
+44 20 3745 5211
Contributor
Size: Medium
Year founded: 2010
About Shapecast
Shapecast provides unique data-driven analytics solutions to help our customers accelerate business change. We believe artificial intelligence data-driven analytics and automation are the future of business change. 
Using  our data-driven analytics services and products for business change, Shapecast helps customers align their strategy, operating model and digital IT systems, which means they are able accelerate change and transformation whilst enhancing agility and reducing risk.
We are helping customers accelerate digital transformation and change using our unique IT transformation and cloud cost planning solutions. 
For example, with our cloud migration planning software we'll help you find the best way to migrate to the cloud with complete insight into the costs and benefits throughout. 
We will also help you simplify your entire IT estate with our automated application simplification service. 
And by using our IT planning analytics solution we'll help you transform your entire digital  IT estate with assured and cost effective delivery outcomes too. 
StrategyWorks
Align your organisation on your objectives, identify wasted spend, keep everyone focussed on the goals. StrategyWorks is the single platform that helps you achieve your objectives faster.
StrategyWorks is an easy-to-use strategy management solution which creates a real time, single view of your strategy. It integrates delivery across the organisation and links it to strategic outcomes, enabling you focus resources on what really matters.
It integrates delivery across digital, product and traditional delivery systems in to a single view linked to outcomes and objectives. It enables you to easily see and understand all delivery work in a single solution, on any device.
StrategyWorks make understanding and managing your strategy across your organisation as simple as possible.
Digital Transformation
Automate and accelerate your digital transformation with our integrated, data-driven analytics solutions which can accelerate your digital journey.
To find the most cost-effective cloud providers and migration specialists with complete insight in to the costs, benefits and changes required. Try our Multi-cloud Migration Software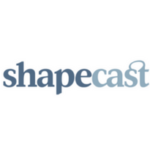 Specialisms
Data-Driven Solutions, Cloud Migration, Strategy, Enterprise Architecture, Business Transformation
Recent articles by authors from Shapecast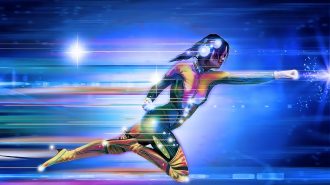 Service Areas

Analytics
Delivery
Strategy & Innovation
Service Types

Products
TDTP Partner