Reciprocity Labs
Supplier Directory
Reciprocity Labs
San Francisco, California, USA
Size: Medium
Year founded: 2009
About Reciprocity Labs
Reciprocity Inc (San Francisco) develops cutting-edge enterprise Governance, Risk, and Compliance (GRC) software.
Our hosted GRC solution ZenGRC, helps Compliance and Audit Managers get beyond spreadsheets to better execute their enterprise programs. ZenGRC is very flexible and integrates with Google Apps and JIRA, with a lightening fast ROI. Reciprocity's software consumerization mission to achieve company-wide GRC goals.
The founder's vision is to build the future of political-economic infrastructure for the enterprise, and ensure that corporate goals include a beneficial, socially conscience perspective.
Founded by Ken Lynch (MIT enterprise software startup veteran) in 2009, Reciprocity is based in San Francisco.
Specialisms
Enterprise Gamification, GRC Software, and Governance, Risk, Compliance.
Recent articles by authors from Reciprocity Labs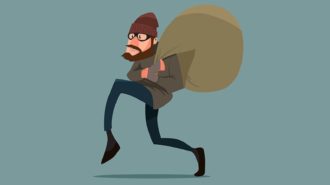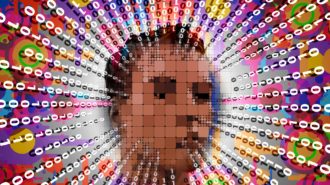 Service Areas

Cyber Security