Ian Patterson
Supplier Directory
Ian Patterson
Manchester, United Kingdom
Contributor
Size: Independent Consultant
Year founded: 1998
About Ian Patterson
Ian Patterson is a North West based digital transformation specialist with 20+ yrs experience. Focused on reducing cost, driving efficiencies and mining new revenues through digital business innovation.
Experience
I have established myself as a top 30 leading management consultant in the UK for digital transformation, as rated by clients and peers in the 2018 Financial Times special report.
Leading UK Management Consultant.
Broad industry exposure means that my digital strategy and transformation skills are transferable across sectors. I have supported start-ups, SME's and global plc's including: Cable & Wireless, Sage, Guardian Media Group, Centrica, British Airways, Rolls Royce, Castrol, BP, The NHS, GE Healthcare, Sanofi, Translink, NGS Super, De Beers and KIA Motors.
"An outstanding consultant in his field – knowledgeable, highly personable and adept at enabling constructive challenge without causing offence." — Martin Reddington, Former HR Transformation Director, Cable & Wireless.
Design to Digital
Starting out as a graphic designer gave me a customer-centric, problem-solving foundation. My first digital role was within the digital media and motion team at Cable & Wireless (1998-99). Working so closely with the global board of directors at such a early stage in my career helped build my confidence to advise senior leaders in subsequent decades.
I have led award winning digital teams and projects in various Head of Digital roles (2004-10) helping to launch new businesses, products, services websites and Apps. After delivering an extensive digital transformation for Guardian Media Group (2010-12), I grew my consulting skills through various strategic assignments with global brands.
Between 2015-18 I founded the digital transformation consulting practice at NCC Group. I subsequently led many assignments at EXCOM level to deliver significant change or growth across many aspects of business transformation.
In more recent times (2019-20) I have advised the Academy of Cyber Security board, directed the digital transformation of an international healthcare communications business, and delivered lectures with Leeds University Business School.
Projectography
Based in Warrington, just outside the UK cities of Liverpool and Manchester, I continue to demystify complex digital topics with a creative, calm and inclusive confidence. Most rewarding of all has been the connections I have made and the stories I have collected along the way.
"Ian is strategically astute and focused on creating digital experiences that inspire and persuade." — Allie Johns MSc, Sr Lecturer/PG Course Leader Digital Marketing at Man Met.
Fun Facts
* Launched first website in 1998 – Y2K Millennium Bug for Cable & Wireless.
* Designed celebrity websites for Ringo Starr and Alison Moyet.
* Created the UK's first charity digital TV destination – Cancer Research.
* Managed Blackpool Illuminations Switch-on event two years running.
* Designed a navigation panel for a deep sea submersible.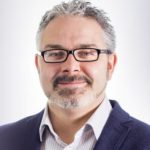 Specialisms
Strategy, Innovation.
Recent articles by authors from Ian Patterson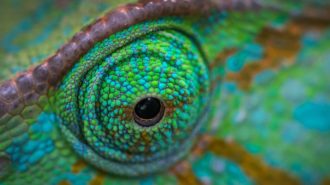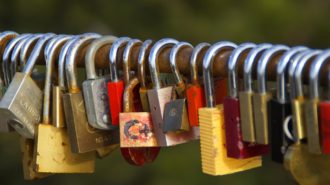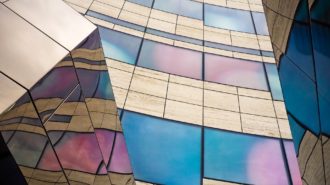 Service Areas

Strategy & Innovation