Digital Readiness Institute
Supplier Directory
Digital Readiness Institute
London, United Kingdom
Size: Boutique
Year founded: 2018
About Digital Readiness Institute
The DRI is an online education service for both leaders and their people.
There are two programmes:
Each programme comprises a number of courses. Each course comprises a number of micro-learning modules of two to ten minutes duration. Each course includes quizzes to check understanding. Each module includes an assignment that will turn the learning into real value.
This diagram shows the relationship between the programmes and courses. It also shows the recommended order in which they are to be taken.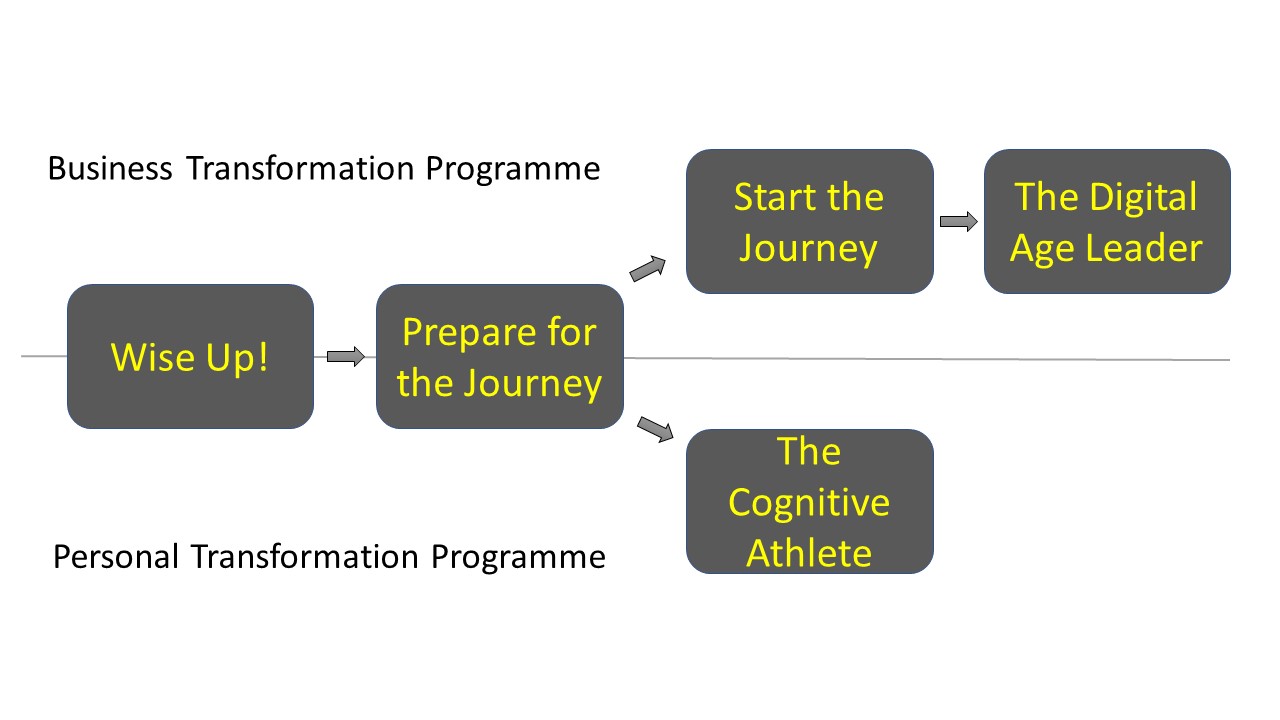 There is also supporting content for those who wish to deepen their learning.
The DRI Library – Developed by DRI.
The DRI Research Centre – Curated content.
Optionally, learners can receive certification as proof that they have taken the programme and absorbed its content.
All the content is accessible via the DRI website. The modules can be downloaded for study offline.
The modules comprise primarily audio content and are supported with transcripts for those who prefer to read.
The structure of the DRI is such that it enables your leaders and people to learn at their convenience and so it will not interfere with the day-to-day operation of your organisation.
Specialisms
Training, Leadership, Digital Transformation.
Recent articles by authors from Digital Readiness Institute
Service Areas

People & Change