Change Logic
Supplier Directory
Change Logic
Newton, Massachusetts, USA
Contributor
Size: Boutique
Year founded: 2007
About Change Logic
We formed Change Logic in 2007 to enable CEOs and senior teams to design and execute strategies to lead disruption in their markets.
Disruption is the new normal across industries and conventional wisdom holds start-ups and attackers must win. Our research and experience told us this wasn't so, that established firms could renew themselves and become disrupters.
What leaders seek is the spark of ambition and the discipline to convert it into reality. That's Change Logic's mission.
Founded by Michael Tushman from Harvard Business School, Professor Charles O'Reilly from Stanford Graduate School of Business, and Andrew Binns from McKinsey & Co. and IBM.  We bring methods, tools, and insights underpinned by their research that enable firms to design and execute the business transformation.
Our clients want to make a proactive move. They need to energize and organization to explore into a new future, but do so with discipline. That is where Change Logic excels.
Specialisms
Strategic execution, leadership, innovation, change, culture, strategy, digital.
Recent articles by authors from Change Logic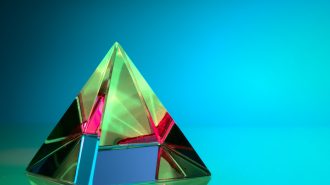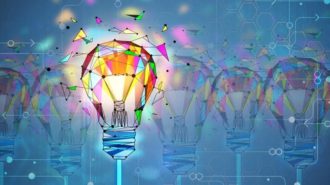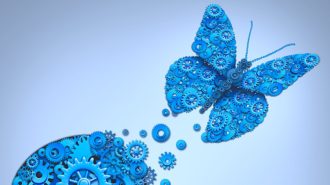 Service Areas

People & Change
Strategy & Innovation