Business Aspect
Supplier Directory
Business Aspect
Toowong, Queensland, Australia
Contributor
Size: Medium
Year founded: 2005
About Business Aspect
At Business Aspect, our promise to our clients is to always look at things from a 'fresh perspective' and to ensure our engagement with you is based on a clear understanding of your specific business needs.
We strive to provide our clients with a powerful and independent market alternative that is focused on delivery of a higher level of service and outcomes tied to the client's business vision, strategy and goals.
Our strength is in our ability to deliver for our clients, solutions that deliver positive change and growth. As leaders in our field, we offer fresh and innovative ideas and commit to providing clients with unique and tailored outcomes.
Our experience and independence underscores our promise to deliver the best outcome for every engagement. We offer a real alternative to traditional process driven consulting practices or rigid mainstream methodologies used to align business and technology solutions.
Whether your organisation operates in the public or private sector, on the local, national or international stage, our commitment is to provide you with a service that is tailored specifically to your needs.
The Business Aspect partners and our senior consultants underwrite this commitment by maintaining visibility across all projects to ensure the delivery of optimal outcomes for our clients.
Learn more about our portfolio of services and extensive capability in Strategy, Architecture, Risk & Continuity and Planning & Execution at www.businessaspect.com.au. You can also follow us @businessaspect on Twitter.
Specialisms
Strategy, Architecture, Risk & Continuity, Planning & Execution.
Recent articles by authors from Business Aspect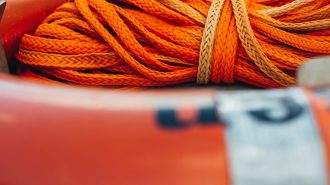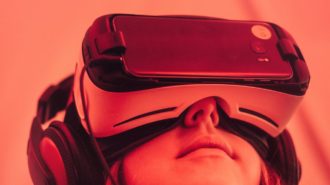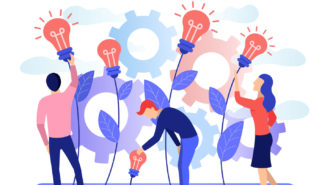 Service Areas

Strategy & Innovation