Secure the talent you need to make your digital transformation a success
Digital Transformation requires a special kind of talent. 
Studies indicate that having the right talent for digital transformation is the single most important determinant of success. And with 70% of transformation efforts ending in failure, it's easy to see why choosing a partner capable of securing the best talent for digital transformation is a critical decision. 
That's why organisations like yours are working with The Digital Transformation People to secure the key hires they need to deliver digital transformation success. Based around a powerful brand, community and an extensive knowledge base, we have built a network in the digital transformation arena which is second to none. 
Achieving Digital transformation is a complex and challenging task but with access to the best talent and support from the right partner you will succeed. 
We are specialists and already talking with the talent you're seeking to hire who could be the difference between your business succumbing to the competitive pressures of digital disruption or managing to overcome them and thrive.
To find out more about our Talent Solutions for Digital Transformation let's have a conversation to learn more your business and the roles you're looking to fill.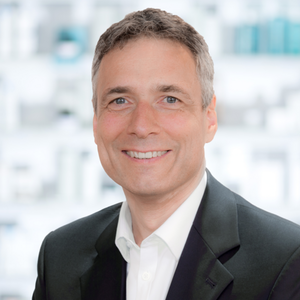 Carsten Tillner,  Director of Business Transformation McKesson Europe 
"We have engaged  The Digital Transformation People several times for both interim, trusted advisor and executive roles. They were quick in understanding our business and our specific challenges. With this insight and their excellent international network they were able to find us high quality candidates whose contributions have been pivotal to the success of our transformation initiatives. Their advice throughout has been of the highest quality and integrity and I would not hesitate to use them again."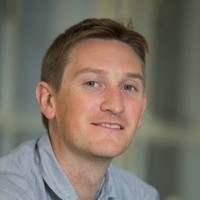 Christian Nelson, Chief Strategy Officer              TruRating 
"The Digital Transformation People displayed they have a great network of professionals that they maintain strong  relationships with, throughout their career. We had a senior data role placed with them and they ran a comprehensive campaign and screening process for us and quickly produced a high standard of select candidates.  So not a stream of CVs – just the top candidates they had been through a full process with. Overall we found the process to be slick, flexible and efficient and led to a successful result for us."