Find Your Next Opportunity In Digital Transformation
There's never been a better time to make a difference.
As specialists in digital transformation, we work with businesses going through major transformation initiatives,  precisely the environment where having the right people on board can make all the difference.
People like you.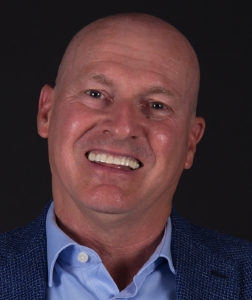 "My experience with The Digital Transformation People has been transparent, collaborative and comfortable. I recommend that anyone dedicated to their career in digital transformation also establishes a relationship with The Digital Transformation People – which can be as easy as signing up for their newsletter, connecting on social media, or even contributing to their extensive knowledge base of articles."
Rob Llewellyn, Transformation Advisor and Founder of CXO Transform
To find out more please register using the form.