Innovation Management Research Institute (IMRI)
Supplier Directory
Innovation Management Research Institute (IMRI)
Sandton, South Africa
+27 76 051 6430
Contributor
About Innovation Management Research Institute (IMRI)
— Innovation Management Research —
• Open Digital Innovation Platform Ecosystems.
• Innovation Management Theory Evolution Map.
• Capabilities-Driven Innovation Management Framework.
• Innovation Insight, Value, Diffusion & Strategy Management.
— Innovation Strategy —
• 5 Years' technology and intellectual property (IP) management experience at innovation institutions.
• Successfully marketed 2 early stage technologies to investors for angel seed funding.
— Digital Transformation —
• 20 years' Digital Strategist experience (13 years in California) within IT and R&D groups at large multinational corporations (IBM, SIEMENS, UEI and Microsoft).
• Automated DevOps for a > US$1 million IT software and hardware research lab at SIEMENS.
• Optimized research and development (R&D) with a throughput increase of up to 50%.
— Digital Skills —
• Information Technology (IT) Scouting, Technology Analysis, Systems Consulting, Systems Engineering, QA Testing (performance and scalability benchmarking, automated and manual testing, use cases), Desktop Support, Operations Management, Cloud Computing, Scripting, Java, UNIX, etc.
— Academic Education —
• PhD (Engineering) candidate, research to be completed in 2019 (NWU).
• Technology Management and Marketing executive program (Caltech University: Pasadena, CA).
• M.Ing. master's degree cum laude Engineering Management (NWU).
• B.Ing. Electronics and Electrical Engineering (NWU).
Specialisms
Innovation
Recent articles by authors from Innovation Management Research Institute (IMRI)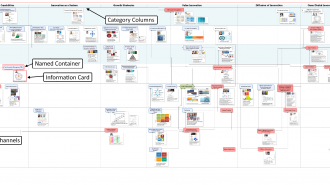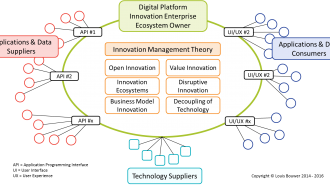 Service Areas

Strategy & Innovation