Global Institute for IT Management (GIIM)
Supplier Directory
Global Institute for IT Management (GIIM)
Europe Asia, India China, 7024, United States
Contributor
Employees: 50
Size: Boutique
Year founded: 2012
About Global Institute for IT Management (GIIM)
The objective of the Global Institute for IT Management (GIIM) is to impart a complete, flexible, and immediately actionable set of best practices by an international group of over 250 prominent academics, practitioners, and management consultants, to prepare IT thought leaders and business executives for the challenges and opportunities that lie ahead. The institute provides a comprehensive set of 32 IT management certificates (over 130 courses), with each frequently considered as being the single most important educational experience in the attendees' professional life.
The courses within the 32 respective certificates are delivered face-to-face (online is available) in concert with affiliate IT management associations, individual company groups/cohorts, or universities (where Masters Degrees can also be awarded). The learning opportunities are in close proximity to the job, on a just-in time basis, and integrated into the clients broader learning and development objectives. We partner with our clients to deliver the right solutions to meet their education objectives.
After launching our initial offerings in 2011 with about 100 students, GIIM is primed to have over 1,000 candidates participating in programs this year. GIIM participants range from university students to CEOs from around the globe. The sweet spot for GIIM Certificates are IT professionals with 10+ years of experience.
Recent articles by authors from Global Institute for IT Management (GIIM)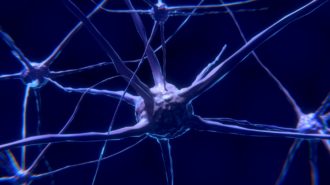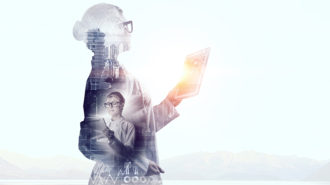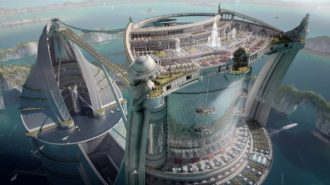 Service Areas

Cyber Security