EuanSemple.com
Supplier Directory
EuanSemple.com
Great Missenden, Buckinghamshire , United Kingdom
Contributor
Size: Independent Consultant
About EuanSemple.com
I help organisations, and more importantly the people in them, get their heads around social media, social business, and the social web both inside and outside the firewall. I have unique experience in doing this from my time as Director of Knowledge Management at the BBC where we deployed social enterprise systems – forums, blogs and wikis – on a significant scale.
Since leaving the BBC I have worked with major organisations such as Nokia, the World Bank, and NATO and have unique insights into how to make the latest technologies work for you and your organisation.
My book Organizations Don't Tweet was recently published and is on sale in bookshops around the world. You can read more about it here: http://bit.ly/s8j8Mg
I publish a newsletter which is full of information to help you get the most out of the social web for your business.
You can register to receive my free newsletter by filling in the form you will find at this address
http://euansemple.com/newsletter/
Specialisms
knowledge management, social computing, informal learning, weblogs, wikis, forums, social networking applications, social business, enterprise 2.0, culture change, leadership, communication, intranets, ESNs, internal communications, public relations.
Recent articles by authors from EuanSemple.com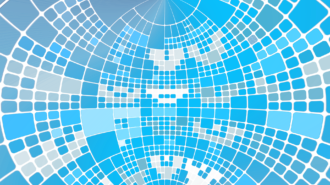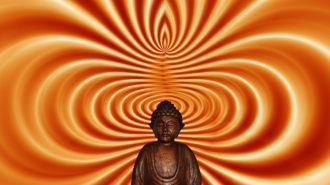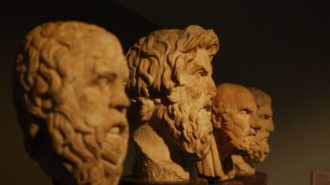 Service Areas

Customer Engagement