Congratulations on becoming a Certified Digital Transformation consultant. 
Your course provider Rob Llewellyn asked us to tell you about The Digital Transformation People. We're the platform where professionals like you come to find the latest thinking and content on Digital Transformation. 
From our 'Leading Digital Transformation' podcast series to articles, executive summaries and thought-leadership pieces covering a host of topics, our goal is to keep you in the know. 
And that extends to opportunities in Digital Transformation too. Through our Talent Solutions service, we connect experienced consultants and practitioners with organisations who are going through digital transformation themselves. 
If you'd like to be the first to hear about new career opportunities in digital transformation Register here for Job Alerts. We'll notify you as soon the right opportunity comes in. 
If you're looking to grow your existing team and you'd like to work with specialists with the expertise to know what 'good' looks like, then Connect with our Talent Solutions team and let's have a chat to understand exactly what your requirements are.
Meanwhile, congratulations once again and we wish you a long and fruitful career in digital transformation.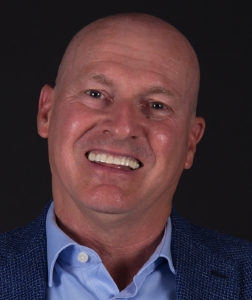 Rob Llewellyn
"My experience with The Digital Transformation People has been transparent, collaborative and comfortable. I recommend that anyone dedicated to their career in digital transformation also establishes a relationship with The Digital Transformation People – which can be as easy as signing up for their newsletter, connecting on social media, or even contributing to their extensive knowledge base of articles."
Rob Llewellyn, Transformation Advisor and Founder of CXO Transform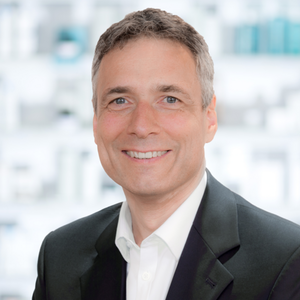 Carsten Tillner,  Director of Business Transformation McKesson Europe 
"We have engaged  The Digital Transformation People several times for both interim, trusted advisor and executive roles. They were quick in understanding our business and our specific challenges. With this insight and their excellent international network they were able to find us high-quality candidates whose contributions have been pivotal to the success of our transformation initiatives. Their advice throughout has been of the highest quality and integrity and I would not hesitate to use them again."