One of the best ways to boost blog traffic is with images. Using high quality visual content won't just make your posts more appealing, it can also boost engagement and better convey the information you are sharing through your written content. After all, 90 percent of the information that the brain processes is visual and we process images 60,000 times faster than text.
To leave an impression on your viewers, formatting your blog posts with relevant, quality photos is the way to go. Here are 15 of the most amazing photos you'll find from all the excellent sources of free online images. You can use them in your next blog to express a thousand words in one, brilliant glimpse.
Unsplash Photos
Unsplash is a top choice for online images for your blog. You'll find high-resolution photographs that are great for marketing purposes. With Unsplash, you aren't required to credit photos but it is suggested as a way to help the photographers gain exposure. It's even in your interest as a digital marketing professional or business owner. The more worthwhile it is for professional photographers to share their images on free sites like Unsplash, the more incredible images you'll have access to for your blogs.
Looking for metaphor-rich landscapes and industry-specific photos to make your blog post more appealing? Here are a few of the best.
Writing a post about opportunity, personal or career journeys, or encouragement to explore the unknown?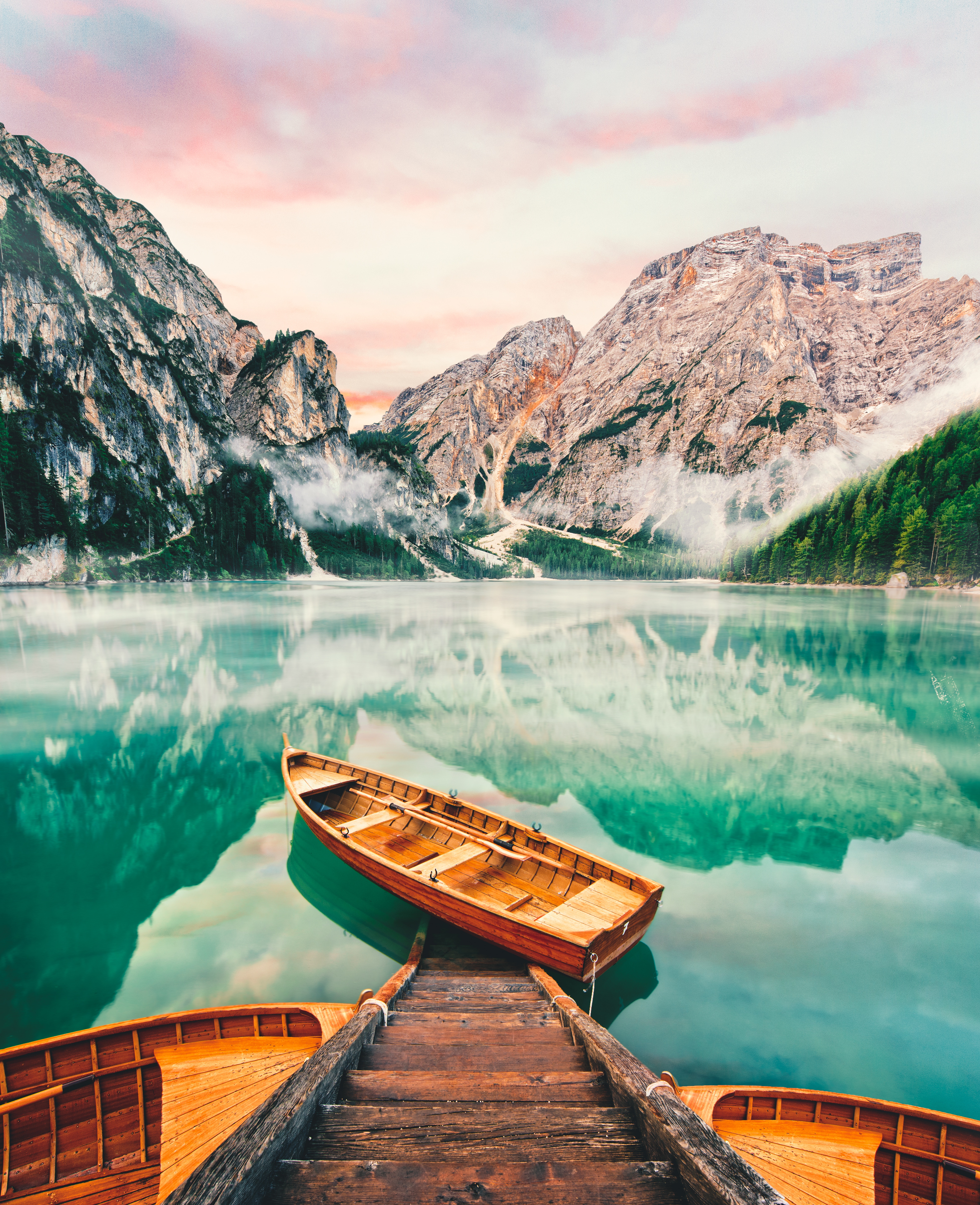 Photo by Milos Simic on Unsplash
Need the perfect image to promote healthy living or an organic lifestyle?
Photo by Brooke Lark on Unsplash
This is an excellent image to use across industries if you want to express important or surprising news such as a software update or special deal. It can also be used when your blog post is being used to point out a new way to use your product or service. Can you believe this?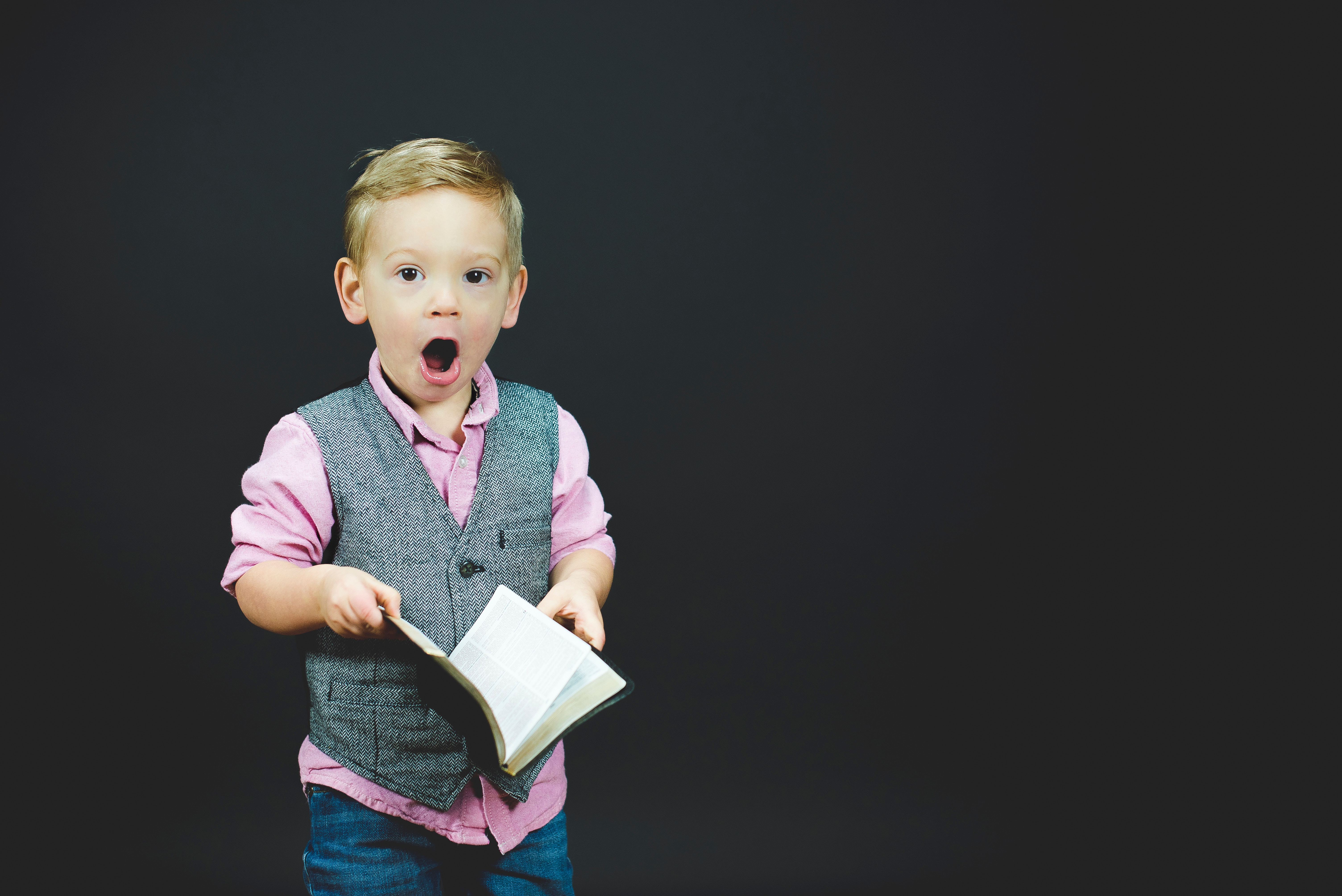 Photo by Ben White on Unsplash
Discussing technological innovation, artificial intelligence applications or simply where society is headed in the future?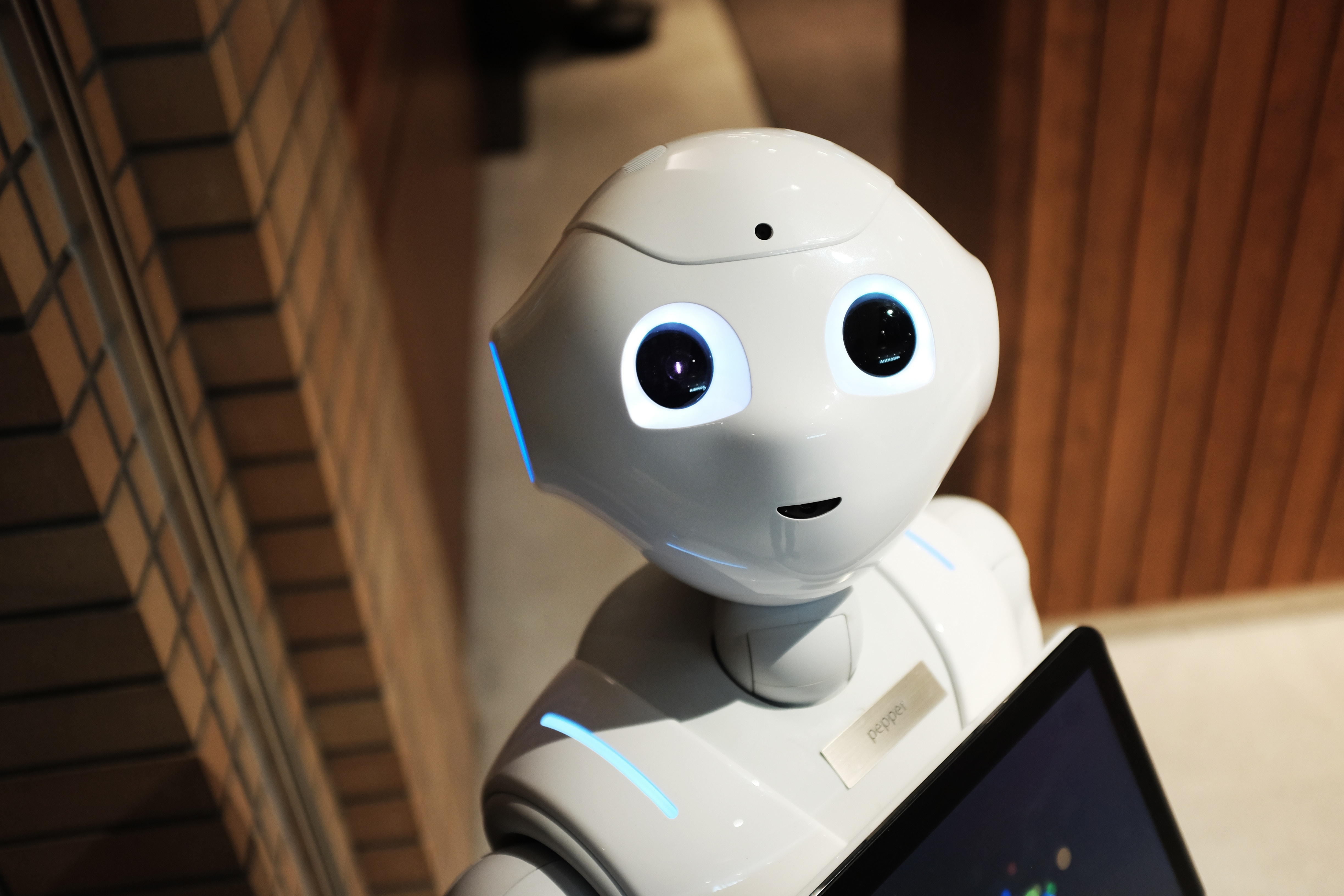 Photo by Alex Knight on Unsplash
Here's a fun business related image that works for subject matter related to career choices and business decisions. Where are you taking your business?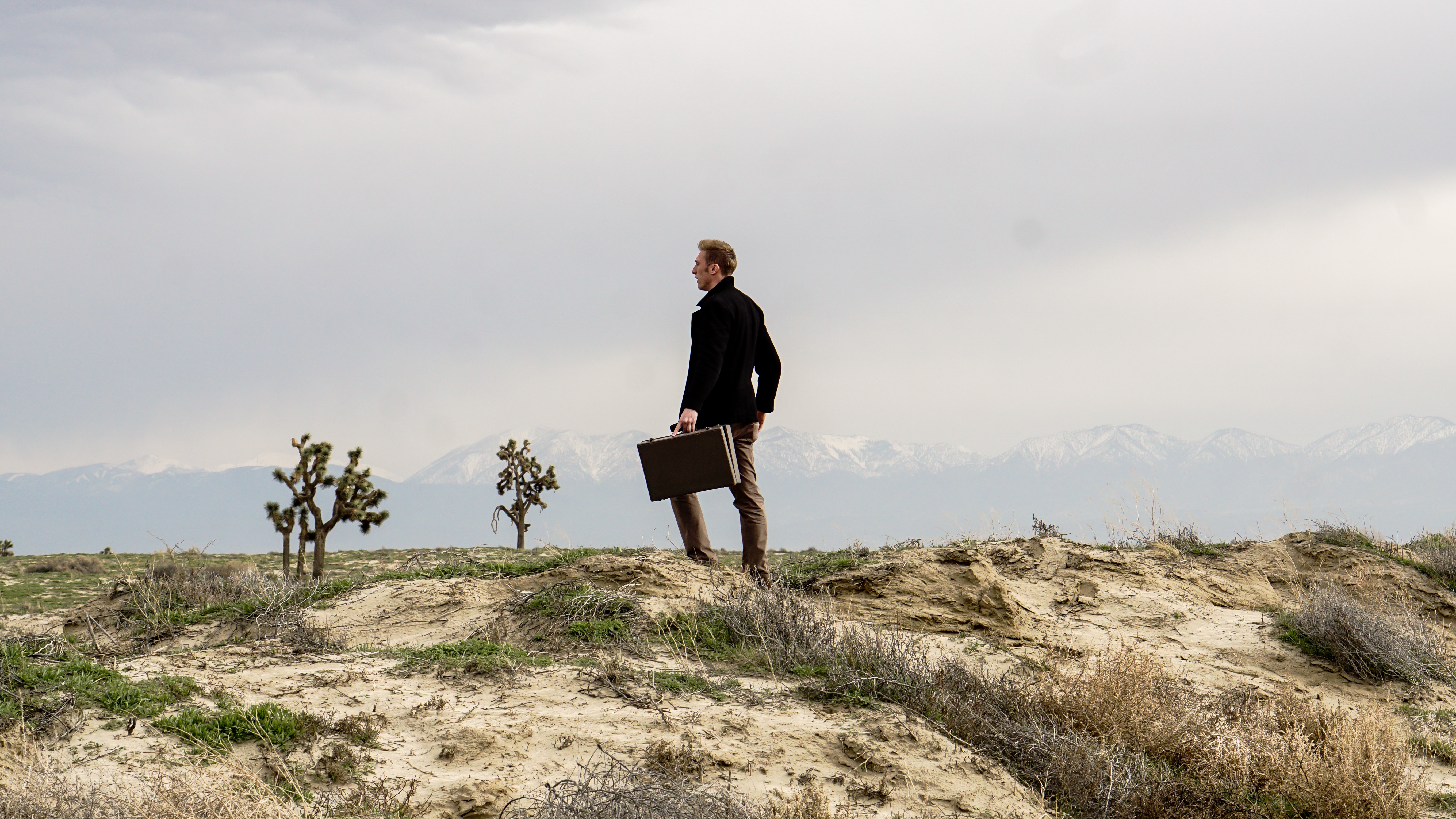 Photo by Fredrick Kearney Jr on Unsplash
From Pixabay
Pixabay is another worthwhile online photo source. All the images have been released into the public domain and are free for use, no attribution required. Pixabay has a wide selection of quality images that are easy to search for. You'll also find both illustrations and photos which you can easily add text to if you want to customize your blog post images.
Everyone associates coffee with waking up and getting work done, making coffee imagery a great metaphor when you want to talk about tasks, accomplishing goals, or staying focused. You don't need to be writing a blog post about the coffee industry to use this gem.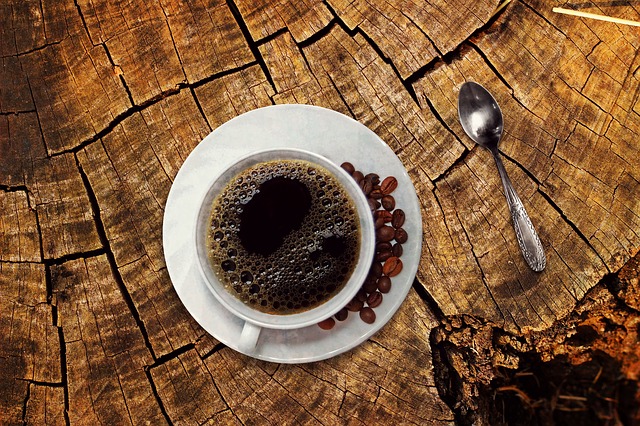 Discussing industry changes that are out of your control? We get it, it's complex.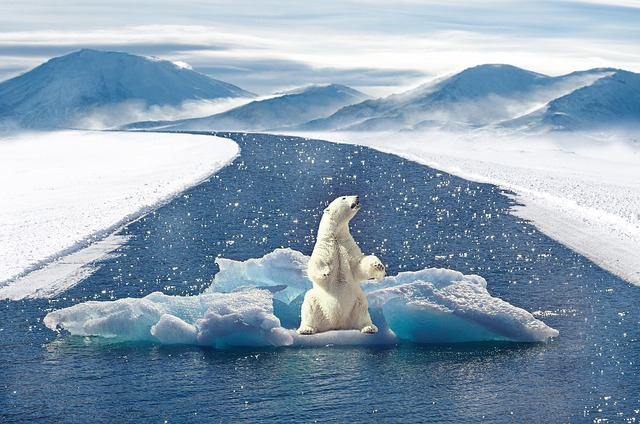 Making a plan? Writing about starting a business? You can fill in the boxes with your design software or free tools like Gravit and Vectr.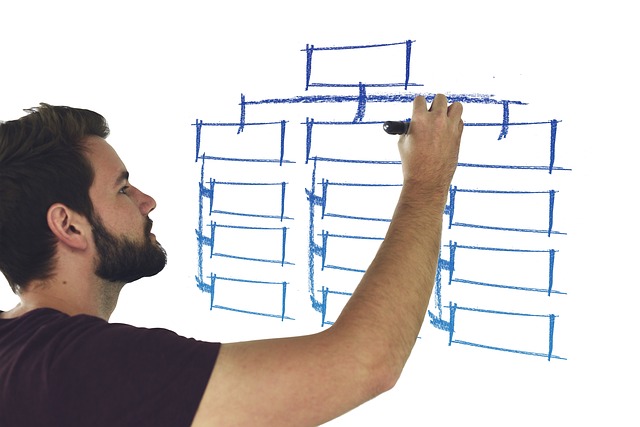 Want to express the benefits of working together on a problem?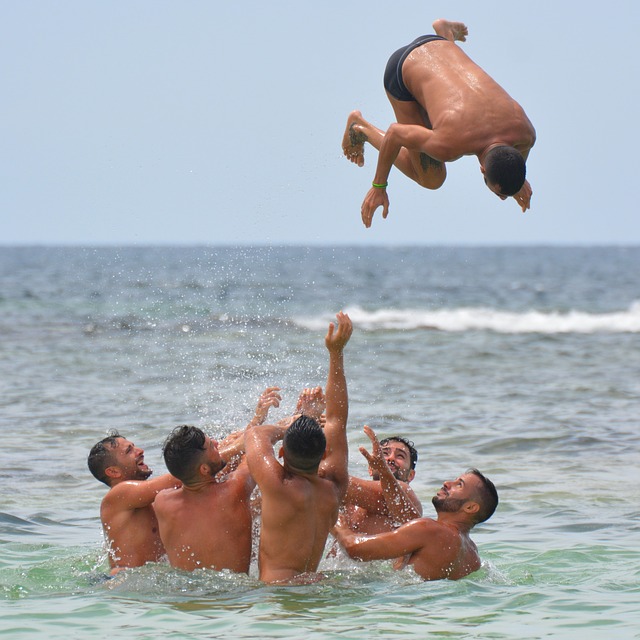 Or use this one. It provides plenty of room to customize. You can define the partnership or deal within the empty chalk space, or simply include an encouraging message.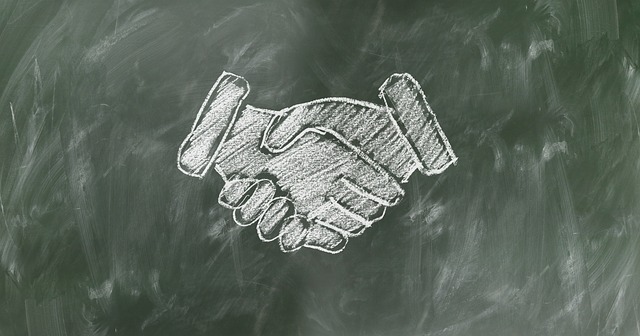 From Burst
Burst was created by ecommerce platform Shopify to provide entrepreneurs quality images to use to promote their products and services. It's another site where you'll find a wide selection of images and plenty of eye-catching visual content that may be perfect for enhancing your next blog.
Here's an excellent image that says a lot about perspective or suggests looking at things from a more objective angle.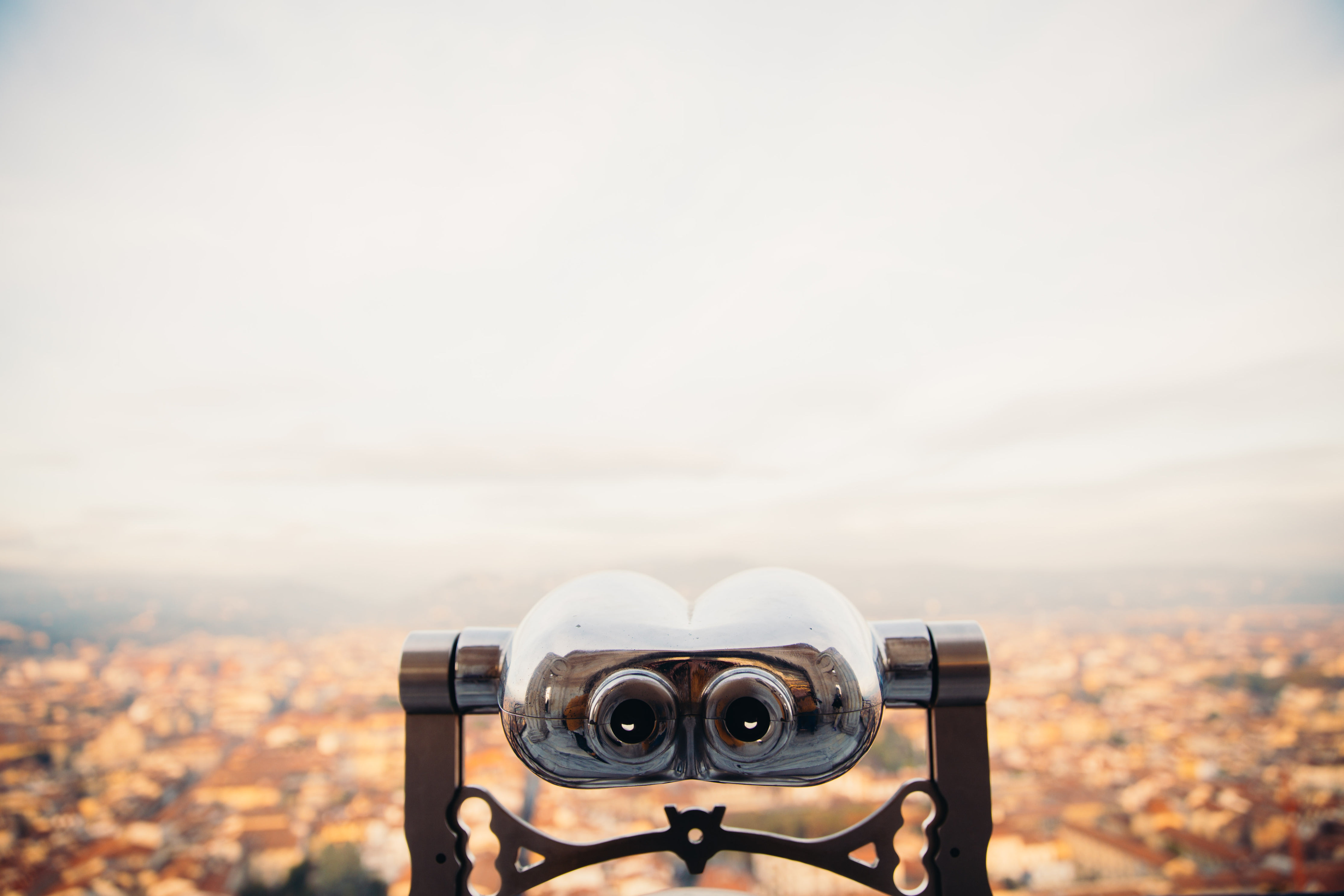 Instead of the traditional imagery of someone sitting atop a mountain to denote success, how about getting to the top of a building and peering over at the tiny figures below.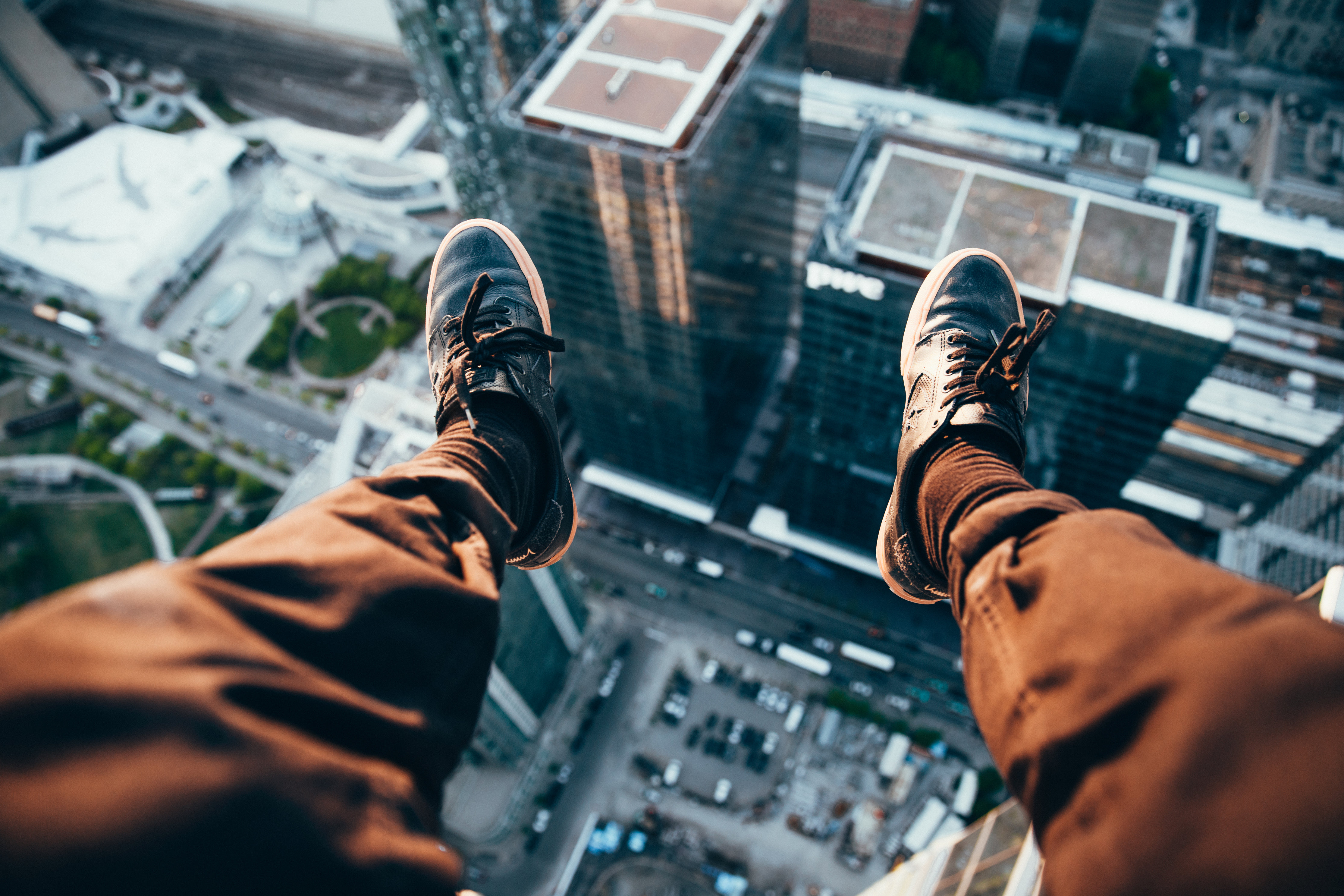 As humanity's most enduring invention, time is quite often at the heart of life's struggles and accomplishments. To express time management, a nine-to-five lifestyle, getting things done, deadlines, or anything else time-related, here is a great minimalist photo that also provides plenty of space for added text or other customizations.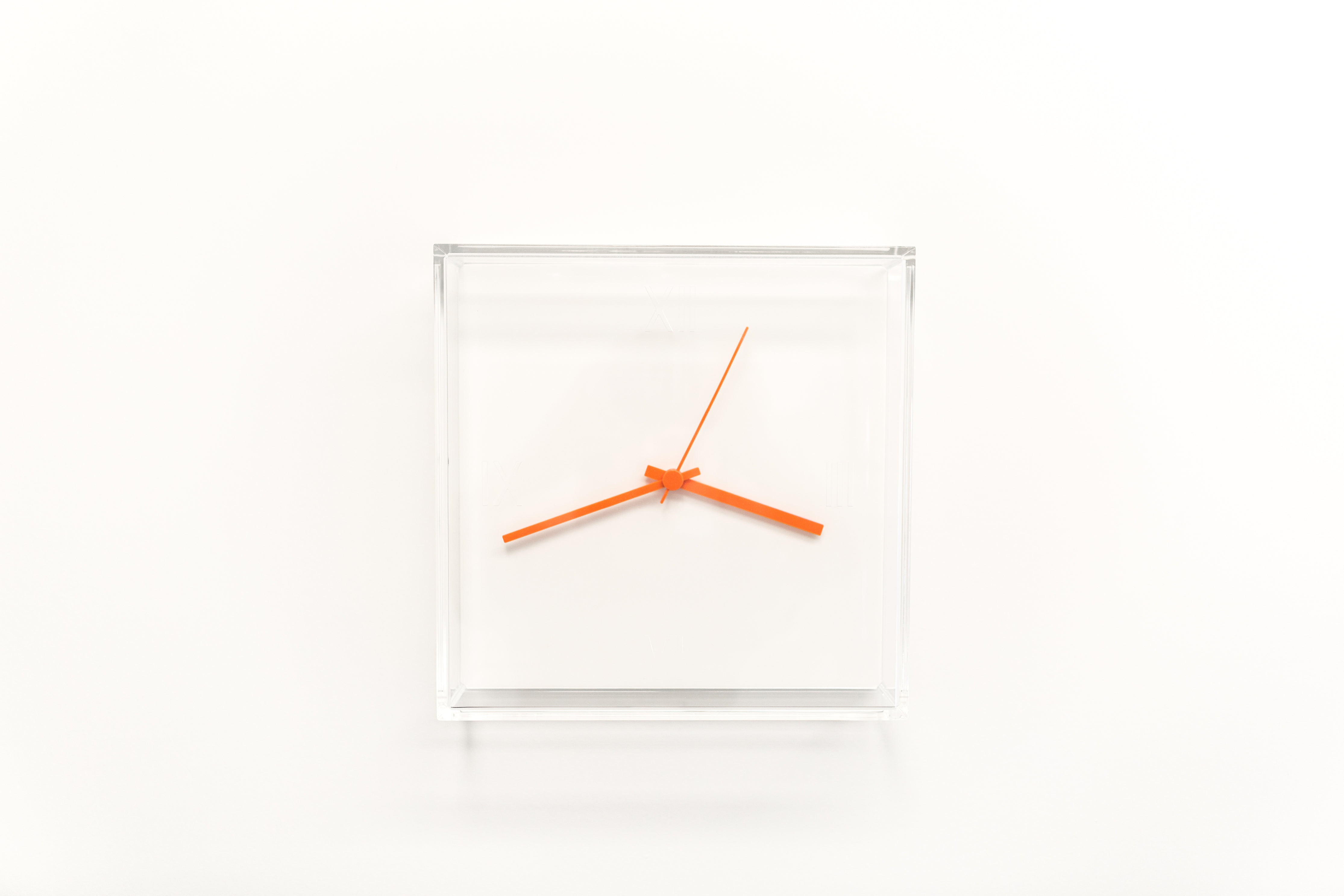 Want to really add some visual interest to your blog? Try these moving pictures to bring your text to life.
Tips for Adding Images to Your Blog Posts
When using images for your blogs, there are a few best practices to keep in mind.
Be consistent with the size and formatting of your images. When possible, use the same pixel size in all of your blog posts. You can use online image editing software like PicMonkey to adjust the size of your images without changing the quality.
Use high quality photos and illustrations only. There are so many fantastic, free, creative commons photos available on the web. Don't settle for photos with poor image quality or horrible resolution. This is an easy way to make your blog look unprofessional.
Check the license. Always look for images offered under a creative commons license or that are listed as being in the public domain. If you love an image posted on someone's site and want to use it for your blog, you can always contact the webmaster of the site where you found the image and ask for permission.
Your photos have to be relevant. Your visual content needs to be directly related to what you are writing about. Images aren't decorations, but rather tools to use to enhance your text.
Amazing photos can take your blog to a whole new level – while also boosting your website traffic and encouraging more conversions. Spend the time curating fantastic images to better tell your brand's story.
Search
Everything you need to know about Digital Transformation
Subscribe
The best articles, news and events direct to your inbox