Shelly Kramer / June 4, 2019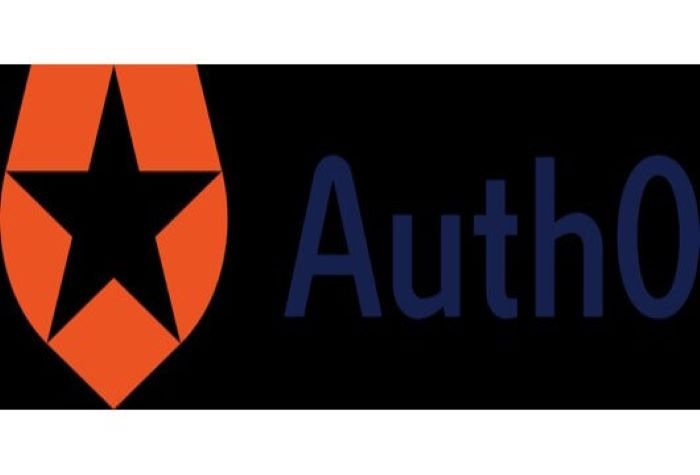 Another Seattle area startup reached a billion dollar valuation as Auth0 announced a big $103 million financing round a couple of weeks ago. Based in Bellevue, Washington, Auth0 helps developers build identity authentication capabilities into their applications. By securing the perimeter to a corporate network, the company says it can prevent data breaches from unauthorized logins and improper access.
The company has more than 7,000 enterprise customers with more than 2.5 billion logins per month. It's come a long way since its $2.4 million seed round in 2016. Clients include Atlassian, SPgroup, fuboTV, and others in over 70 nations across the globe use Auth0 to secure their web, mobile, and legacy applications.
Total financing to date is more than $210 million for Auth0, and its valuation has surpassed $1 billion. Sapphire Ventures led the round with participation from K9 Ventures, Telstra Ventures and others. Auth0 total funding tops $210 million to date.
Seattle revenue automation startup Outreach recently attained unicorn status, other Seattle companies in that class include trucking startup Convoy, pet sitting platform Rover, and used goods market OfferUp.
Auth0 SuperPower
Auth0 – pronounced "auth-zero" – provides authentication-as-a-service to its corporate customers – or, to everyone else, a secure login system used to properly authenticate the identity of employees. Anyone working in a medium-to-large business understands this process. Auth0 provides login and authentication systems for a wide variety of device types – including Internet of Things devices – in a variety of formats, including single sign-on, multi-factor authentication, and password-less logins.
Auth0 combines login and identity verification options to some lines of code that developers can add to their applications. Its platform includes services such as single sign-on, two factor authentication, password free login capacities and the capability to detect password breaches. As companies add dozens of external and internal cloud services to their enterprise applications toolboxes, ensuring security and compliance becomes much harder, and single sign-on products help manage that complexity. In a statement to , Auth0 CEO and co-creator, Eugenio Pace said in a statement:
"This Series E financing is validation that what we're doing and the platform we're supplying are critical for the achievement of our customers. Businesses can't afford data breach, and this investment is a key indicator that identity management is a business worth investing in."
Auth0 stated it carries on to double client growth and earnings year over year. The company competes with many other major players: Okta became public and has been growing steadily, and Pace's former company, Microsoft, does business in this market with its Active Directory product.
Other comparable startups comprise Onfido, Socure, Obviously, Jumio and much more. McKinsey quotes the ID verification-as-a support market will reach $16-to-20 billion by 2022.
A security first mindset is critical for businesses of all sizes today. According to data from the 2018-2019 Global Application and Network Security Report, the average cost of a cyberattack (estimated) is more than $1 million, and for those organizations who calculate real costs rather than estimate the impact of a breach, the cost is in the $1.67M range. Cyberattacks result in productivity and operational downtime, service disruption for customers, data theft, and a serious knock on brand credibility. Customer information is at risk, business information is at risk, and employee information is at risk when security isn't a top concern, for everyone in the organization, from the boardroom on down. Identity verification like what Auth0 offers is important, but creating a culture of security awareness, ongoing security training for employees, and instilling the notion that your employees are the front line of defense against cyberattacks is even more important.
Check out some of my other recent articles:
Salesforce Takes a Very Public Stand Against Guns Microsoft Will Make Its AI Search Code Available To Developers Technology War: Sanctions Against Huawei Impact US Chipmakers and Other Tech Cos
Search
Everything you need to know about Digital Transformation
Subscribe
The best articles, news and events direct to your inbox