If you're looking to spice up your content marketing strategy and boost your conversion rates, one powerful technique is to personalize your content.
It makes sense that personalized content is more appealing and persuasive – nobody wants to feel like they're just another nameless customer or that a business cares only about increasing sales rather than catering to their individual needs.
Big companies like Amazon and Netflix have also been using personalized content for years in the form of individual recommendations.
So you probably already instinctively understand that using personalization is something that you should be doing, but it's also a proven marketing technique – 90% of US adults say that they find personalized marketing content appealing, and personalized CTAs are over 200% more effective than generic CTAs.
Need no further convincing? Here are some easy and effective ways to start using personalization in your content marketing strategy.
Content Recommendations
One of the simplest ways to personalize content, which also doesn't require any data collection from the user and can be fully automated, is to add some recommendations of similar or related content into each blog post
There are various "related posts" plugins and widgets that can handle this task for you, including several WordPress plugins and some platform-independent services. You've probably seen the results of using this software before in the form of several linked posts with thumbnails at the bottom of blog posts. Some software also enables you to link the related post in the middle of your content or as a slide-in or pop-up.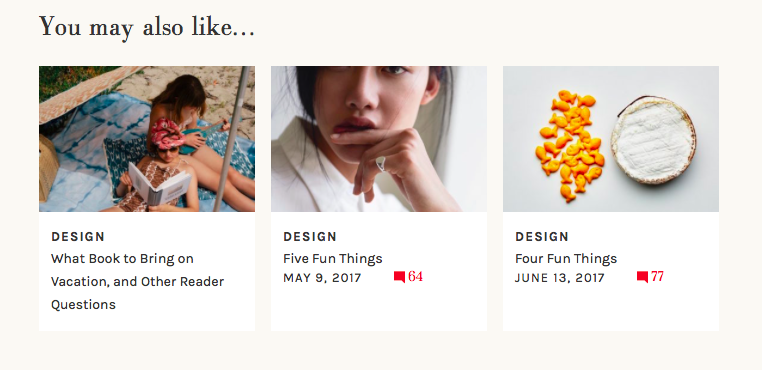 Adding related posts is a non-intrusive way of personalizing content and making it more useful for the reader. You're not relying on cookies or personal information but simply recommending further content based on the topic of the post they're reading. It provides additional helpful content for the user and benefits you by increasing the time each user spends on your site.
This is also a "set it and forget it" feature so you don't need to browse through your catalog of previously published blog posts to find related content – the software will do all the work for you automatically.
Personalization by Country
There's a fine line between being relevant and being over-familiar to the point of creepy when you're personalizing content. Some of your users may be turned off if you welcome them by name when they return to your website, even if they provided you with this information in the first place.
If you want to play it safe, personalizing content on a broader level – such as on a country basis – is subtle enough to provide added value to the user without triggering any privacy concerns.
It's fairly easy to set up your website to deliver different content based on user IP. Depending on your business and industry, there are various different ways you can take advantage of this.
If you cater to users in non-English speaking countries, it's worth considering writing content in this language or at least serving up a translated version of your original content.
If you have an ecommerce site, you should consider automatically directing users to a local version, which shows prices in the relevant currency and country-specific content to add value in different marketplaces.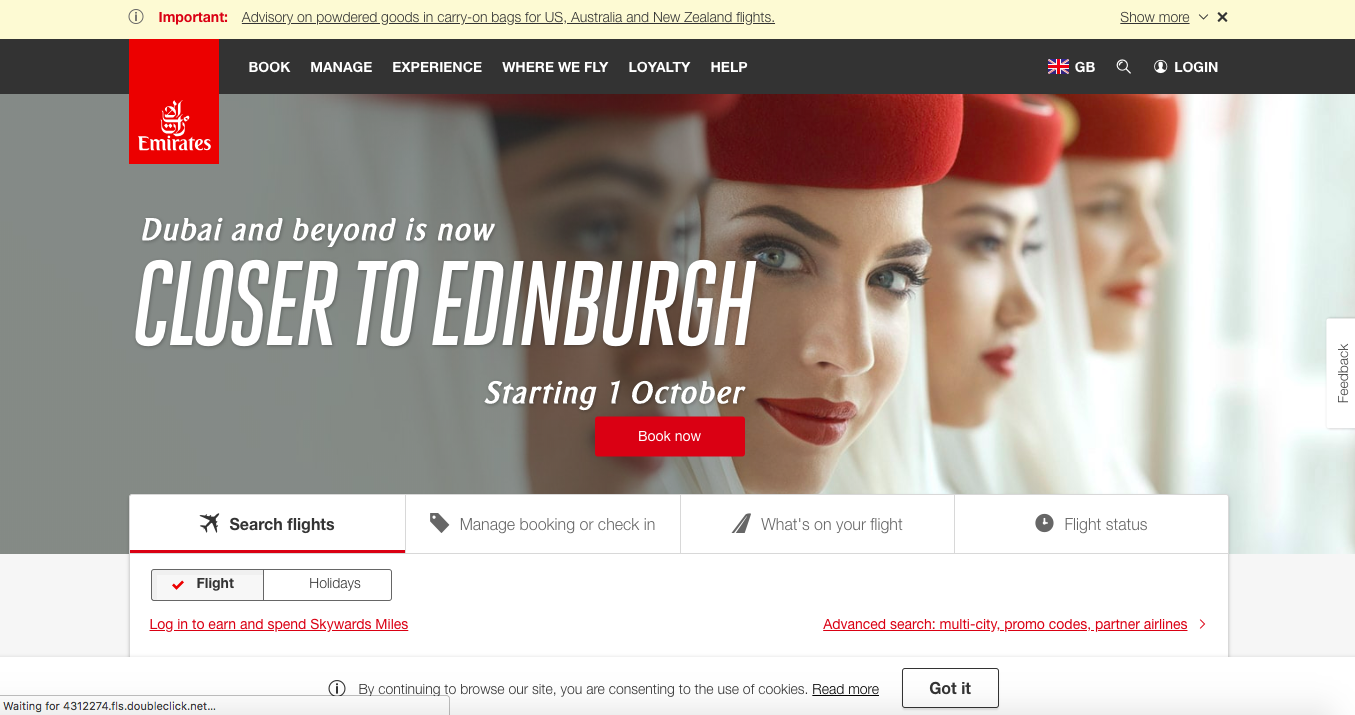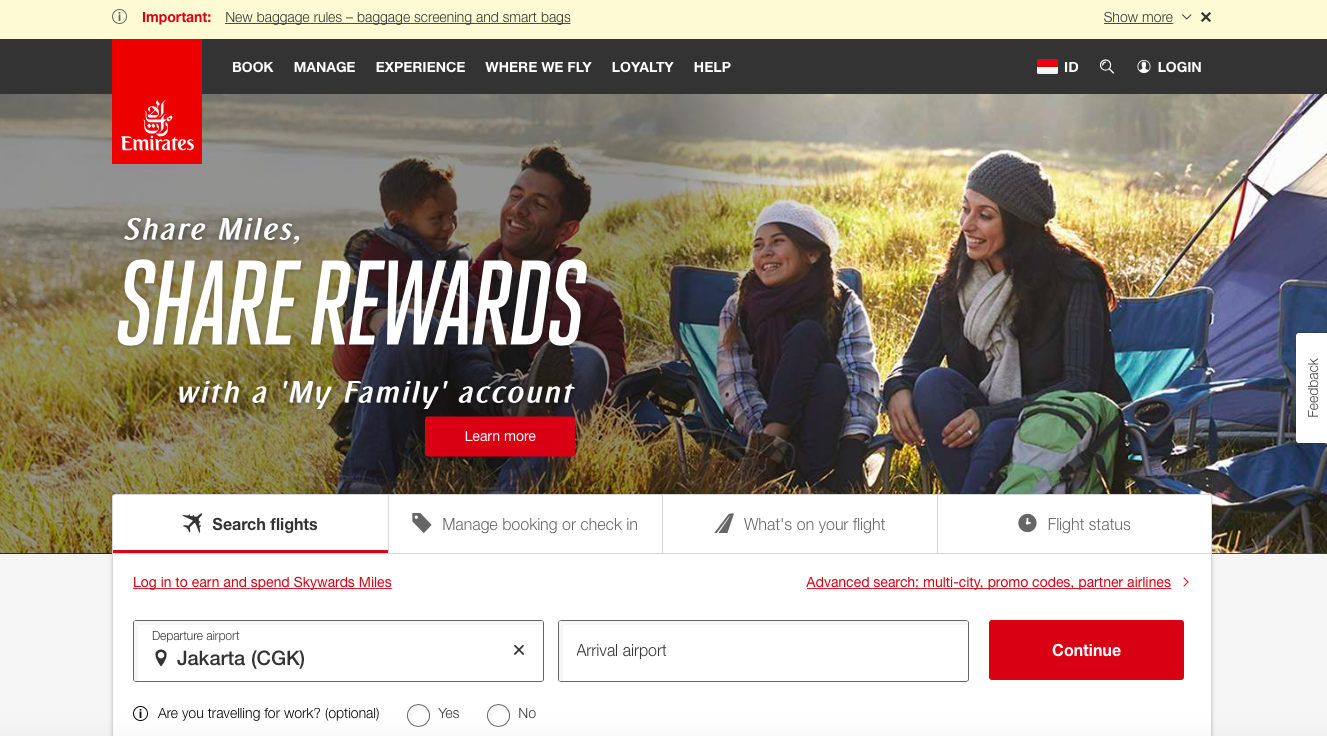 Images: Emirates UK vs. Emirates Indonesia
Display Different Content to a First-Time Visitor
When a new customer or user comes to your website for the first time, you want to make sure to impress them.
New users have very different needs than repeat visitors to your site. They won't know where to start looking for the information they're after and they may not have any existing trust or knowledge of your brand.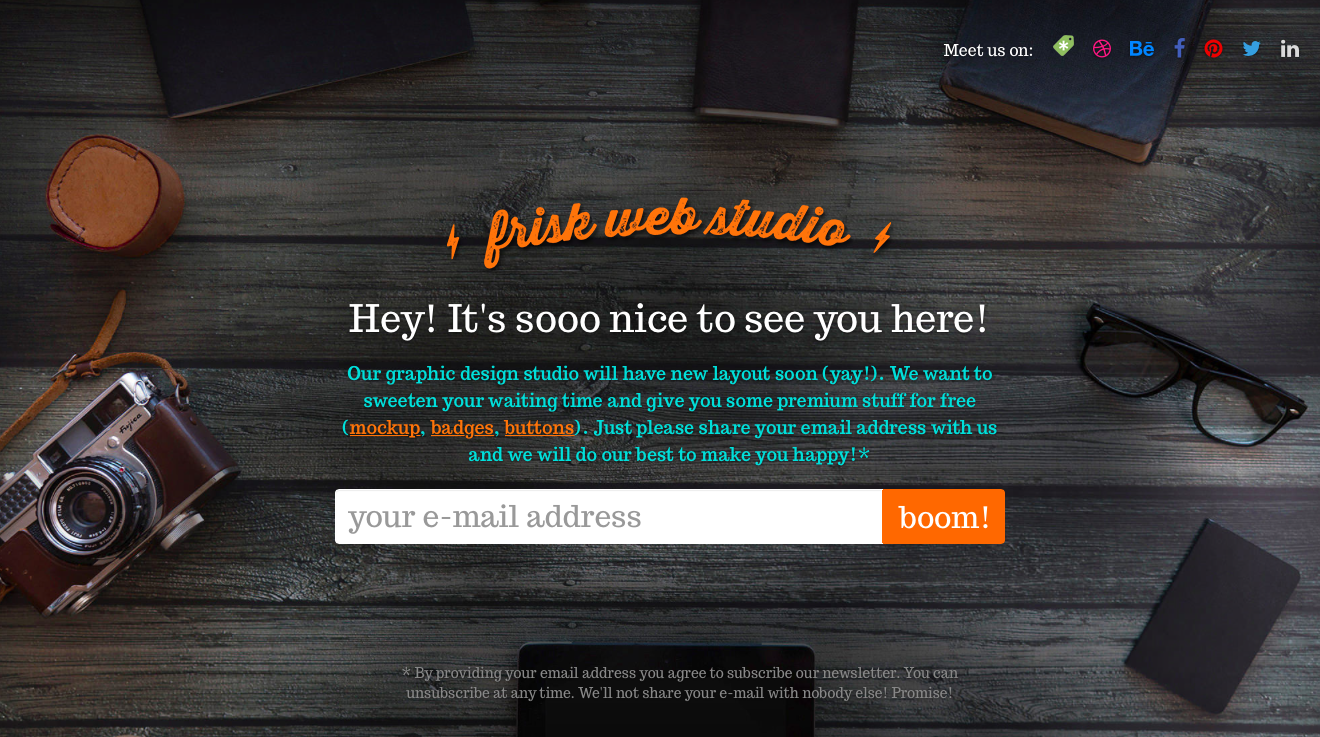 You can personalize your homepage with a welcome message or pop-up and direct them to useful content such as your "about us" page and most popular articles, or even ask them to sign up to your list.
Returning visitors are more likely to have seen your best content before so it would be more useful to display your newest content, or for an ecommerce site, content and products based on past purchases.
Change Content Based on Referral Source
Editing content based on the referral source of your visitors is an under-utilized technique that can be quite powerful.
For example, if they were referred from another website, you could insert a personalized message: "Special offer only for our visitors from X!" Or if they came from Twitter, you could scatter pull-quotes with "Tweet this" buttons throughout your content.
If a visitor comes from Pinterest, there's a good chance they'll be more engaged by visual content so you could generate a custom page with more images, including special "pinnable" graphics. This will, in turn, promote your content further on Pinterest so your content is essentially generating traffic itself.
You should also consider the content that's visited by users from paid ads carefully. These visitors are normally looking for something specific. They could well be frustrated if your site doesn't answer this need. Consider constructing targeted landing pages for visitors from paid ads.
When you're directing users from email campaigns to content on your site you have more personalization options. You'll have access to more data such as name and potentially detailed information about preferences and demographics. You can use this data to personalize your content dynamically and serve several different versions of your content to different buyer segments.
The Future of Marketing Is Personal
Personalization can deliver an enhanced experience to your customers or website users. It can result in an increased conversion rate and revenue for your business, so it's a win-win for everyone.
While personalization in content marketing can be complex, overcoming the challenges is worth it. If you've not dipped your toes into the world of content personalization yet, try experimenting with a couple of the techniques above and see how they impact your bottom line.
Search
Everything you need to know about Digital Transformation
Subscribe
The best articles, news and events direct to your inbox