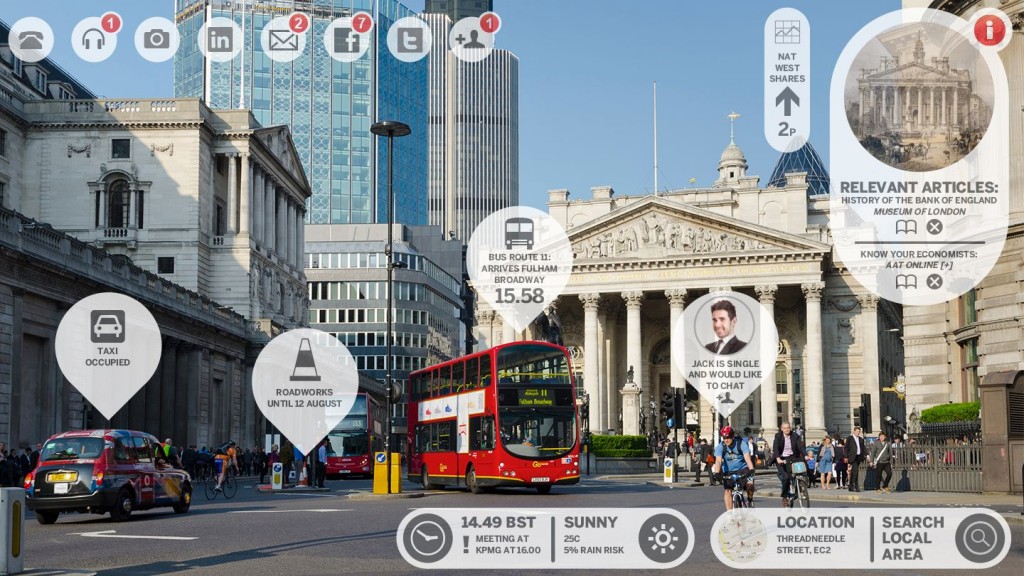 Why bridging the gap between current guest experience and their expectations holds the key to the travel industry's success.
We live in an era of digital Darwinism, where technology and society are evolving faster than most businesses can keep up. In every industry, customers are changing and as a result, disrupting markets and businesses in the process. They're becoming more connected, informed, demanding, impatient, elusive and self-centered.
As customer behaviours evolve, they disrupt markets and businesses that emphasise scaling and monetising business as usual. Even with investments in new technologies and talent, without understanding the human side of digital Darwinism, a gap between customer values and business values takes shape. The moment that gap grows into a chasm is when disruption becomes inevitable. Now more than ever, businesses must adopt a mantra of adapt or die or risk disruption or worse, obsolescence.
The travel industry is not exempt.
Guests too are changing and as they do, so do their behaviors, preferences, expectations and values. How they research, where they hope to visit, where they want to stay, their favorite activities, the experiences they want to have, the entire guest journey is ripe for innovation.
Everything about how guests make decisions and what they value is rooted in technology. Mobile devices, social networks, apps, review and comparison sites, they collectively push consumer decision-making, expectations and tastes in new directions. It's not enough to invest in technologies that match what guests use. Hospitality brands must first understand the new generation of connected guests to design relevant and meaningful experiences that matter to them. Technology then, brings these guest experiences to life.
One of the ways that hospitality brands are aiming to compete is by investing in digital transformation and the modernisation of business models and systems to compete more effectively. And, one of the top catalysts for successful digital transformation is customer experience (CX). In the hospitality world, guest experience (GX) is a top driver for digital transformation. GX combined with modern technology becomes a competitive advantage. But successful GX can only start with what's at the heart of guest experience and how and why the standards for excellence are shifting. But, believe it or not however, many companies are making big investments in GX and digital transformation without actually knowing customers.
Bridging the gap
The good news is that companies see the need to better understand how to bridge the gap between guest experience as it's delivered today and what they expect or prefer. In my recent research into the ' State of Digital Transformation,' I learned that 64.6% of companies are prioritising "evolving customer behaviors and preferences" as a key driver for digital transformation, which is also up from 55% in 2016. The bad news is that fewer than half are investing in understanding digital customers (42%). That's a problematic gap. While the 42% attempting to understand digital customers is a start, it's not nearly enough. What's less encouraging is that only 34.8% have mapped out the customer journey in the last year, that number is down from 56% the previous year.
This is simply not ok. Companies are investing in digital transformation, claiming that connected customers are the most important driver, yet, they're not taking the time to place real world customers at the center of their investments.
Many executives and decision-makers simply do not live the brand the way customers
Many executives and decision-makers simply do not live the brand the way customers do. Yet, they make decisions about what they believe carries an effective balance between what's best for the business and for guest experiences. Modern, connected guests see things from a very different perspective. A global traveller survey conducted by Sabre found that expectations of personalised guest experiences aren't anything out of the ordinary, really.
94% of guests want to choose travel add-ons to personalise their experience
86% want to be addressed by name in communications
86% want personalised offers and services that are relevant to their interests and lifestyle
84% would love it if their travel history was considered in personalised offers and recommendations
82% want their travel history reflected in everyday communication
Hospitality is a high-tech and high-touch industry. Guest experience (from the guest's perspective) is expected to be the same. But, meaningful transformation shouldn't wholly be designed with legacy mindsets nor built upon legacy foundations. Connected guests are not rooted in legacy. Their favorite devices, apps and services influence them every day and affect how they value brands, products and services. Building guest experiences based on dated perspectives, technologies and processes won't cut it.
To get there, hospitality brands must observe the existing guest experiences versus what they really prefer. They must compare these experiences to those of other industries, which are reshaping customers' expectations and behaviors. Apply those insights to deliver a meaningful and unforgettable guest journey and experience. In the process, successful brands will modernise products and offerings, deliver innovative value propositions and solutions, create agile models for business, systems and operations
To survive and thrive in an ever-evolving era of digital Darwinism, companies must continually invest in the entire guest experience ecosystem…starting with the guest. Success comes by seeing modern guests in a new light, exploring alternative markets for inspiration, tracking how emerging technology trends impact consumer behavior, and learning to blaze new trails others will be forced to follow. Adapt or die!
Originally published at Booking.com
About Brian
Connect with Brian!
Brian Solis is principal analyst and futurist at Altimeter, the digital analyst group at Prophet, Brian is world renowned keynote speaker and 7x best-selling author. His latest book, X: Where Business Meets Design, explores the future of brand and customer engagement through experience design. Invite him to speak at your event or bring him in to inspire and change executive mindsets.
Twitter: @briansolis
Facebook: TheBrianSolis
LinkedIn: BrianSolis
Instagram: BrianSolis
Youtube: BrianSolisTV
Snapchat: BrianSolis
Search
Everything you need to know about Digital Transformation
Subscribe
The best articles, news and events direct to your inbox