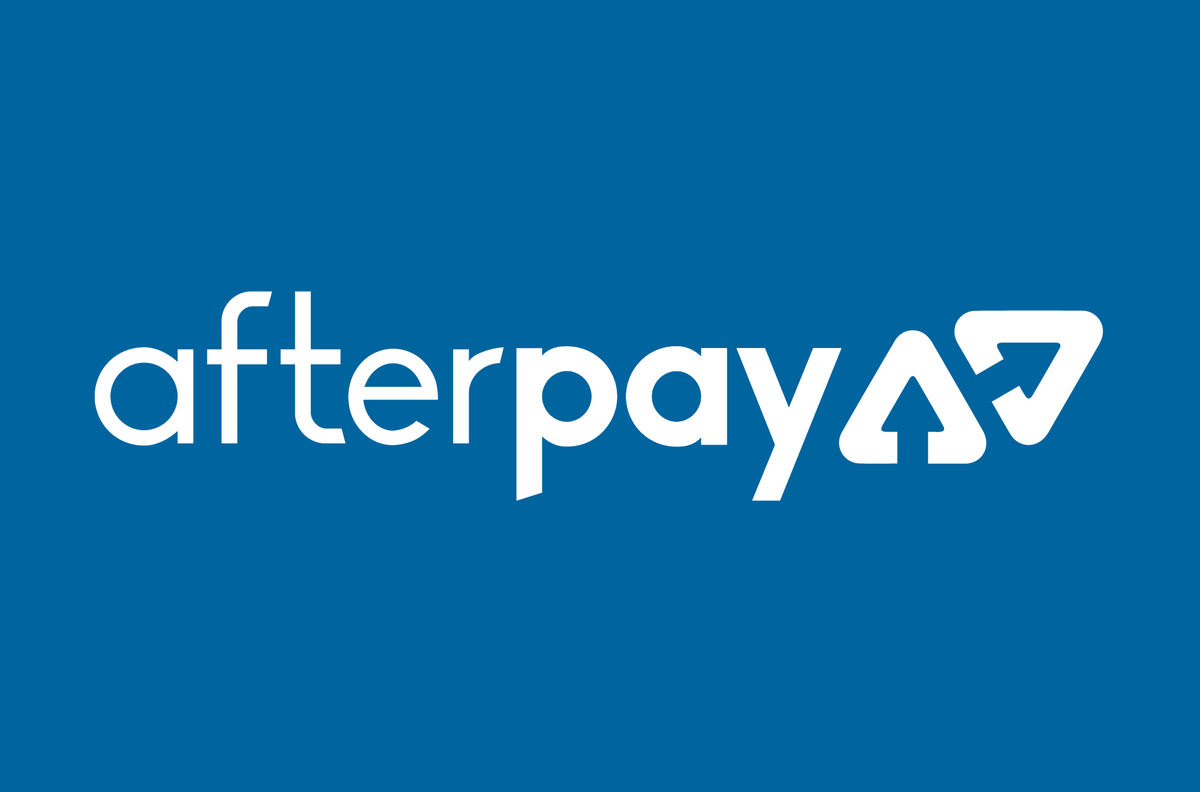 Afterpay. It's the miracle retailers big and small have been waiting for. The sudden skyrocketing sales. The sound of buyer objections crumbling like Pompeii on a very bad day. This is it. Turns out all the social media strategy and SEO in the world couldn't help you on this level. All this time, it was just about offering the digital age version of "lay-by" right?
Sadly, Afterpay is not actually a digital strategy. Don't confuse a payment gateway (even a kickass one) with a long term business strategy. It should play a part in your digital strategy – especially if your product can't compete on price – but Afterpay does not represent a holistic sustainable future for your business.
Where the Afterpay/Digital Strategy confusion lies
Afterpay increases sales – sometimes substantially. It is increasing social reach. Afterpay is increasing traffic via social. It is encouraging more email sign ups. It's everything you have been trying to achieve through your digital marketing tactics. For start ups and small retailers, Afterpay has opened a whole new market, and a series of new marketing channels – but that doesn't mean it's the answer to all your problems.
The "New To Afterpay" Honeymoon Period
For the first couple of weeks while your business is listed in the "New to Afterpay" section the money will roll in – if your product is good. But once you are bumped down the list that traffic will dwindle, those sales will decrease and it will most likely just become another payment option on your website.
So then what?
Right now, it's all about Facebook Group Marketing. Afterpay has two huge, active groups on Facebook where customers are lining up to "future spend" on your product. Afterpay Obsession and We Love Afterpay combine have 125K+ customers just waiting to buy from you. The walls move at a lightning pace, at up to 80 posts in an hour! These groups are like E-bay on Crack! People looking to buy, businesses looking to sell; SALES left right and centre!
While a good sale can boost your social media page reach and send buyers to your site, conducting a sale to "please" consumers in a discount payment group does diminish your brand. If your Afterpay customers are there because they can't usually afford your products out of pocket, are they really the best customers for your brand? Does being part of a discount buying group enhance your 'aspirational purchase" reputation? Afterpay and luxury don't really go hand in hand.
Apart from a discounted sale, what do you get out of it?
How do you stand out in those groups and cut through the chatter? How do you make sure that the effort you are putting into the Afterpay group networking pays off in the long run? The key is to make sure that you are capturing leads and likes and creating a subset in your mailing list of those who respond to sales. This is vital because blasting your whole email list or social audience with constant discounts will hurt your brand. It will position you in the minds of "cashed up buyers" as a discount store. Ick. The cashed up buyer is your goal, not the "bargain hunter". Anyone who has targeted bargain hunters will know they're the hardest audience to make happy. They waste time. They tend to complain more. Capturing a new "market segment" is awesome – but it's important to keep them 'contained'.
Afterpay and Retail Strategy 101 – Socials
What's your goal? Do you want to build social followers? If you're pushing out your "Afterpayable" products through a Facebook Group, be sure to send buyers via your business page. Capture the like on the way to the sale. Before posting in an Afterpay group, fill your wall with possibilities – your "A game" products, those that sell well and have a nice, big profitable mark up. Ensure the post gives clear instructions on how to make a purchase, including the website link. Encourage them to "like the page" on the way through. If you can get them to comment on one of the posts, you can also use an automated bot (like MsgHero) to PM them information on making a purchase, discounts or any other information you don't want "public". If you want to talk discounts, do it in private message!
Remember though, to keep it simple. Too many steps will deter people from completing their purchase.
Retail Mailing Lists
Consider using a tagged URL ( available through Google Tag Manager) for all "Afterpay Sales Group" posts. This will allow you to monitor how many sales you're making via these groups and to identify which customers are coming to your site directly from these groups. When you capture their email address, you can add them to a segmented list that identifies them as "bargain hunters". This list can then be used to push sales information on discontinued lines and other "bargains" without damaging your brand by blasting your ideal customers with messages about "being cheap".
Enjoy it while it lasts
Like all good things for boutique retailers, the current "frenzy" will not last. Afterpay is on most websites now, including the whoppers like BigW. Soon, it will be about as exciting as Paypal. Meh. Something expected by consumers on every retail site. Soon the "OMG" buzz will be diminished by the "OMG direct debits" coming out of consumer accounts. If credit card debt was a barrier to sales for you in the past, Afterpay will become that barrier in no time. Use these power groups. Capture all the likes. Capture all the emails and be ready for the day that Afterpay is "just another thing on websites".
Putting an Afterpay friendly strategy in place
If you're ready to ride the Afterpay wave, you should spend a few hours including it in your sales funnel. Driving from Afterpay groups, to socials, to your website landing page, to your conversion page – capturing all the strategic goodness along the way. All sound too hard? Social media strategist, Kristy Edwards is currently offering Afterpay funnel set up and social media strategy. Big thanks to Kristy for contributing heavily to this post!
Search
Everything you need to know about Digital Transformation
Subscribe
The best articles, news and events direct to your inbox