NewsCred's roundup of the content marketing, technology, and business stories that caught our attention this week.
Watch Out, Snap: Mark Zuckerberg Outlines Facebook's AR Ambitions (Ad Age)
Facebook has set its sights on augmented reality (AR).
"We see a new platform," Facebook CEO Mark Zuckerberg said at Facebook's F8 developers conference this week.
Facebook has integrated cameras into all its apps and is opening them up to developers.
This gives people and brands the ability to create their own AR experiences through Facebook's platforms. Zuckerberg showed how AR can fill a room full of Skittles. And Nike's AR app lets runners track their stats and share results.
While Snapchat has offered animated lenses for a while, Facebook's initial AR offerings appear to be just as slick but with more interactivity, according to Ad Age.
Spotify, Apple Music and Other Branded Bots Are Coming to Facebook Messenger 2.0 (Adweek)
Facebook is rolling out Messenger 2.0 and it includes a discover tool that will help brands find chatbots relevant to their interests and needs.
Nearly 20 million businesses correspond over Messenger, and there are approximately 100,000 active chatbots, according to Adweek. Brands are increasingly using chatbots to deliver content, information, and customer service to users.
Several brands have launched content-centric chatbots on Messenger 2.0. Food Network's chatbot serves users recipes. In the sporting news realm, theScore's chatbot delivers fans content from its website.
On the e-commerce side, Subway's chatbot lets customers place orders and pay. On Aeroméxico's bot, users can ask booking and customer service questions.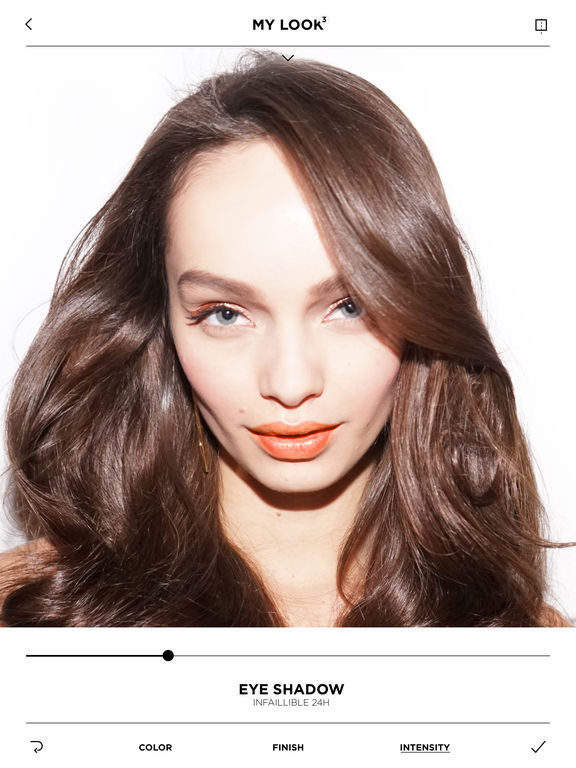 L'Oréal's Digital Transformation (Think with Google)

Like many marketing leaders, Marie Gulin-Merle, L'Oréal's CMO, realized that her company needed to prioritize digital if it wanted to remain ambitious.
"We recognized that digital couldn't continue being its own channel – it had to be a part of everything we do," Gulin-Merle says.
She ushered L'Oréal through a digital transformation, ensuring that marketing efforts leveraged technology in ways that resonated and engaged customers. Her three key learnings include:
Make it personal. Users want an experience that feels unique to them. One way L'Oréal addressed this was by launching the Makeup Genius app, which lets users virtually try on makeup.
Harness the power of data. Research and understand your customers' questions so you can create content that meets their needs.
Reimagine storytelling. How can you use different formats to engage customers? Can you give them all the information in the first six seconds of a video, for example, like L'Oréal did?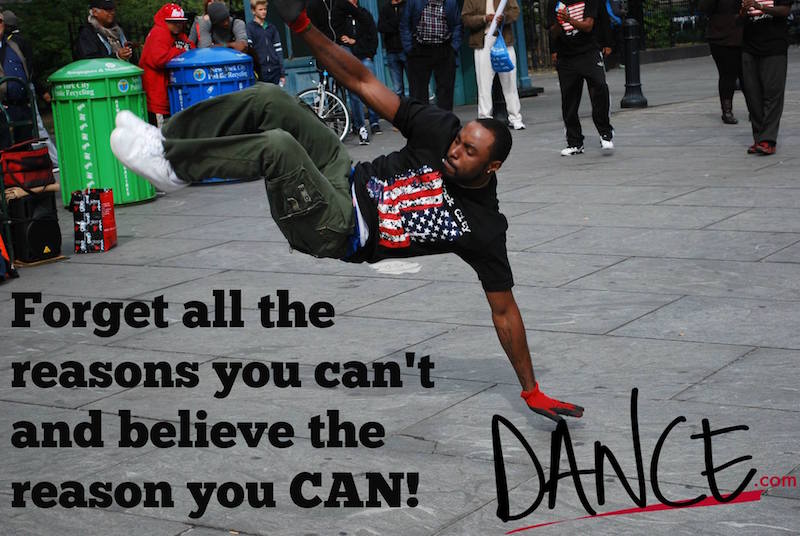 This 130-Year-Old Dance Wear Brand Is Now an Online Publisher (Adweek)
In seeking to establish itself as the authority on dance – rather than just a vendor – legacy dance wear maker Capezio is investing heavily in content marketing.
It's long owned the domain Dance.com, but has just transformed it into a content hub this year. The site employs a team of veteran journalists who cover "the full spectrum of dance, from pop culture to high culture," according to Ed Sussman, Dance.com's General Manager.
Capezio Co-CEO Anthony Giacoio emphasizes that Dance.com is committed to offering content that feels truly authentic to the passionate dance community – who would see through anything that's disingenuos or misleading.
"We're taking the step out of just being the business that manufactures and sells products to a much different platform," Giacoio told Adweek. "Everything these days is content – you have to have content. But what does that mean? We believe it has to be a fun and engaging read. It won't just be a fake article. That's a great model for many businesses. But in the dance world, they [would] see through that pretty quickly. If you can make it fun, engaging and real, you'll have a better chance of being successful than just making up stories around stories."
Plus, the Latest from NewsCred: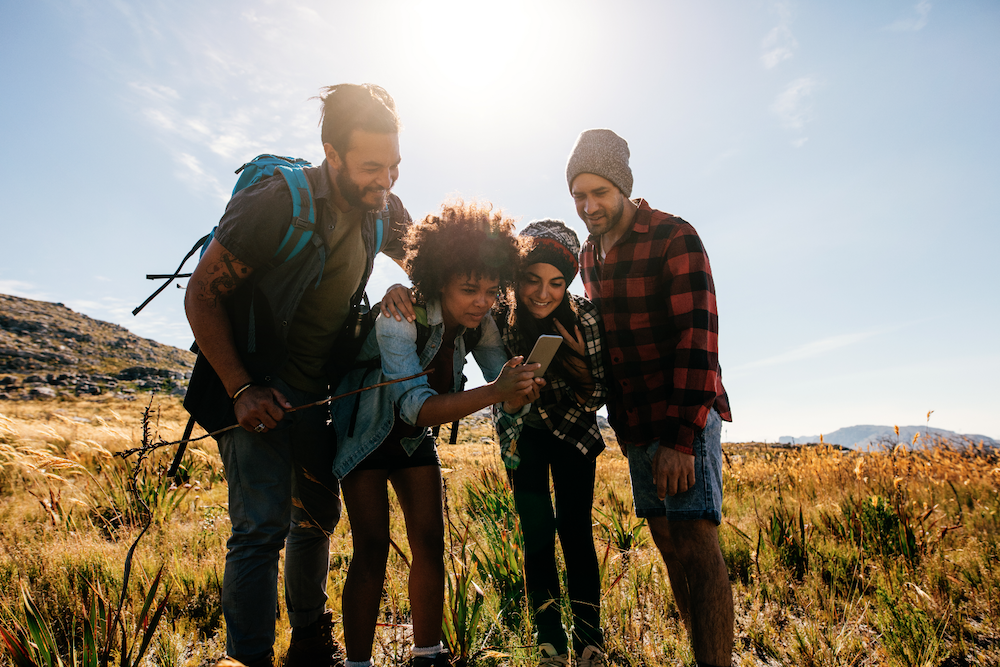 Thinking Outside the Blog: How Content Can Power Omnichannel Marketing Efforts
The brands succeeding at omnichannel marketing are the ones that are placing the customer at the center of their marketing efforts and using content to architect and measure their journeys effectively.
To do this, you need to have a user profile that you can follow between your online and offline activities.
This means thinking outside of the traditional 700 word blog format that comes to mind when you think about content marketing.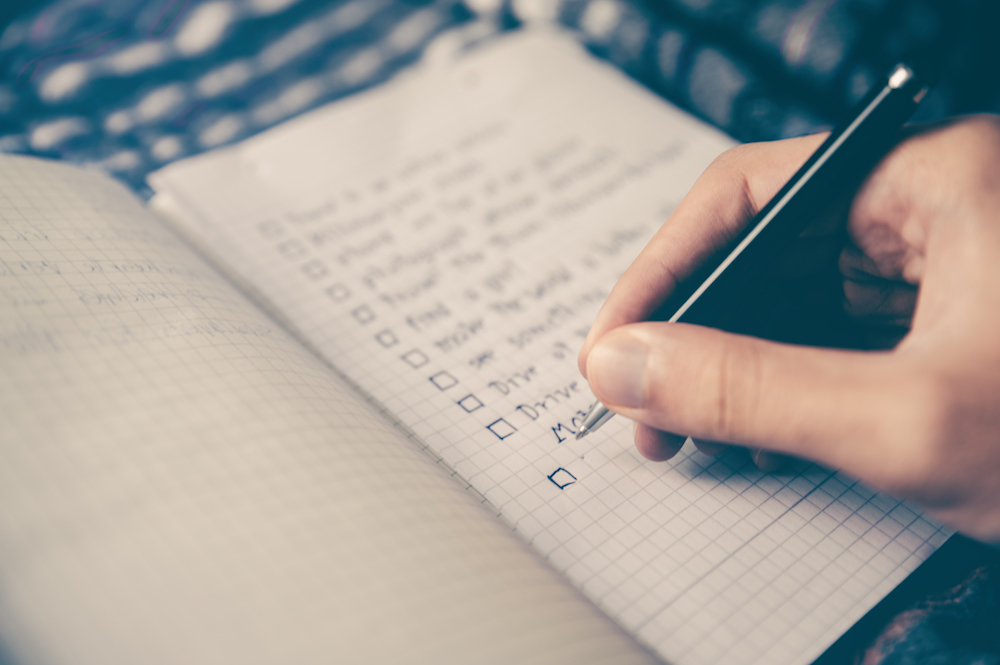 How a Quality Checklist Can Improve Your Content Marketing
A simple checklist can significantly improve your content quality.
By creating a quality checklist as part of your content marketing strategy, you and your stakeholders will determine a set of standards that aligns with your content marketing goals.
By committing them to writing, you'll have benchmarks to which you can hold your work.
By distributing the checklist, you'll ensure that contributors know what you expect from them.
And by sharing the checklist with others in your organization, they'll understand what you're looking to achieve with your content.

5 Hard-Won Content Marketing Lessons from the Hillary Clinton Campaign
The 2016 election became a content-driven election, and political campaigns took notice, experimenting with a new frontier where they became authors and distributors of original news, opinion, and policy articles.
In other words: They developed content marketing strategies.
We spoke with Hillary For America's (HFA) Director of Content, Danielle Kantor, to learn about HFA's content marketing strategy, triumphs, setbacks, and insights. With the election now a few months behind her, she has a unique perspective on the work she and her team did and the learnings they gained.
Heather Eng is NewsCred's Executive Editor.
Search
Everything you need to know about Digital Transformation
Subscribe
The best articles, news and events direct to your inbox