What Can Your Business Do to Improve the Employee Experience?
January 2, 2018 by
Amanda Shaffer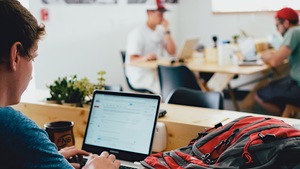 Good word of mouth is invaluable for a dental practice. Many patients feel anxious when they go to the dentist and it's up to your employees to make patients feel comfortable and to create a pleasant experience. Of course, employees must enjoy their own experience within your dental practice in order to create an experience that's enjoyable for the patient.
Encourage Employees to Be Themselves
Encouraging employees to show their personality can help your employees to enjoy their workdays more and it can also help to establish better patient relations. Personality can draw patients in and keep them loyal to your practice, whether they are chatting with the receptionist, asking a dental assistant about costs, or receiving treatment from an Orlando dentist. When employees feel comfortable being themselves and speaking freely to both patients and peers, their work experience will be better.
Establish Expectations Up Front
Dental offices operate within certain hours, require certain qualifications for each position, and operate according to set routines. Establishing expectations up front allows employees to predict what hours they will work and gives them an idea of what they can expect to encounter each day. If hours, qualifications, or routines change, be sure to give employees ample notice so that they can adjust to the changes comfortably.
Be Flexible and Compassionate
Sooner or later, every employee experiences a life event or occurrence that impacts work. Be compassionate and flexible to help the employee handle their issue so that they can get back to work with full focus as soon as possible. Providing pay for a sick day or allowing an employee to come in a few hours late can improve the employee experience greatly.
Focus on Employee Strengths
Every individual has different strengths that can be harnessed and focused on particular aspects of a business to improve their experience while also benefitting the business. Figuring out employee strengths and then allowing employees to utilize those strengths in their working life can make work more fun and can make your dental practice shine.
Recognize and Reward Great Work and Loyalty
Everyone enjoys being recognized and rewarded for hard work. Employees that regularly receive praise tend to be happier and to stay at a workplace longer. Employees that feel appreciated will also be more likely to work hard in the future.
Provide Development Opportunities
Breakthroughs and updates occur frequently in the dental field. Allowing employees to update their knowledge, brush up on techniques, and even strive for promotions on their own time can make them feel trusted and challenged. Communicating with employees about how the practice is using the latest information to help patients and highlighting their role in extending those services can also make employees feel that their work is worthwhile.
DentalPost Blog
Keywords: dental careers, dental employers, dental industry, dental professional.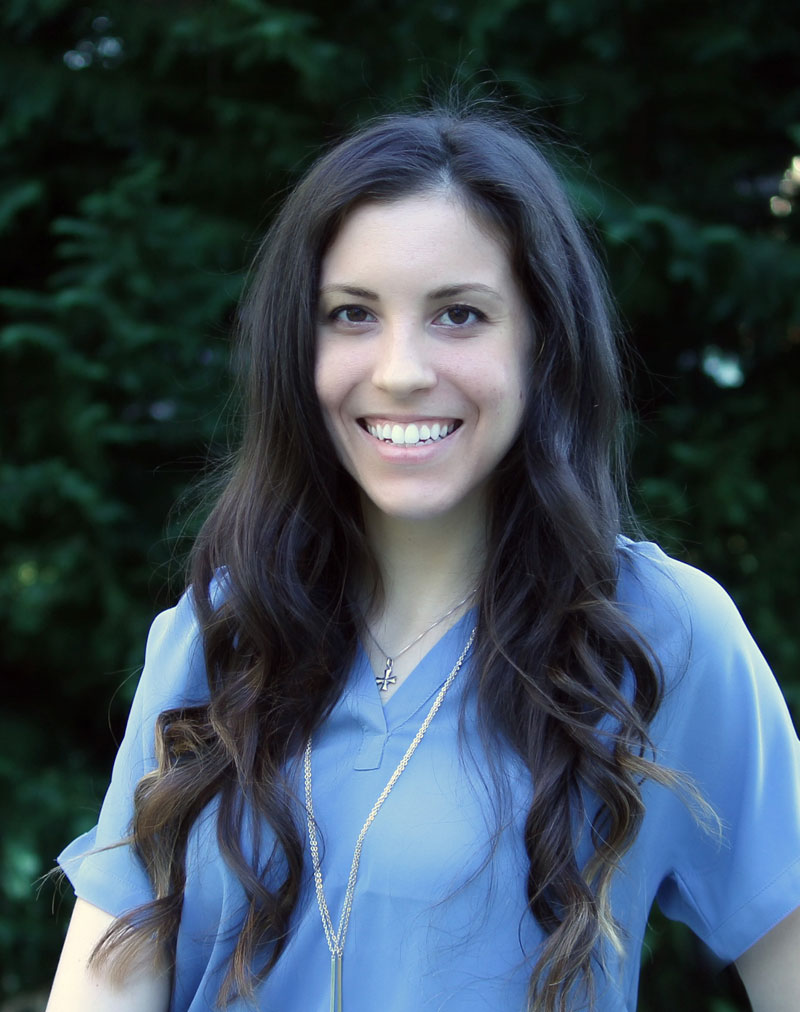 About Amanda Shaffer
Amanda Shaffer is a young freelance writer, specializing in the medical, dental, nutrition and healthcare industry. She frequently blogs for clients, both on and off-site, as a means of growing an audience while simultaneously fulfilling SEO goals. When not at her desk, Amanda can be found volunteering at long-term care facilities, dangling from rocks at the climbing gym, or outdoors playing with her beloved pup Shadow.
Search
Everything you need to know about Digital Transformation
Subscribe
The best articles, news and events direct to your inbox