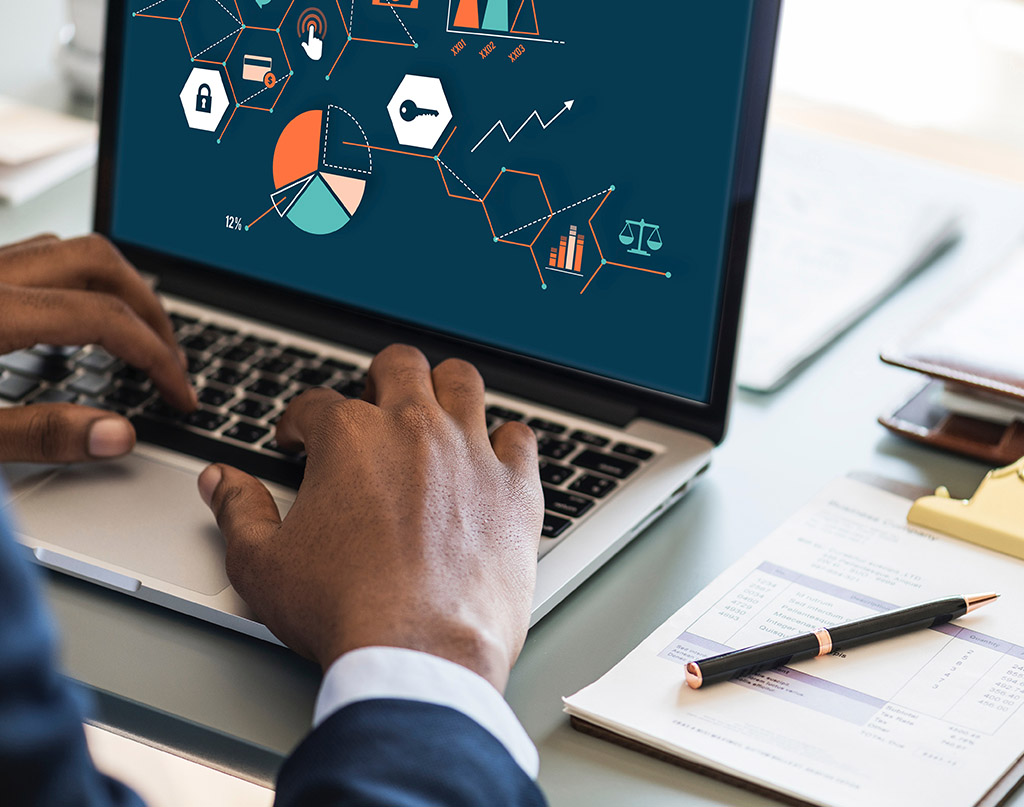 Organisational development needs to come from the bottom-up as much as the top-down. Companies struggling with digital transformation are often working in departmental silos. Contributor Tiago Catarino, Founder and CEO – Lisbon Nearshore.
However when IT is integral to the operational development of the business, it is essential that any new digital transformation strategy is developed in close collaboration with the relevant departments and people it will impact.
As more organisations battle to upgrade their technology infrastructure to meet changing business needs within digital ecosystems, people are often overshadowed by the solutions that are meant to help facilitate their work. For full digital transformation to be recognised, technology must deliver the operational benefits to improve staff productivity and introduce greater efficiencies so your workforce are empowered and invested in the process.
Legacy IT systems place greater pressure on staff to manage multiple applications and tools to fulfil their role becoming human-resource heavy and time-intensive – providing huge distractions from actual delivery. New technology can create more issues for your staff, particularly when off-the-shelf products are selected. Without configuration designed around your team operations these tools either remain under utilised or cause huge levels of stress to staff unable to fulfil their role efficiently.
Although it is often the expectation of HR to foster collaboration and breakdown siloed departmental working this is more challenging with an increasingly dispersed workforce. Successful digital transformation relies on good old-fashioned communication. Organisations need to invest in the value each employee adds to the process, and examine each role's key attributes to innovate through digital change. Stakeholders involved in the digital development plan prepares them for utilising new systems and helps them to identify ways they can incorporate more innovative business practices to their own operations.
The UK has a wealth of project management talent with the experience and skills to marry the business objectives and staff expectations to deliver digital change. Although subject matter expertise can be an advantage, the key to successful digital transformation is leadership and communication. HR needs to find the talent where a project manager is able to listen to the workforce, engage them in the process and lead a change that incorporates their ideas.
Failure is significantly reduced and costs better controlled with proper planning and time management that collaborates with the relevant departments. Working with a specialist IT digital development company will ensure the right attribution of budget to the project and relevant expertise whilst maintaining the timeline for delivery. Placing expectations on an internal IT team to deliver digital transformation can lead timelines spiralling out of control causing greater fractious inter-departmental relationships as they juggle day-to-day operational IT matters and learning the skills for new system development.
When working on a recent digital transformation project to build a product development lifecycle system for an international retail company, the key operational development objective was to improve collaborative working within the design and production teams. Concurrency problems had been hindering the development of new fashion lines; particularly noticeable as teams expanded, with increasing numbers of business partners spread across multiple locations.
In this particular case, the ERP (electronic retail production) system needed to be capable of producing extensive product specification sheets to be shared with external suppliers. Working with the creative department, the new digital environment had to facilitate product creation, from ideation to product ordering – connecting with third-party manufacturers: this end-to-end solution was built from the frustrations and challenges of the creative team working closely with the IT project manager to develop a clear brief to form the parameters of the project.
Simultaneously IT knowledge needs to be communicated to enable departments to understand, engage and interact with the new system's development. As such, tech teams have had to learn to speak the language of the departments being transformed; converting numeric and raw technology data into clearly labelled visual diagrams that these teams can better interact with.
Tech teams have had to evolve significantly over the years, from back-office operational support to managing multiple internal systems, often without the bandwidth or skills to handle large-scale digital transformational projects. Thus it's important to recognise the limits and best use of talent and budget internally and externally to fulfil digital transformation to support the people in the business that will inevitably bring organisational development.
The initiative doesn't just lie with management enforcing collaboration, but with departments better realising the potential of digital change and the opportunities of collaborative working – where they begin leading rather than reacting.
Search
Everything you need to know about Digital Transformation
Subscribe
The best articles, news and events direct to your inbox