Considering it's 2018, why is the technology our employees use at work so far behind the technology provided to customers? It's no longer acceptable to focus exclusively on digital transformation of customer-facing technology. Why should employees be relegated to using antiquated systems when it's clear that providing engaging digital experiences helps improve retention, increase engagement, and in turn fuel employee satisfaction?
Research shows 71% of employees want their companies to provide workplace technology that's as innovative as the tech they use in their personal lives. And IT plays a crucial role in leading this transformation-78% of IT leaders say that digital employee experiences are a higher priority than they were just two years ago. It is even more critical for businesses in highly competitive markets.
For Salesforce's CIO Jo-ann Olsovsky, the engagement of Salesforce's 35,000+ global employees is a top strategic priority. "Our vision as the IT department of Salesforce is to be a strategic innovator and change agent, enabling our business partners and our employees to work smart, efficient, and effective. This lets them focus on the best use of their talents and do the best work of their careers."
To help you transform the digital employee experience, here are three key considerations to keep in mind.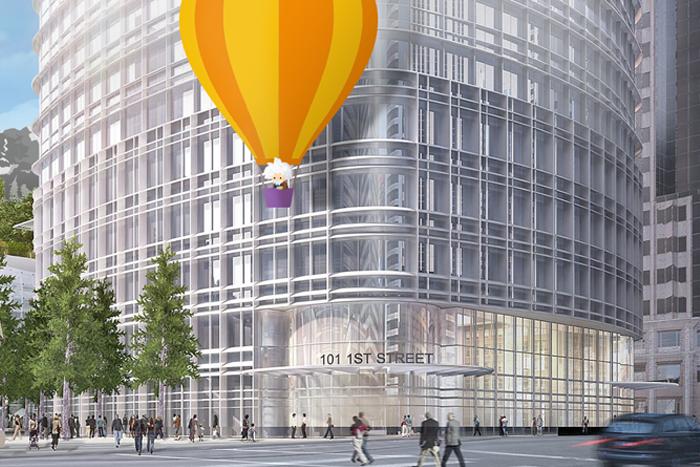 1. Create a culture of innovation
IT leaders must establish a culture of innovation when it comes to evaluating workplace technology. A willingness to rapidly replace legacy systems is essential, otherwise you're left fighting battles against technology that "we've invested so much time and energy into."
At Salesforce, we faced this same challenge when evaluating the technology we use to organize events like Dreamforce, the world's largest technology conference. According to Scott Owens, Sr. Director of Events Technology at Salesforce, "We'd used conference apps to run Dreamforce in the past, but they never measured up to our standards. We needed something that would integrate all the backend systems we use to organize the event, as well as provide an engaging, user-friendly attendee-facing UI."
A culture of innovation at Salesforce led Owens and his team to forsake investments in old solutions and instead build an events app for Dreamforce on the Salesforce Lightning Platform. By building this new solution instead of relying on inherited technology, the team improved event organization and scaled the event to over 171,000 attendees. Each year the team re-evaluates the app's effectiveness and adds enhancements that elevate the experience. By fostering a culture that is open to experimentation and actively seeks new and emerging technologies, IT leaders can frame digital transformation not as a technology replacement initiative, but as a cornerstone in your company's growth.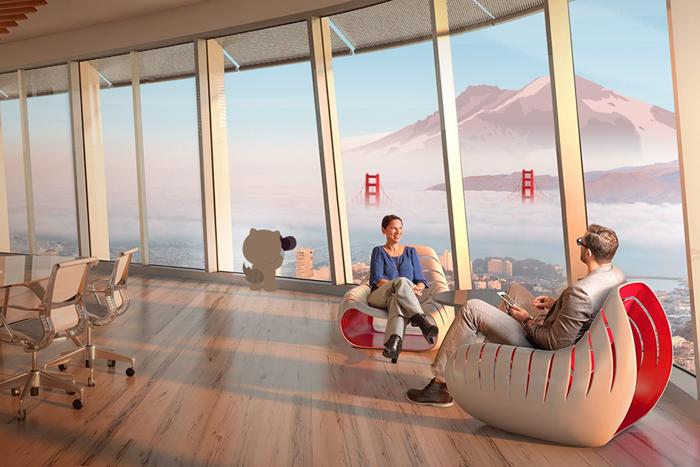 2. Be agile–and we're not just talking about software development

Committing to changing the technology stack is step one. The next is to have an open mind and a flexible approach when selecting the technology that will transform your employee experiences. Be open to exploring solutions that might not fit the traditional mold of workplace technology.
For example, Salesforce faced a challenge when it came to our employee Intranet. Employees couldn't find the right information quickly, and our IT team was inundated with support tickets. Instead of evaluating solutions that fit the traditional mold of an Intranet, our team turned to consumer search habits and applied those mechanics to a custom solution called Concierge. A Google-like search functionality makes it simple for employees to find the right information. This consumer technology solution is equally as useful and efficient for an employee help desk, especially considering it reduced IT ticket volume by over 48% with a 98% adoption rate across the organization. Users are thrilled with the easy self-help feature, and IT realizes lower support costs.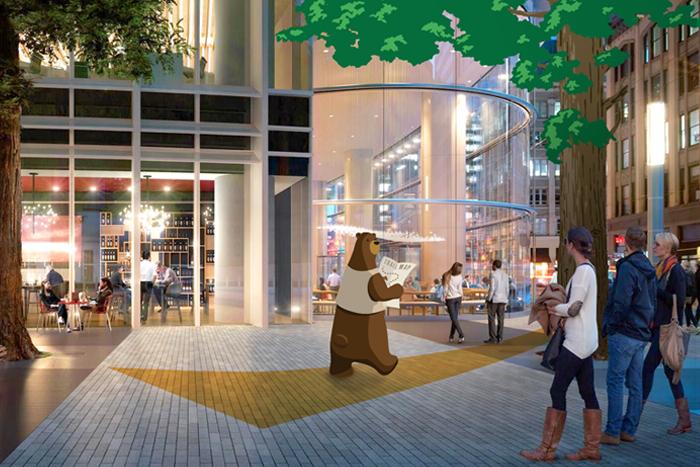 3. Foster collaboration across business units
This open-mindedness should extend beyond technology solutions themselves and into your method for building and implementing technology. There's far more involved in digital transformation than can be handled by IT alone. Every department has different processes and technologies in place-some you might not even be aware of due to shadow IT-and collaboration across business units opens up lines of communication to better address technology innovation as a team.
To help offset the workload imposed on your IT organization, consider a Citizen Development program, empowering business users to build apps using no code tools. Salesforce's Lightning Platform provides a suite of no-code and low-code tools that enable business users to configure applications and enhance business processes in an IT-sanctioned environment.
We leveraged this functionality to build an app that streamlines meeting organization for executive briefings. The Executive Briefing app lets sales leaders request and organize meetings, linking each meeting to a customer record in Salesforce's CRM. The partnership between IT and Sales at Salesforce not only uncovered a process ripe for a digital transformation, but the collaboration transformed the idea to app faster than if IT had worked on it independently.
The bottom line: Bridge the gap between personal technology and workplace technology
Your employees are more engaged when the technology at work is as innovative and connected as the technology at home. At Salesforce we've done this by leveraging the same technology we provide to our customers. The Lightning Platform makes building apps easy, intuitive, and quick by providing declarative tools, trusted enterprise services, and a foundation for transforming the way employees use technology at work.
To learn more about how Salesforce has transformed the digital employee experience for its own employees, check out Inside Stories: How Salesforce Builds Apps on the Lightning Platform.
Search
Everything you need to know about Digital Transformation
Subscribe
The best articles, news and events direct to your inbox