When we think of SEO, we generally associate it with technical stuff such as content creation, link building, and social media promotions. However, a lot of SEO marketers and business owners forget about how important it is to have a really good web design to fortify SEO strategies.
There might not really be a direct correlation between SEO and the visual design of a website but it does contribute a few elements here and there that become essential to SEO strategies. Moreover, having a really striking web design is vital in giving your visitors the best user experience so they do not click away from your website.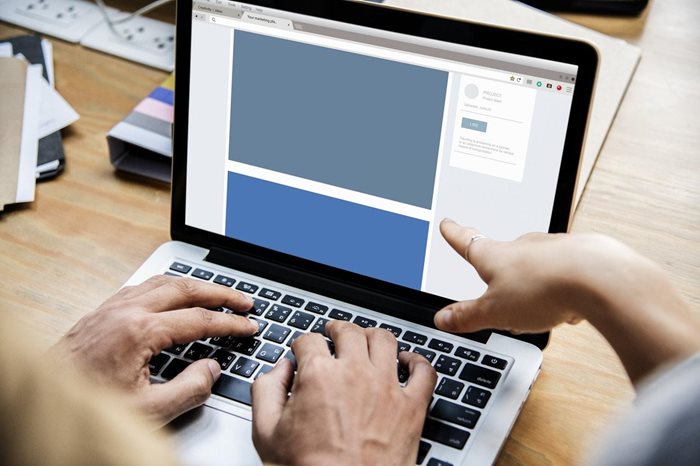 In this article, we will be sharing basic but useful tips when it comes to designing websites with visual appeal that are SEO-friendly.
Design with Mobile Usage in Mind First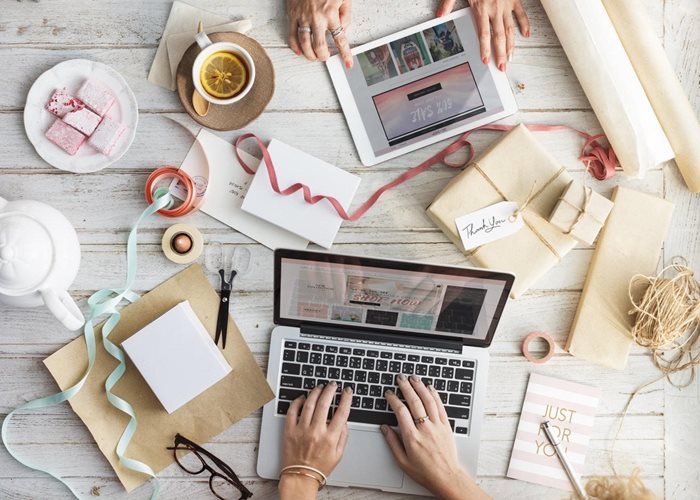 For years, we have been accustomed to viewing websites on desktop computers. That made sense as it was the only avenue for us to connect to the Internet. However, the recent technological developments gave birth to smartphones and other mobile devices and this enabled the world to access the internet even when they are on-the-go.
Because of the rising number of mobile users, Google took matters into their hands and released a new algorithm that gives priority to the mobile versions of websites to determine their rankings. Here are some things that users actually care about when they are accessing a website through mobile devices:
Responsive images and texts. No one wants to read texts or view images that are only a pixel big because the screen is too small.
Specific breakpoints for changing designs. This is possible through CSS media queries.
Flexibility – this simply means that your website should be functional no matter what device it is accessed from or if it is viewed in landscape or portrait mode.
A well maintained proportionate grid.
If you consider these things, you will be able to make an awesome mobile version of your website – thus, it will give Google a nice heads up that your website should be given priority in the ranking.
Designing for User Intent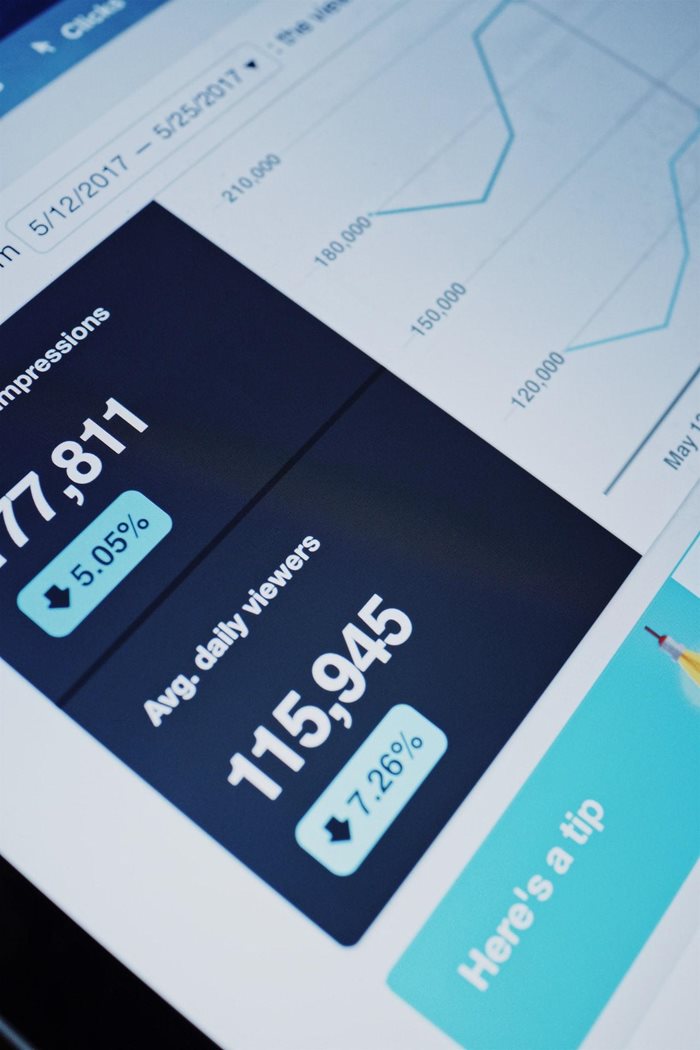 Leave the technical things like keyword optimization and content creation to SEO experts and writers. Your job as a web designer is to make sure that the design targets your users. The design should facilitate a simple and hassle-free experience.
The one thing you need to remember about users is that they are searching in Google in the first place because they want answers. And, if your design does not allow them to arrive at those answers quickly, chances are, they are going to leave. Here are a couple of things that you need to know in order for you to give the right experience to users.
Optimize your page speed. The speed of loading a page has always been a crucial factor in accessibility. Obviously, internet users search because they want answers fast. So, if you are not making sure that your page is loading quickly, then you are putting yourself at risk of losing visitors that could turn into potential buyers.
If you can, try to integrate social media in your web design. Mobile usage is almost always associated with using social media. So, if your visitors are accessing website through their phones, make it easy for them to share your content on social media channels.
Make your content nice and pretty. Long form content is slowly taking over. You have always thought that users just have a very short attention span. But, you will be surprised to know that people actually like to read in-depth articles, especially when they find it interesting. When you plan to publish long-form content make it easy and seamless to read.
Image SEO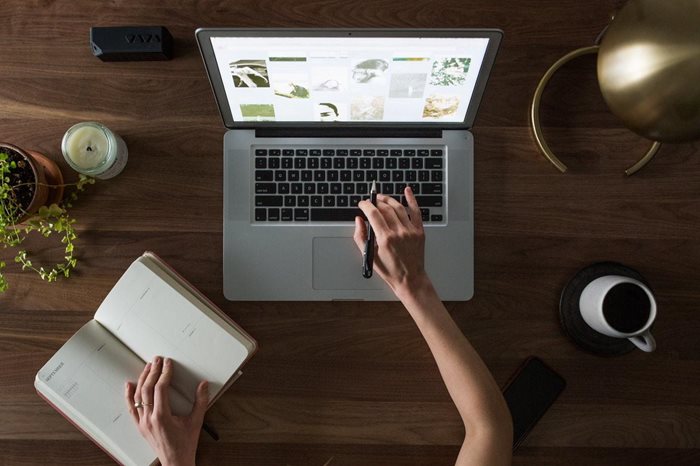 Optimizing images is so important that it could actually get a separate category on its own. It is equally important as doing on-page or off-page SEO. Here are a few points you need to remember about image SEO:
Know the right format to use. Typically, there are three important image file types you need to know. JPEG is best for photos with subjects. PNG is suitable for images with transparent backgrounds. GIF is best for animated images.
Pay attention to your alt-texts. There is an option to create titles and descriptions to your images. Make sure you also ask your SEO team to optimize this part so your keywords are included here.
Ultimately, you want your images to be as lightweight and compressed as possible. Google likes it and it can greatly increase your website's loading speed.
When SEO is done, it is important that the different departments such as the graphic designers, content creators, SEO marketers, and web developers work together to ensure that the assets produced by each department contribute to the whole SEO success of the business.
Search
Everything you need to know about Digital Transformation
Subscribe
The best articles, news and events direct to your inbox
Read more articles tagged: