Lenovo unveiled a range of new fitness centric devices at an event in New Delhi today. The company launched two new fitness bands as well as a new smart weighing scale. The Lenovo HX03F Spectra and Cardio HX03 are the fitness bands while the Body Fat Scale HS11 is a smart weighing scale. Besides this, the company also announced that it would be launching its range of car accessories in India.
The Lenovo HX03F Spectra and the Cardio HX03 are pretty much the same devices internally. The HX03F Spectra features a color display and connects to smartphones via Bluetooth 4.2. It has a resolution of 180 x 80 pixels and offes IP68 water resistance. As mentioned earlier, the Lenovo Cardio HX03 is pretty much the same as the HX03 Spectra, but comes with a black and white display. It too is IP68 certified for water resistance. The HX03 Spectra will go on sale from May 3 at Rs 2,299, while the Cardio HX03 is available from today and is priced at Rs 1,999. Both will be available from Flipkart.
The Lenovo Body Fat Scale HS11 is a more affordable variant of the Lenovo HS10 Smart Scale. The new scale is priced at Rs 1,999 and is a direct competitor to Xiaomi's Mi Body Composition Scale. The HS11 is capable of taking measurements of 13 health indicators and users can have keep track of 30 profiles. The device will be available in May, but the exact date is not yet known.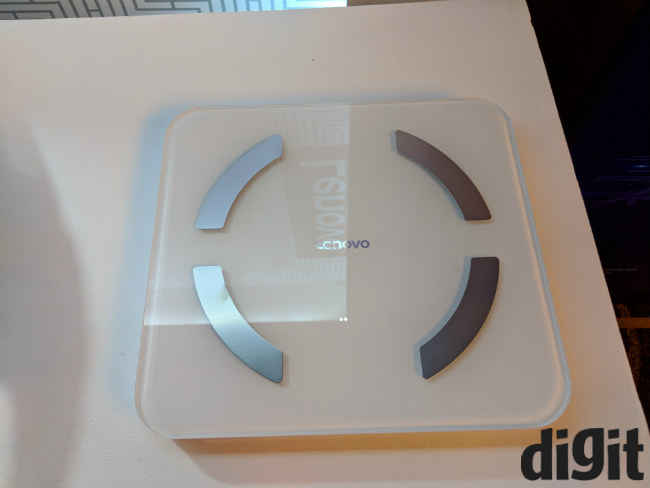 Interestingly, Lenovo was also initially showcasing another wearable that was a hybrid smartwatch with an analog watch face, and a small display just below the center. At the back is an optical heart rate sensor and seemed to charge magnetically via a dock. However, there weren't any details or announcements about the wearable during the event and it was removed from the display area after the announcements. It is possible that the device may be unveiled sometime later this year.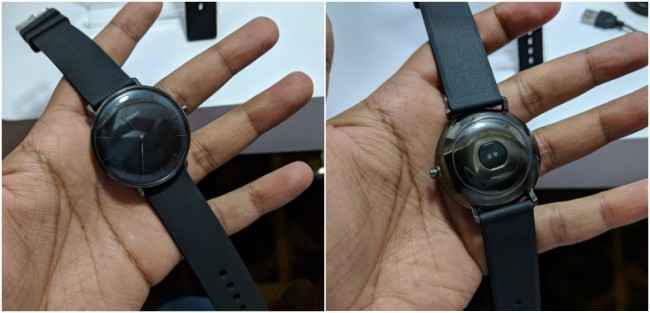 Beside all this, the company also showcased a bunch of car accessories. These includes multi plug car chargers, wireless chargers, and in-car air purification systems. The company also displayed two dash cams as well as a rear view mirror. The mirror featured a 5-inch display and a night vision camera.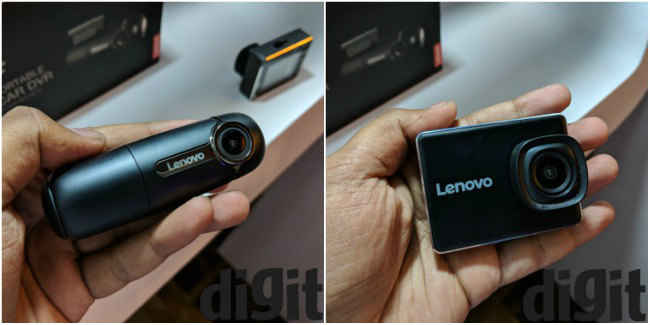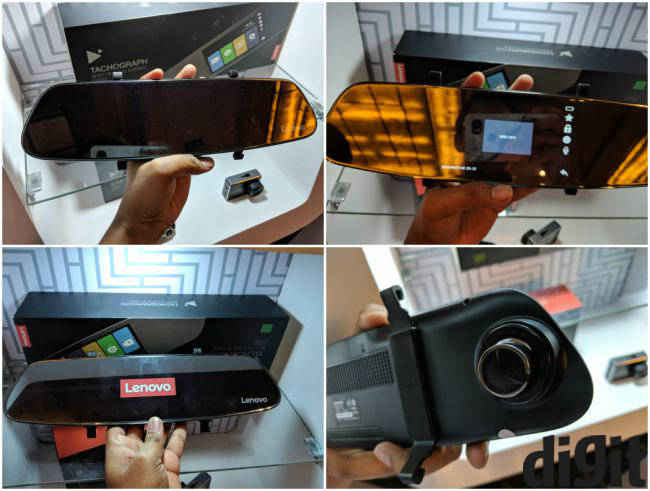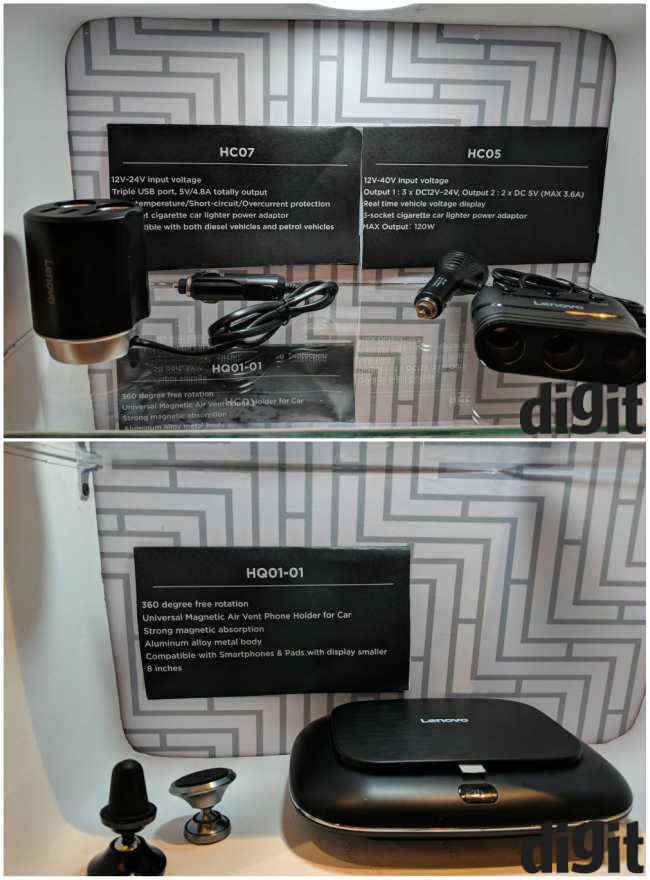 *Includes Cashback
Search
Everything you need to know about Digital Transformation
Subscribe
The best articles, news and events direct to your inbox