When Chris Garabe­di­an teamed up with Vir­ginia Tech pro­fes­sor Josep Bas­saganya-Ri­era to launch Lan­dos, their team of 13 was ready to test their lead drug for in­flam­ma­to­ry bow­el dis­ease in the clin­ic. But they al­so set out to prove an­oth­er, al­most ex­is­ten­tial, hy­poth­e­sis: If you find the right part­ners, you can build a prop­er ear­ly-stage biotech with just $10 mil­lion in­stead of fol­low­ing the more splashy mod­el that's be­come stan­dard in the in­dus­try.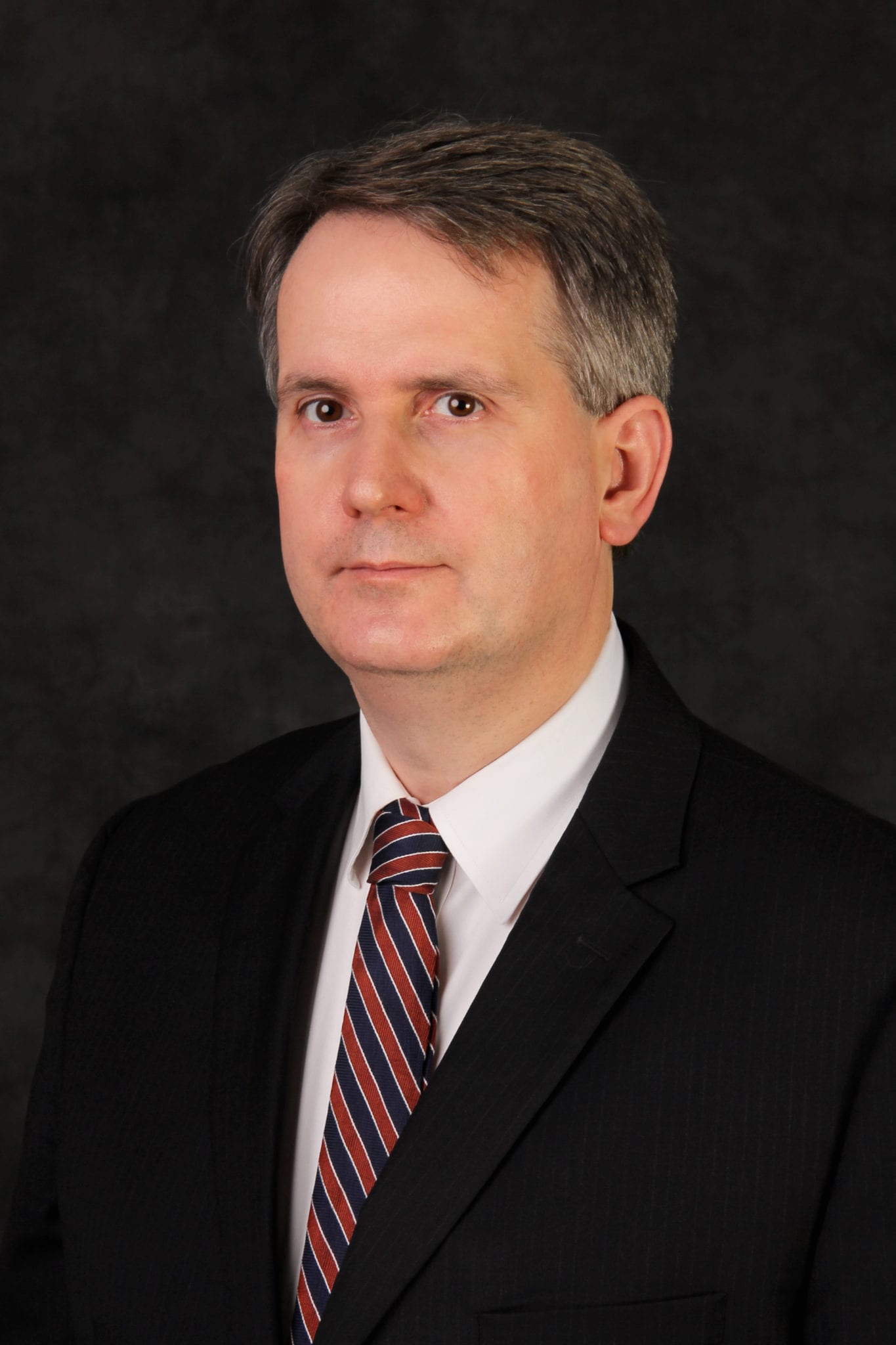 Josep Bas­saganya-Ri­era
So 18 months lat­er, as Lan­dos clos­es a $60 mil­lion Se­ries B and lines up two Phase II stud­ies, it's al­so serv­ing as an in­ter­im read­out of sorts for the meta ex­per­i­ment at Garabe­di­an's start­up ac­cel­er­a­tor, Xon­toge­ny. In the process, the ex-Sarep­ta CEO is al­so un­veil­ing a ven­ture fund that Xon­toge­ny has set up with Per­cep­tive Ad­vi­sors as he plots sev­er­al more sim­i­lar plays.
True to its lean and mean mot­to, Lan­dos has grown on­ly slight­ly to 15 staffers while hus­tling through large an­i­mal tox­i­c­i­ty stud­ies and a Phase I in Aus­tralia, which con­firmed both safe­ty and ac­tiv­i­ty in a key bio­mark­er.
"We've come a long way," Bas­saganya-Ri­era told me.
In ad­di­tion to tar­get­ing a path­way he's stud­ied for more than a decade known as Lan­thio­n­ine Syn­thetase C-Like 2 (LAN­CL2), Lan­dos has come up with a small mol­e­cule drug that over­comes sev­er­al draw­backs of cur­rent ther­a­pies for Crohn's dis­ease and ul­cer­a­tive col­i­tis. It's oral­ly avail­able and lim­it­ed to the gut with lit­tle sys­temic ex­po­sure.
In the up­com­ing Phase II stud­ies – first ul­cer­a­tive col­i­tis, then Crohn's – Lan­dos plans to eval­u­ate two dos­es of BT-11 along­side place­bo, eye­ing clin­i­cal re­mis­sion as the main end­point.
They've set it up this way to present the strongest case pos­si­ble for the in­dus­try, Ga­rade­bian said. With crossover in­vestors like RTW, Os­age Uni­ver­si­ty Part­ners and PBM Cap­i­tal on board, he's al­ready think­ing about an ex­it, whether in the form of an IPO or a buy­out.
"We looked at when Cel­gene ac­quired No­gra Phar­ma for $700 mil­lion, it was based on an open la­bel sin­gle arm study that had some in­ter­est­ing da­ta in Crohn's that ul­ti­mate­ly failed," he said. "We ac­tu­al­ly like the idea of fol­low­ing the Re­cep­tos mod­el, which did a well de­signed pow­ered Phase II stud­ies that ul­ti­mate­ly sold to Cel­gene for $7 bil­lion in­stead of $700 mil­lion."
Bas­saganya-Ri­era, the CEO, added that in prepa­ra­tion for the ex­it he will like­ly beef up the med­ical team and hire a CFO in the man­age­ment of­fice at Ash­burn, Vir­ginia (his lab, as well as the cor­po­rate head­quar­ters, re­mains in Black­burg in the south­ern part of the state). But the hope is to stay ag­ile, con­tin­u­ing to re­ly on a close re­la­tion­ship with Garabe­di­an and his team at Xon­toge­ny, which has helped with every­thing from ad­vis­ing on how to deal with the FDA to re­view­ing term sheets that has saved the com­pa­ny many mis­takes along the way.
That kind of week-to-week in­ter­ac­tion and over­sight was ex­act­ly what Garabe­di­an was look­ing for in a Xon­toge­ny com­pa­ny. With a goal to and a goal to raise as much as $200 mil­lion for the Per­cep­tive Xon­toge­ny Ven­ture Fund, he's eye­ing a num­ber of oth­er projects span­ning on­col­o­gy, hema­tol­ogy, CNS, car­dio­vas­cu­lar, and more, in which they can write the en­tire Se­ries A check and help bring a com­pa­ny to the clin­ic with­in two years of get­ting in­volved by out­sourc­ing much of the work.
Garabe­di­an calls it the old fash­ioned way of do­ing ven­ture cap­i­tal. And he be­lieves it still works.
"I would ar­gue that many ear­ly-stage biotechs are over-cap­i­tal­ized, they are over-re­sourced," he said. "It's not un­com­mon for a Se­ries A round to end up hir­ing a CEO and a chief sci­en­tif­ic of­fi­cer and a chief med­ical of­fi­cer and a head of reg­u­la­to­ry and a head of tech ops and a lot of these peo­ple are mak­ing half a mil­lion dol­lars a year, and I think that is more than what's need­ed if you know what you're do­ing. If you fo­cus on the de­sign of the ex­per­i­ments and you know how to iden­ti­fy the right sup­plies to help you do it."
"Hon­est­ly, the mes­sage that we want to get out ul­ti­mate­ly is to prove that you can do good drug de­vel­op­ment, and you can do it ef­fi­cient­ly with a small, fo­cused team. and I hope that peo­ple will look back and say why are we spend­ing $50 mil­lion, $60 or $80 mil­lion in a Se­ries A," he added.
At Lan­dos, the $10 mil­lion didn't even just cov­er BT-11. While the lead as­set has tak­en up the ma­jor­i­ty of their ef­forts, Bas­saganya-Ri­era said they have an "ex­pan­si­ble pipeline" fea­tur­ing as­sets that tar­get LAN­CL2 in dif­fer­ent ways for oth­er au­toim­mune dis­eases like type 1 di­a­betes and rheuma­toid arthri­tis. As­sets tar­get­ing a nov­el path­way dubbed NL­RX1 are al­so in the works.
"We have the po­ten­tial to ad­vance oth­er as­sets over next few months," he said. "We are not a one-trick pony."
Search
Everything you need to know about Digital Transformation
Subscribe
The best articles, news and events direct to your inbox
Read more articles tagged: Lean