Content marketing has become a much more collaborative process these days. Recent search engine updates and evolving customer expectations have forced brands to raise the bar on content creation, which a single marketer can't reach on their own.
Effective content marketing teams depend on various members wearing different hats, including:
Content strategists
Consultants with specialized areas of expertise
Outreach experts
Opportunity prospectors
Using a sophisticated communication system for content marketing will increase sales by 32 percent. While their roles have become more complex, new automation tools have simplified them. Here are some ways content marketing teams can incorporate automation technology into their project plan.
Using new content alerts for inspiration
Marketing automation tools like BuzzSumo can alert customers when content is published on related sites. These tools are beneficial for marketers that are struggling to develop topical ideas for their content. Content marketing leads can forward these alerts to their subject matter experts and ask them to vet them for relevancy and accuracy. If the topic seems on point, they can begin collaborating with the writer to generate content.
Facilitating communication with followers
Timely engagement with followers is a crucial part of any content marketing strategy. Social media automation tools like Hootsuite enable brands to listen for brand mentions across social media channels as well as follow their content on all major platforms and provide quick replies to customer comments and inquiries as part of their social media strategy.
Simplify outreach
Engaging with prospective customers needs to employ content marketing techniques to be effective even when the prospect is cold. Cold email outreach can be very effective but only when a brand isn't spamming people. Providing value within each email in your sequence makes the prospect feel you can genuinely help them with a business challenge. To do this at scale, brands need to rely on tools like Outreach.io that automates personalization and follow up with sales teams.
Using real-time alerts to identify content syndication opportunities
Finding related sites to syndicate content is one of the biggest challenges many marketers face, especially when they are focusing on a very tightly defined niche. Marketing automation tools can ping marketers when related content is published. They can reach out to the publishers and offer to syndicate their own content on their sites.
Streamline collaboration between content writers and subject experts
Before the Google Panda update, brands could create generic content and expect to rank well in the SERPs. Customers had lower expectations, so they would be willing to tolerate reading content without much substance.
Attitudes have changed since and search engines punish brands that publish anemic content. Brands need the support of subject matter experts to rank well and engage with their customers.
This has fostered a more collaborative partnership between marketers and subject matter experts. Automation tools such as project management and email make collaboration easier. Slack is one of the top communication apps for marketing teams and can be integrated with project management tools that automate a lot of the processes between teams.
Marketing automation tools improve the quality of all content marketing campaigns
Content marketing is a more multi-disciplinary art than it used to be. Marketers depend on the support of four or more team members, which means they need a simplified system to communicate.
New marketing automation tools have made content marketing simpler and more efficient.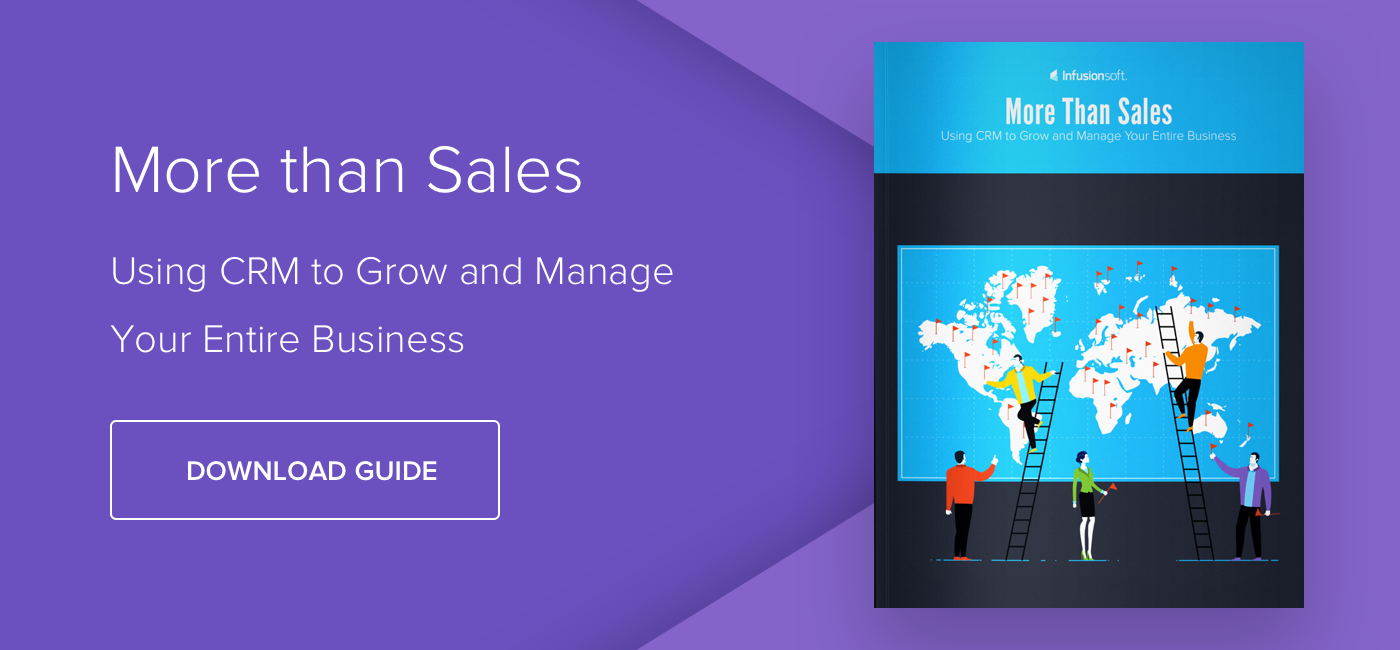 Megan Totka is the chief editor for ChamberofCommerce.com. She specializes on the topic of small business tips and resources. ChamberofCommerce.com helps small businesses grow their business on the web and facilitates connectivity between local businesses and more than 7,000 Chambers of Commerce worldwide.
Search
Everything you need to know about Digital Transformation
Subscribe
The best articles, news and events direct to your inbox