Omnichannel strategies to elevate the shopping experience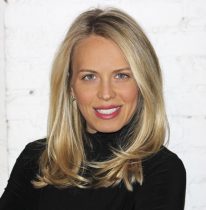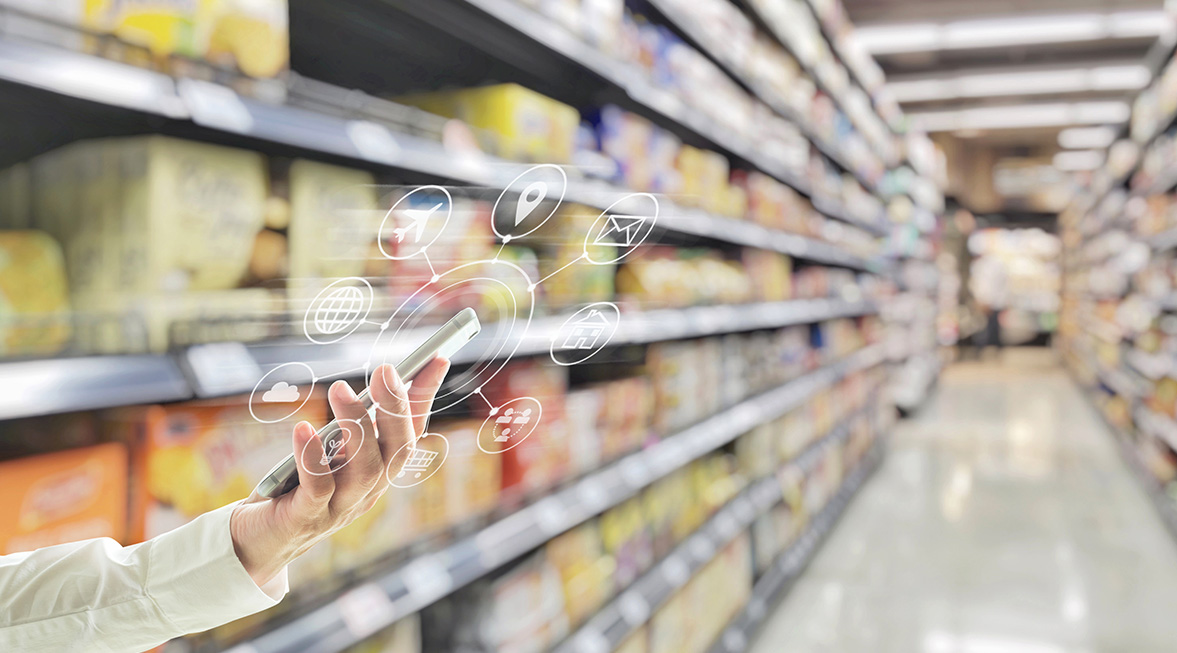 The "retail apocalypse" continues to make headlines, but is it really an apocalypse? In reality, what we're seeing is a shift to omnichannel commerce, and the casualties are stores that aren't able to keep up with the changes in shopping behavior. As we've witnessed in recent years, access to high-speed internet and, more recently, unlimited mobile data plans have dramatically changed the way consumers shop – and what they expect from retailers. Companies like Amazon have set the expectation that one can buy just about anything at any time of the day or night, and reasonably expect to pick up purchased items in-store the next day or have them delivered to their doorstep within 24 hours. Retailers that fail to deliver on these expectations are essentially doomed. However, those that stay ahead of the curve? They're thriving.
Beyond the shift precipitated by ubiquitous broadband, consumers also expect unique, personalized experiences when they shop. These days by the time a shopper gets to a store, they've often already done their research and decided what it is that they want to buy. As the head of global retail design for Foot Locker put it, "It's almost like the store is just one point of the whole shopping experience."
Digital Native Brands Have the Advantage
Digiday reports that ecommerce brands will build 850 physical stores in the next five years, both pop-up and permanent – but we shouldn't expect those stores to be like the retail locations we're used to seeing from legacy brands. Many digitally native brands are taking a novel approach to the store. It's not necessarily about buying things, but about experiencing the brand in the physical world.
When consumers can buy almost anything they want online at any time (in their pajamas, while binge-watching GoT), there needs to be a good reason to get up and go out. DTC brand MM.LaFleur understands this, and knows its customers well enough to build stores that respect their disdain for shopping. Caroline Brown, director of experiential design for the women's brand said, "Our stores are a place where she can come talk to a person, she can vent if she wants to. It's a quiet, calm place to do something as mundane as shopping for clothes for work. … To feel familiar I'm not going to put a nine-foot screen in there, I want her to feel like she's at home trying on clothes with her best friend." It flies in the face of traditional retail logic, but perhaps that's the point.
Traditional Retailers Need to Catch Up
For retailers tied to a legacy store experience, the shift is harder – and that's where the injuries have occurred. Payless, for example, succumbed to a dull, undifferentiated in-store experience with no ecommerce presence. J. Crew may be another casualty, based on their tremendous under-estimation of technology's impact on retail fashion. Brick-and-mortar retailers are racing to catch up with the omnichannel revolution, knowing they need to better understand what their customers want from them. And while it is about the experience, it's also about product availability.
IHL Research discovered that a full 24 percent of Amazon sales are purchases made by consumers whose desired items were out of stock at local stores. Considering that many brick-and-mortar shoppers visit stores because they want to take immediate possession of product (or at least see and experience it in real life), this is a critical notice for retailers. While resolution of inventory issues starts with the supply chain, retailers themselves must make more purchasing options available to compete with their digital native competition. If the bike is out of stock in-store, the customer should able to order it either to their door or for in-store pickup the next day. Alternately, for larger retailers, store personnel (or the ecommerce site) should be able to help the customer find the bike they want at another nearby store. Putting these measures in place will stem the flow of customers to sites like Amazon.
At the same time, retailers need to understand the kind of experience their customers want in-store. Customer data will provide insights into the kind of products customers are looking for and help retailers discover what's expected of their brand. Do customers want convenience and low prices? Or are they looking to be pampered with a high-touch experience in-store and online? Retailers need data to understand their customers and be sure – with the understanding that different locations may demand different experiences. A retailer may have a successful, large clothing store in the suburbs with personal shopping available, but in a nearby city, a fast-moving pop-up store may with curated collections may be what customers prefer. First-party customer data combined with mobile-powered real-world intelligence can provide the roadmap retailers need to customer satisfaction. It's incumbent upon retailers to leverage data to understand their customers and what they want if they're going to build the omnichannel experiences that will help them thrive in this evolving market.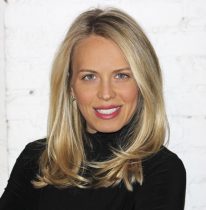 Search
Everything you need to know about Digital Transformation
Subscribe
The best articles, news and events direct to your inbox